Clothes for mini silicone dolls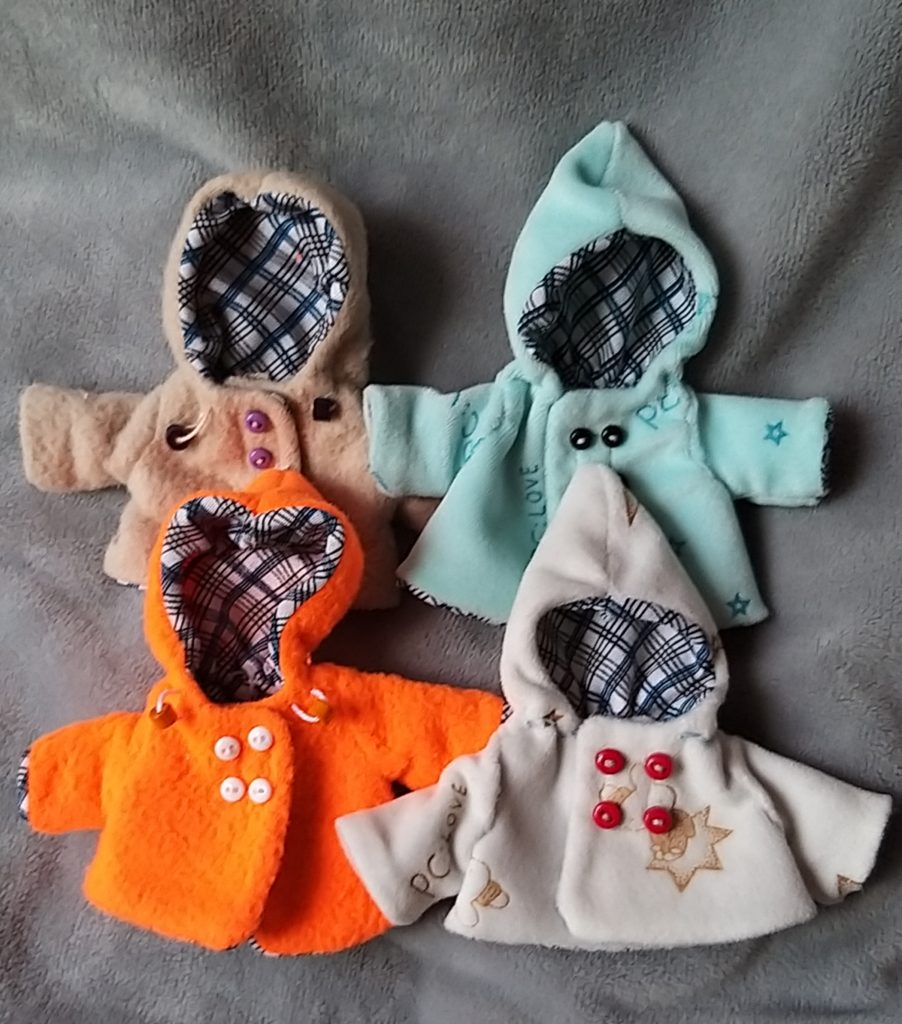 This is a custom item. Please wait 2-3 days for making.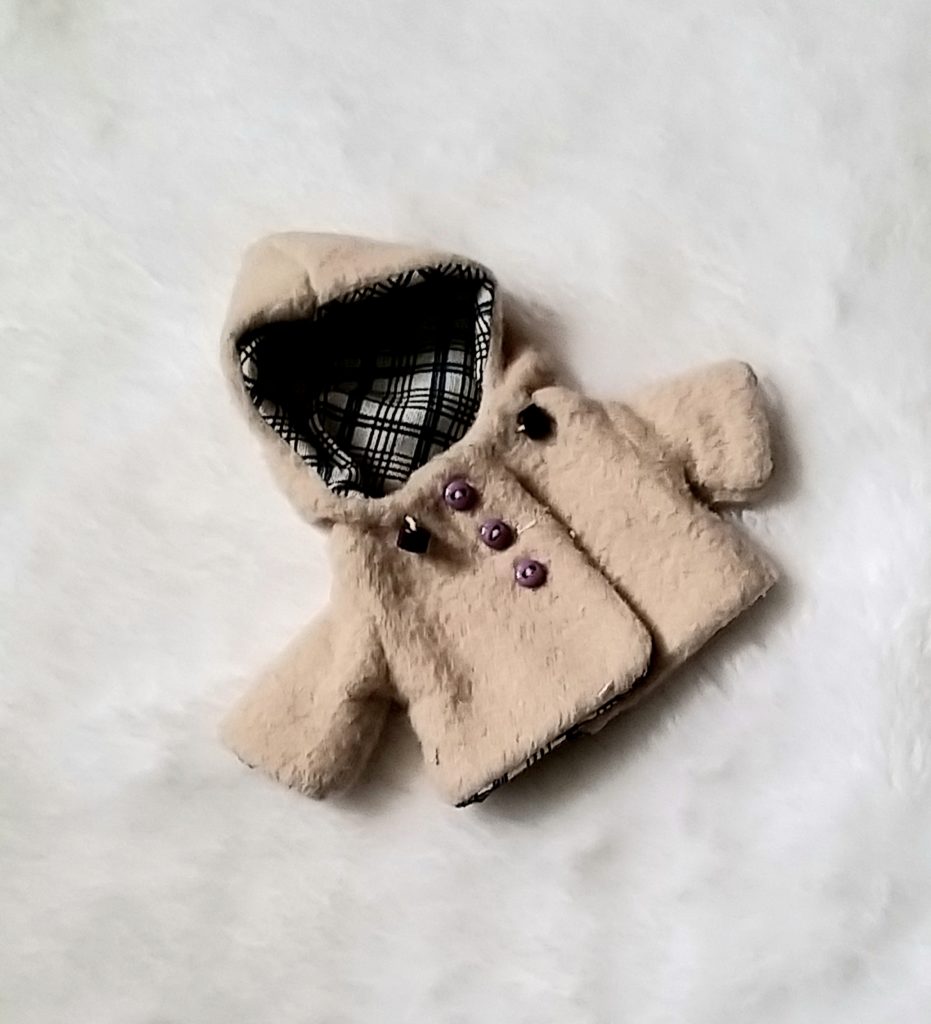 These wonderful clothes are made specifically for miniature silicone realistic baby dolls. Clothing is suitable for 4 or 5 inch dolls. All clothes are made of new fabrics using machine and manual stitching. This is a very thorough and modern clothing made according to my patterns. This is only for realistic silicone dolls with the proportions of real children. If your doll has other sizes, please contact me to clarify the size.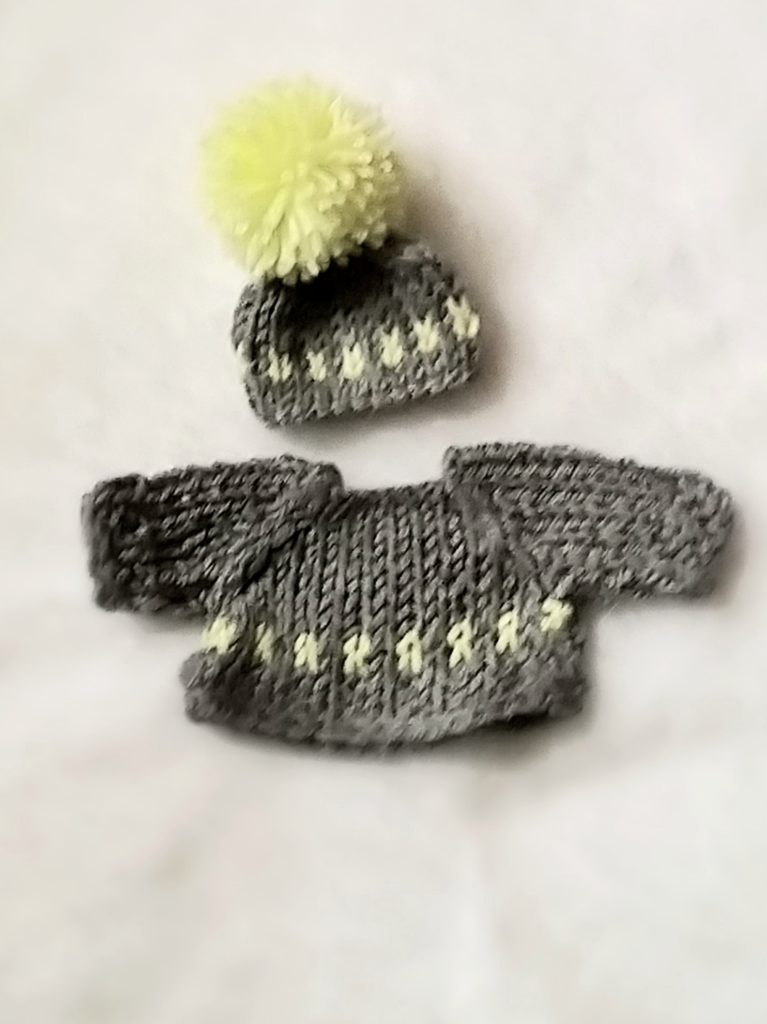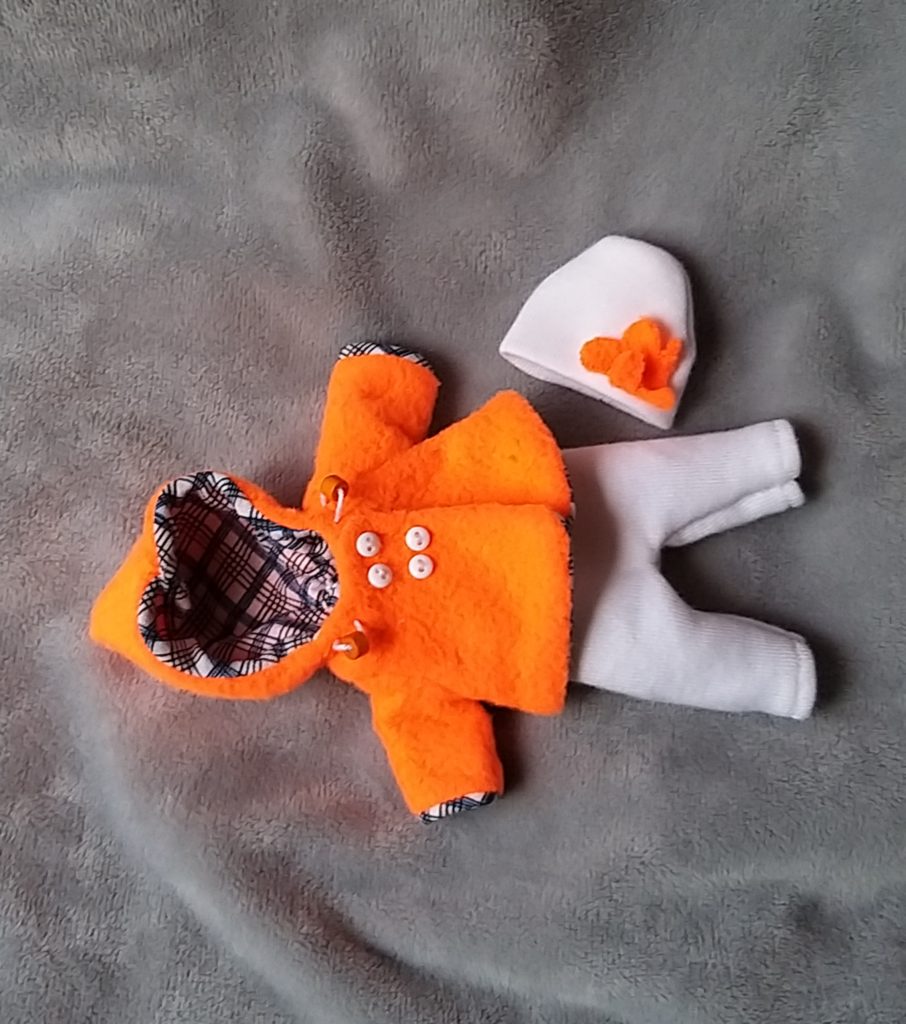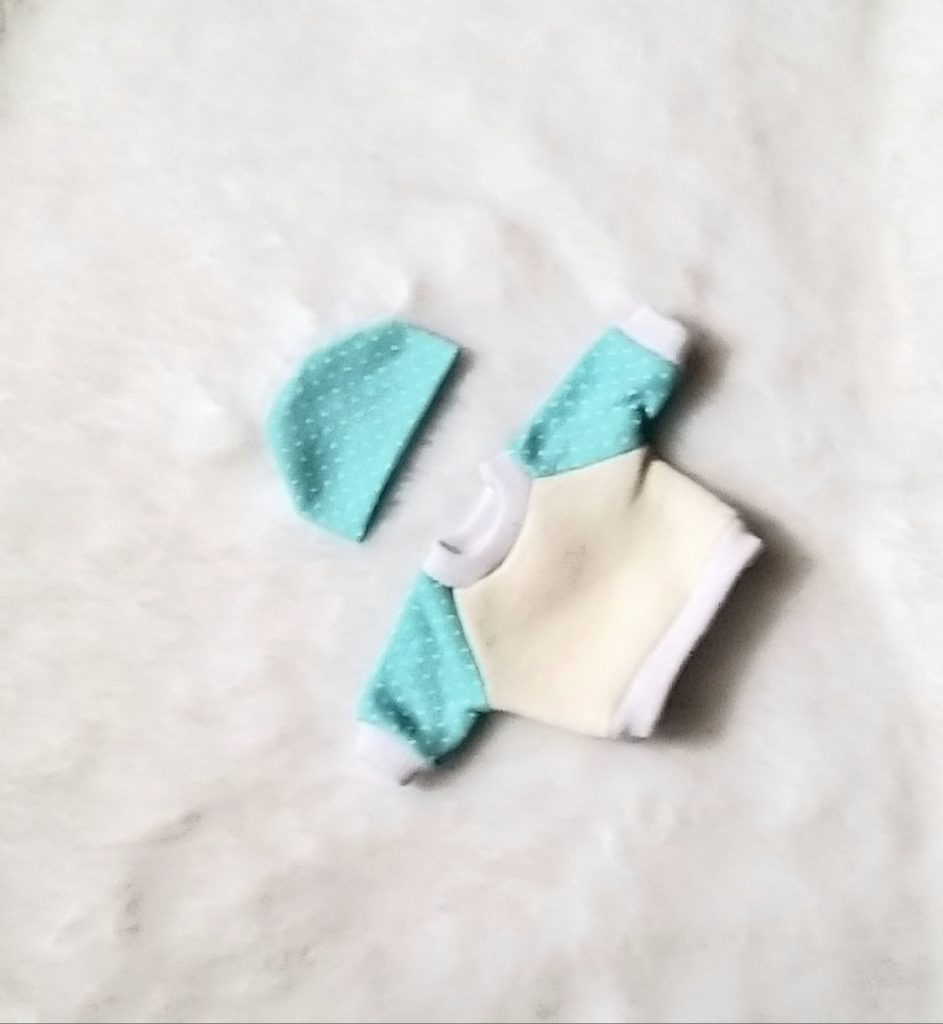 please, look at my dolls http://kovalevadoll.com
Shop https://www.etsy.com/shop/Kovalevadoll