Clothes for mini silicone dolls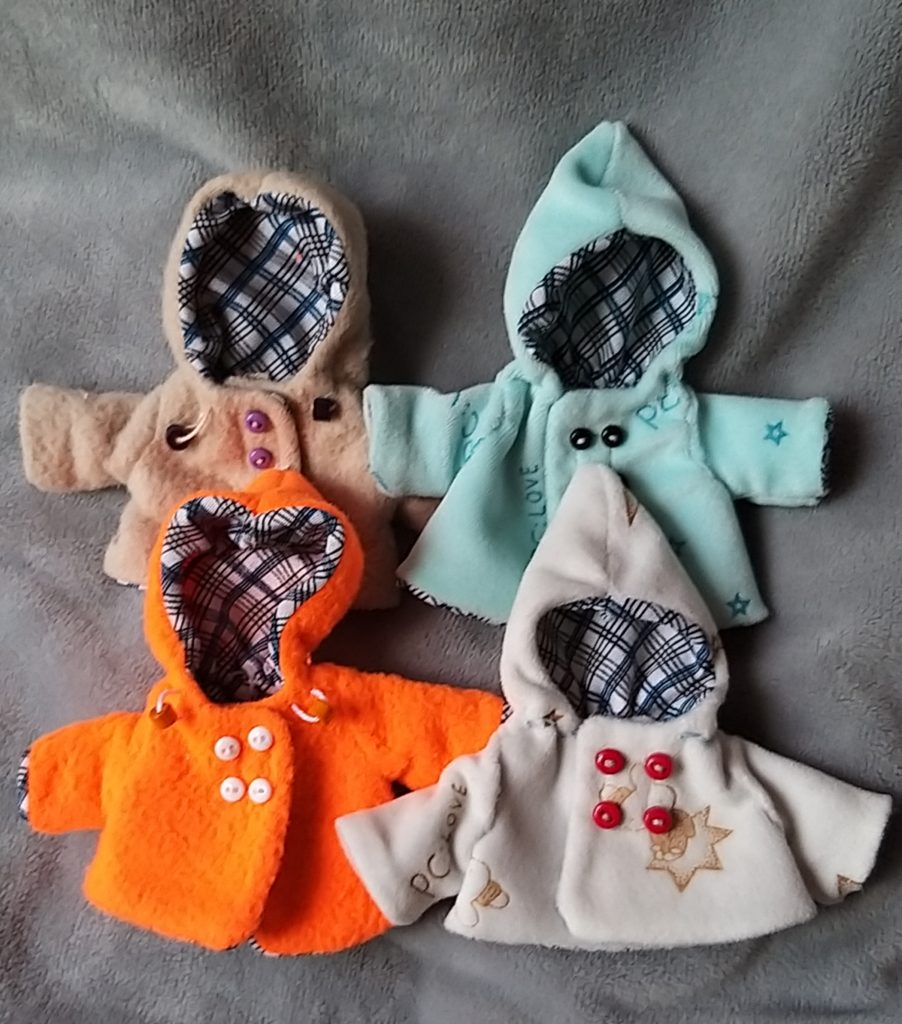 I make silicone small size dolls. And I make clothes for these miniature silicone babies. At first I tried to find ready-made clothes, but then I decided to do it myself. 

The assortment of the clothes for 4 inch 5 inch silicone babies includes:

-  Fleece coat with lining and hood for 4 "and 5" silicone dolls;
-  knitted miniature pants,
 - knitted miniature hats,
-  knitted miniture sliders,
-  knitted tiny shorts, 
-  bib,
-  dress miniature,
-  knitted T-shirt,
- jersey shirt, 
- satin lined miniature dress with velcro closure,
 - sundress
- tiny knitted socks and knee-highs


This is a custom item. Please wait 5-7 days for making.
Delivery only USA, Europe!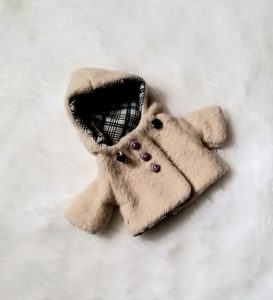 These wonderful clothes are made specifically for miniature silicone realistic baby dolls. Clothing is suitable for 4 or 5 inch silicone dolls, OOAK miniature dolls. All clothes are made of new fabrics using machine and manual stitching. This is a very thorough and modern clothing made according to my patterns. This is only for realistic silicone dolls with the proportions of real children. If your doll has other sizes, please contact me to clarify the size.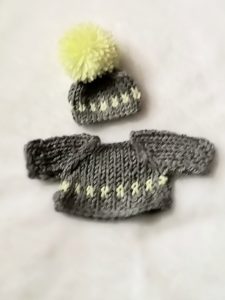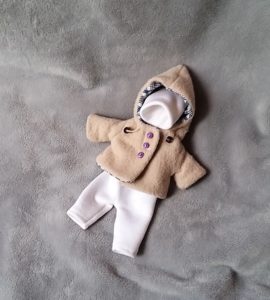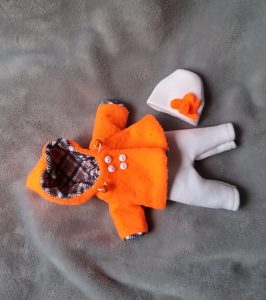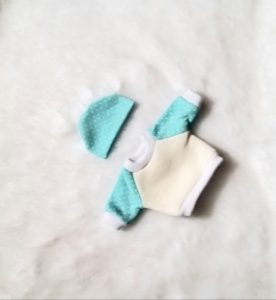 please, look at my dolls http://kovalevadoll.com
Shop https://www.etsy.com/shop/Kovalevadoll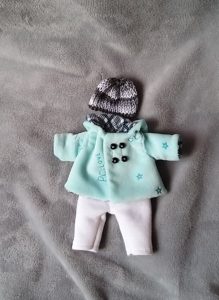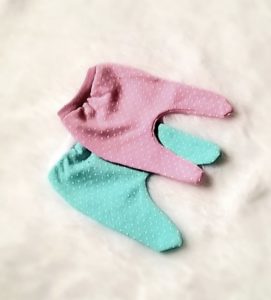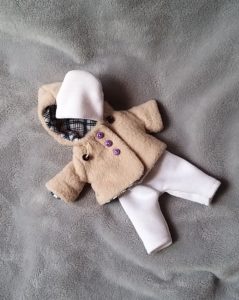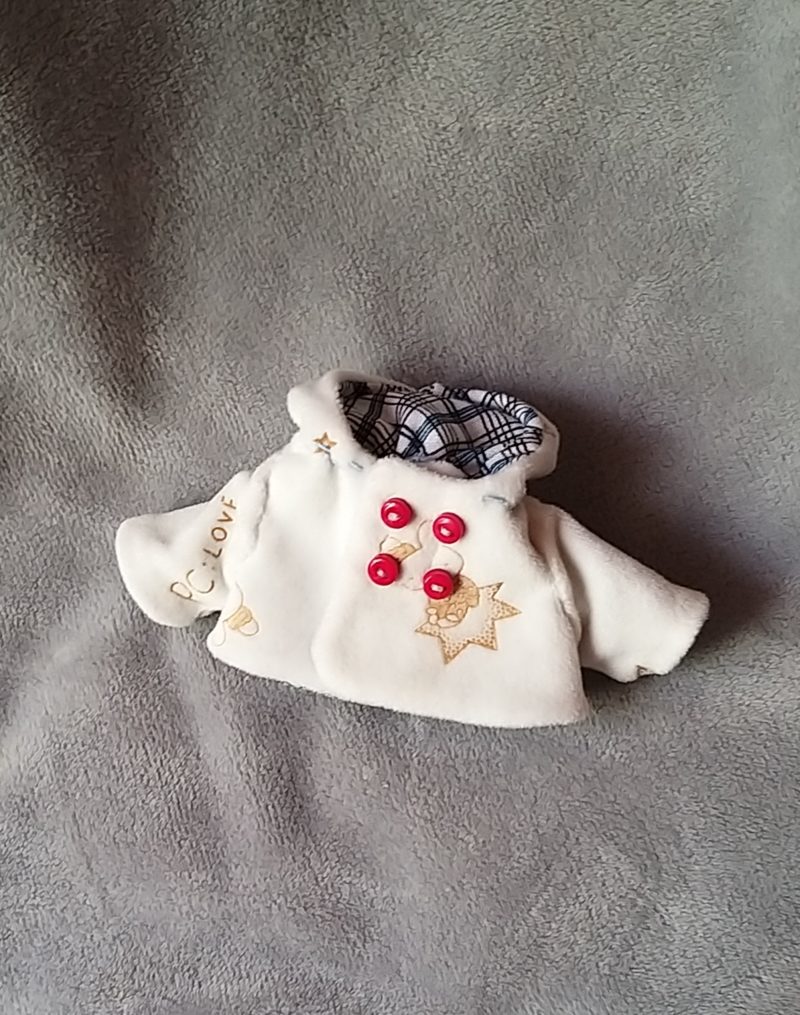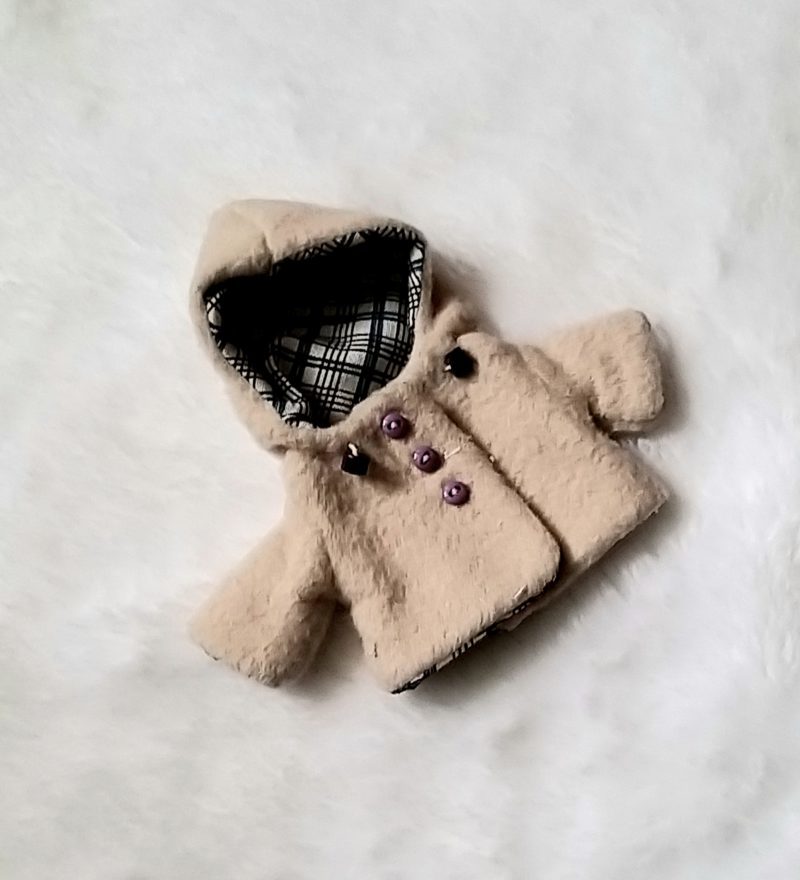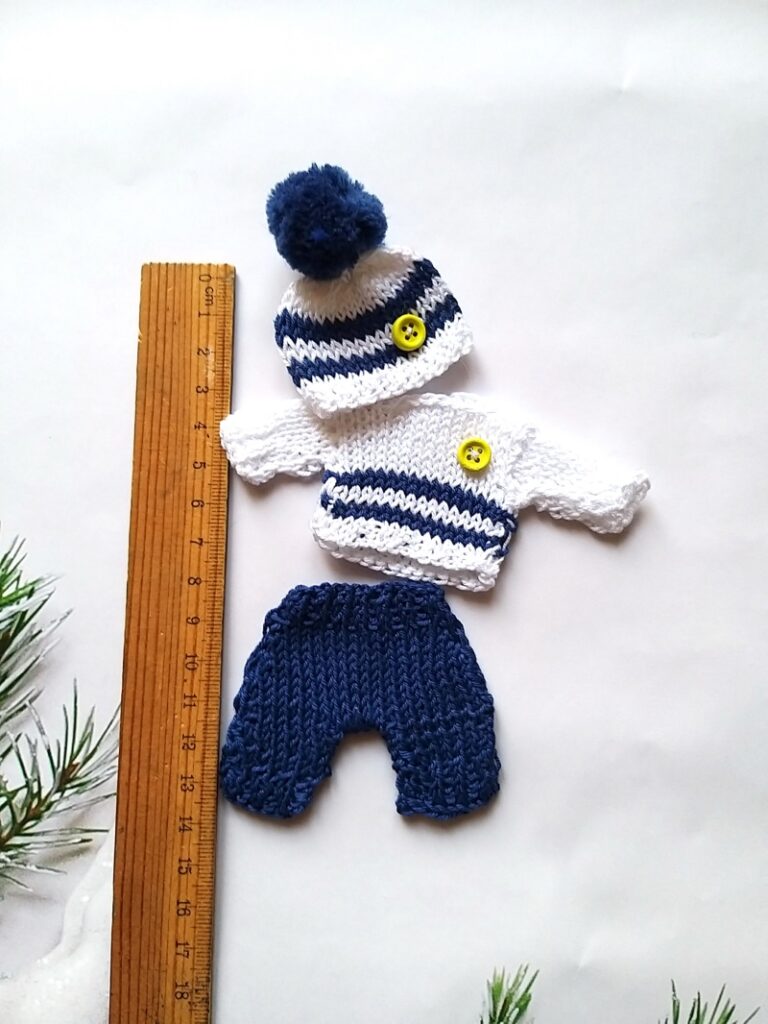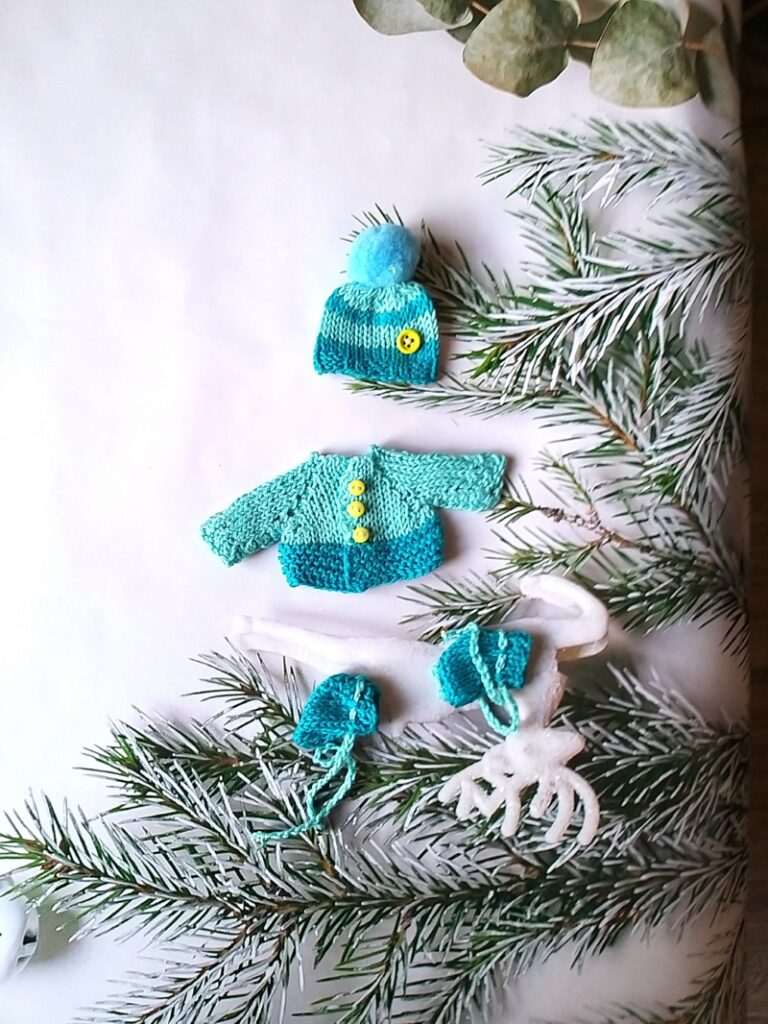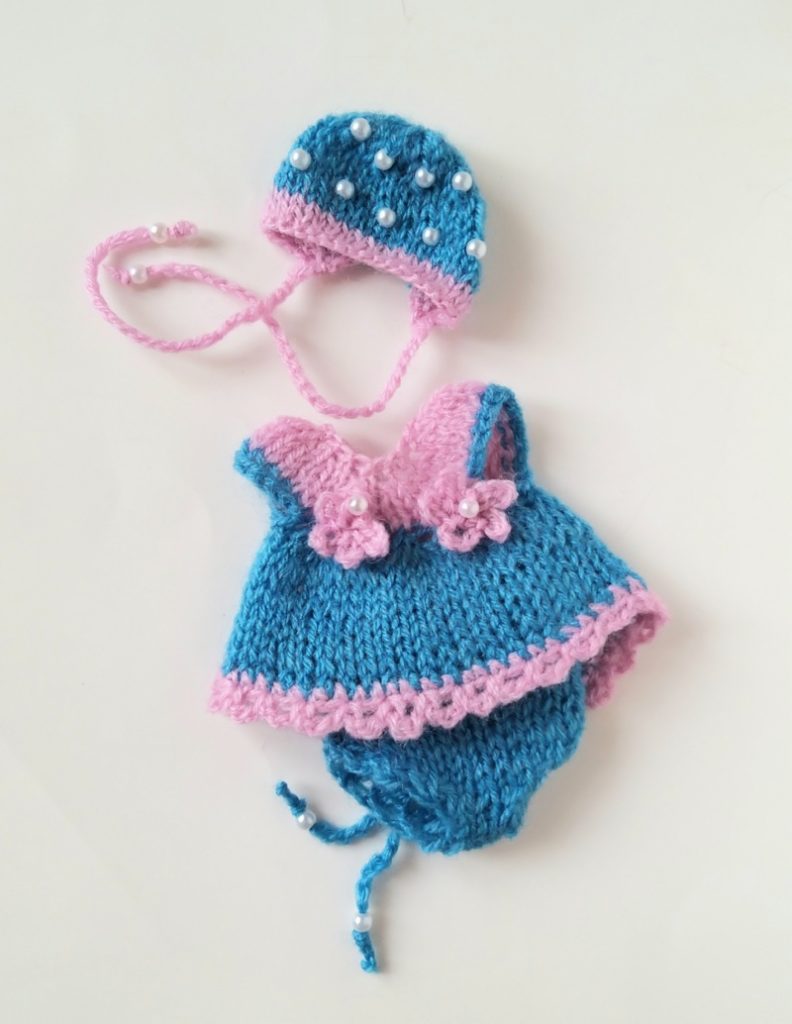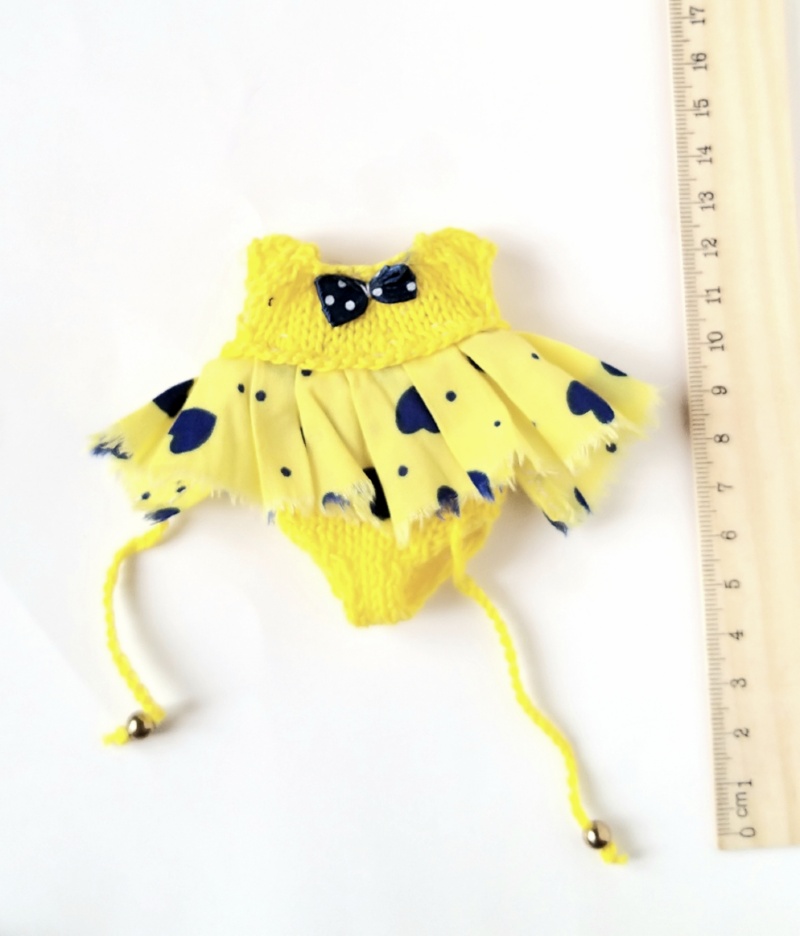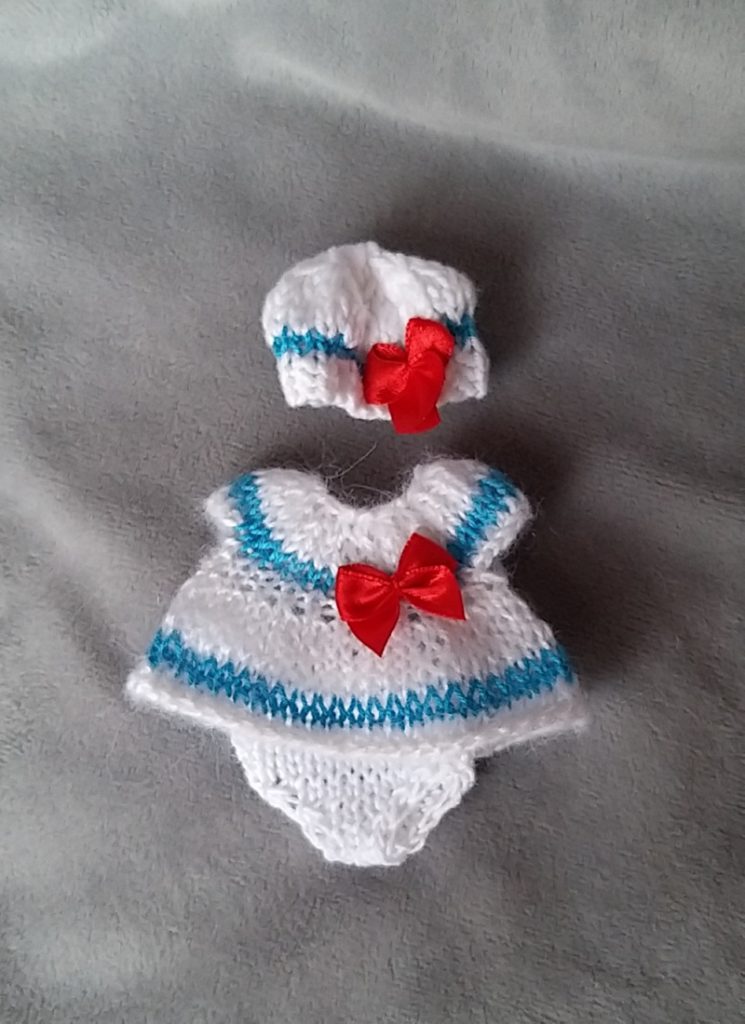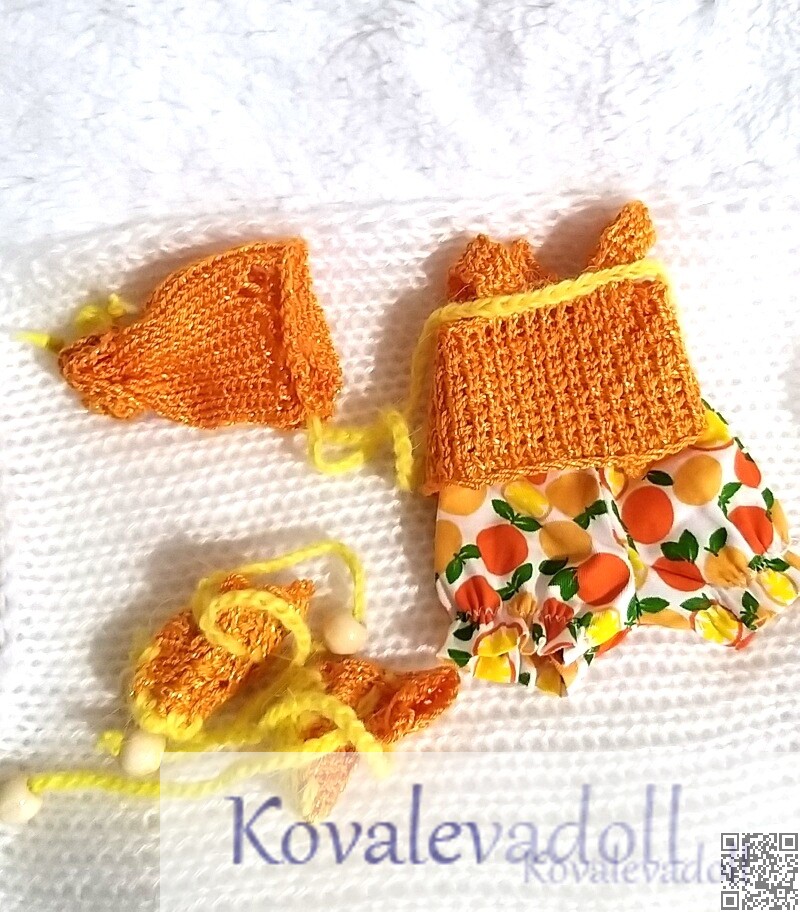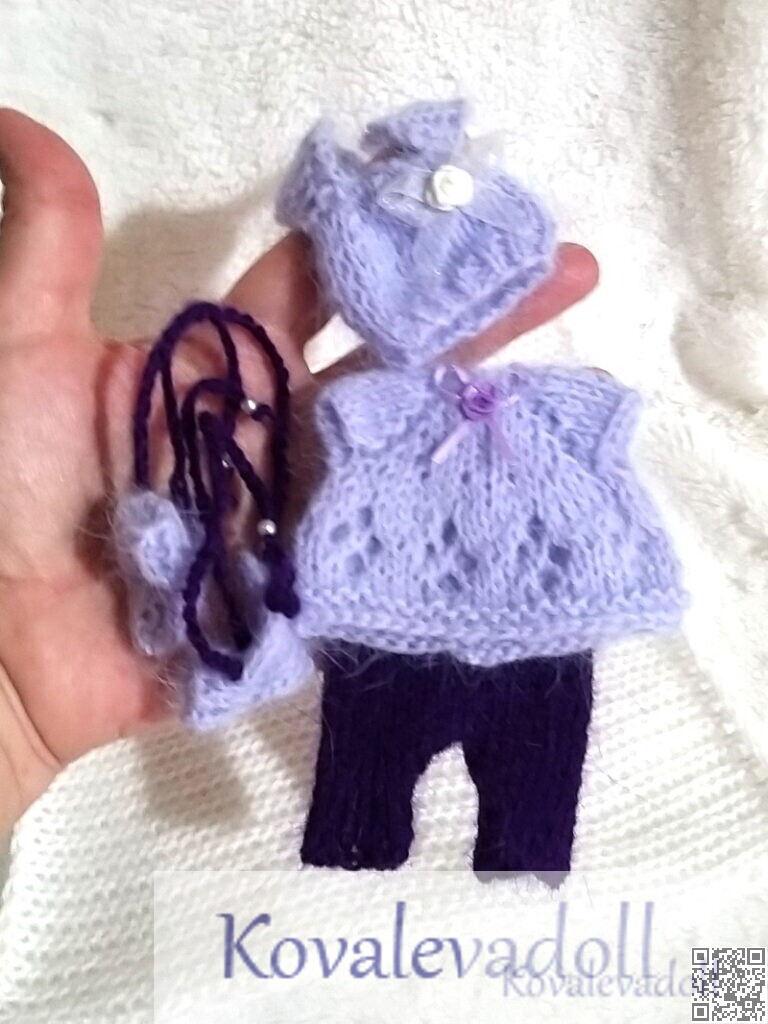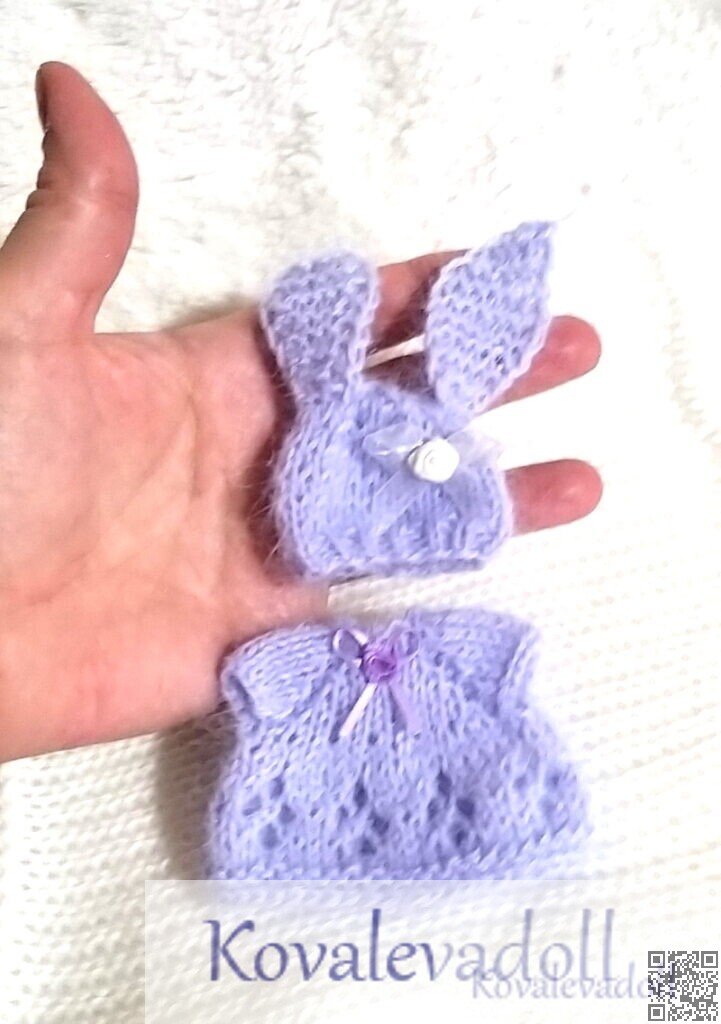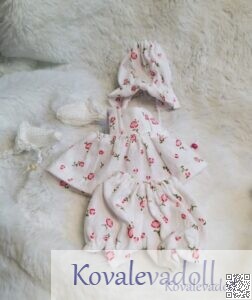 I don't always have time to photograph only clothes separately from dolls, so take a look at the gallery of my little silicone reborns in different outfits.
Clothes for mini silicone dolls: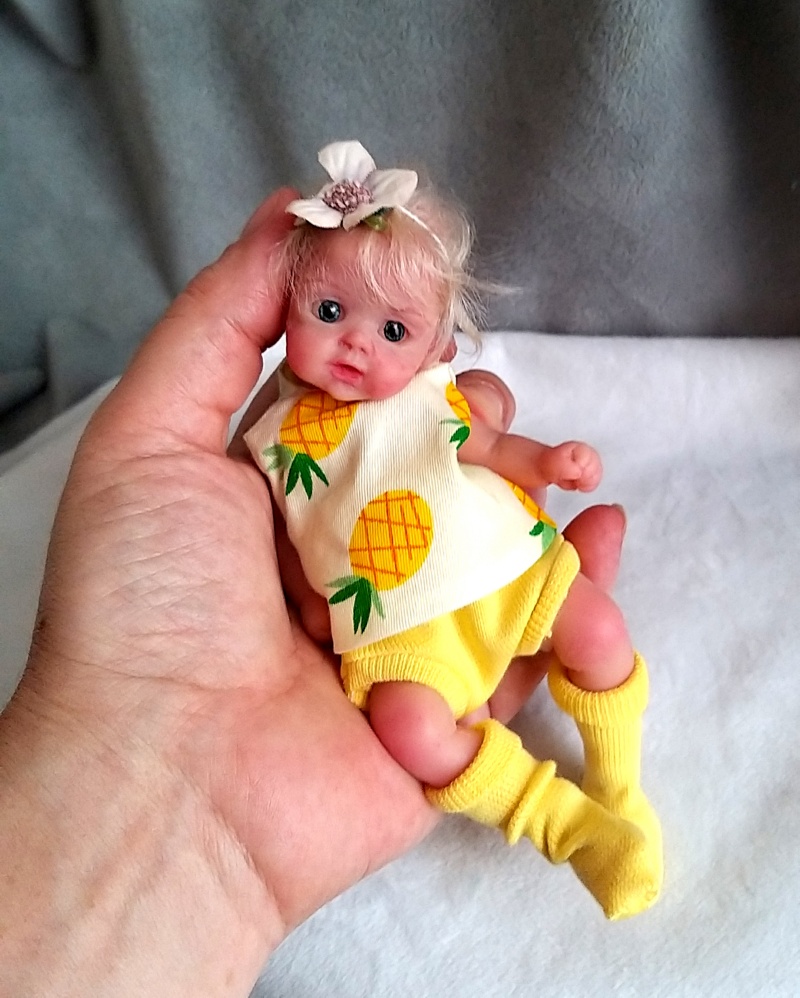 Dispatch within 3 work days of receipt of payment.
Delivery time depends on postal services(USA-from 3week-to 1.5month,Europe-from 2 week to -1.5 month).
Doll is from Kazakhstan.