New miniature silicone baby 6 inch Catrina
New miniature silicone baby 6 inch Catrina
This my author's beautiful mini full body silicone baby doll Catrina is made
according to my author's model of soft silicone ecoflex -00-20 in a limited edition. All rights to this doll belong to me, I am her sculptor.
the doll is painted with professional silicone paints,
the paint is not rubbed off. The doll is painted! All details are in the photo. If you don't like coloring, buy a blank doll.
the tiny silicone doll is not perfect, as it is completely handmade (on the back there are traces of casting, and on the head too), but I love her, she is very beautiful.
All the details of the New miniature silicone baby 6 inch Catrina doll are shown in the photo.
This is an amazingly gentle and beautiful doll with amazing detail.
Just look at her cute face!
The doll is dressed in a bodysuit, hat.
Each doll is not like one to one, so if you like this doll,
do not miss the chance to get it, the second one will never be like that!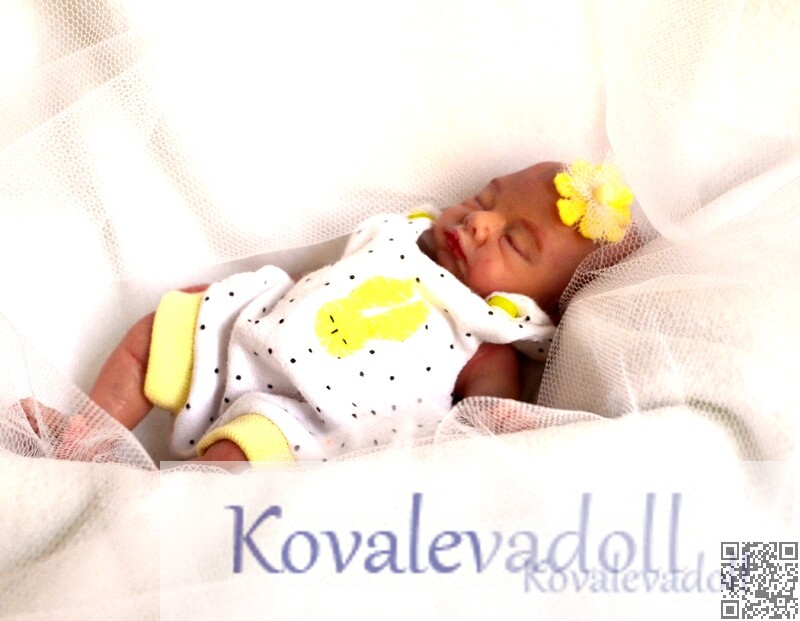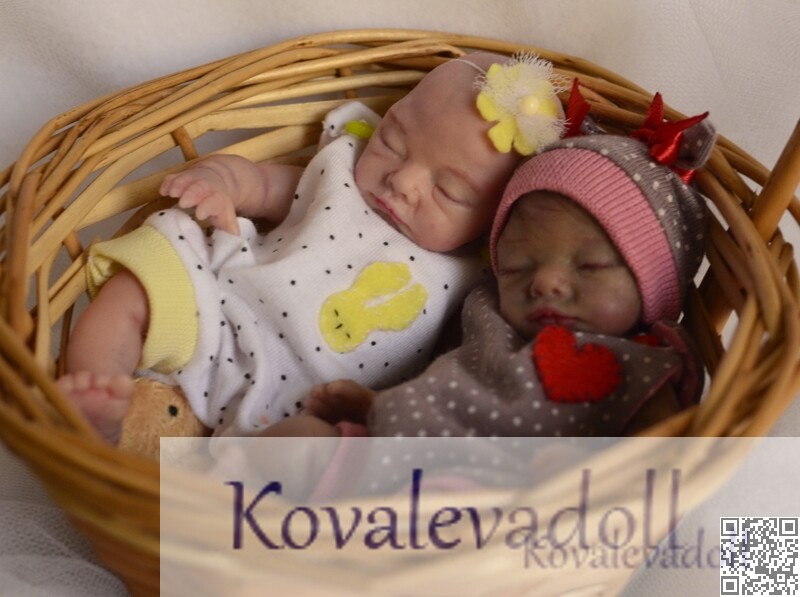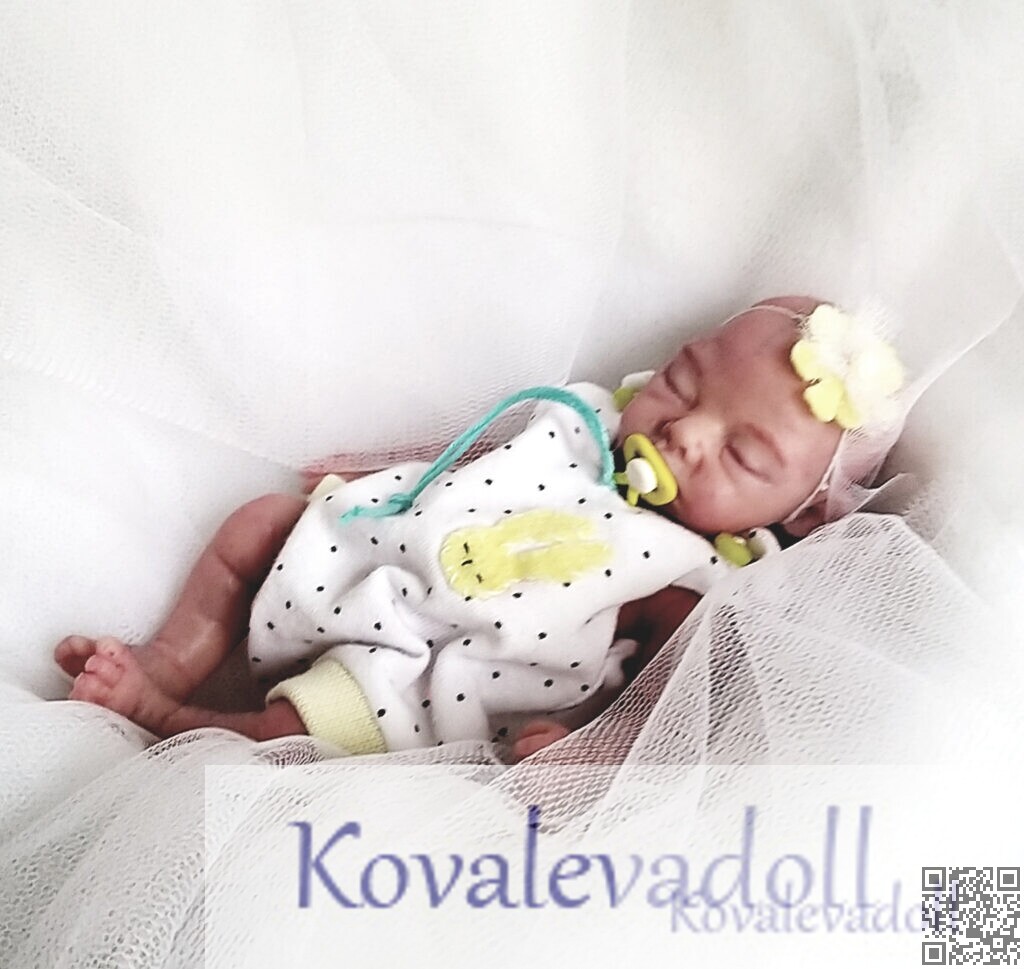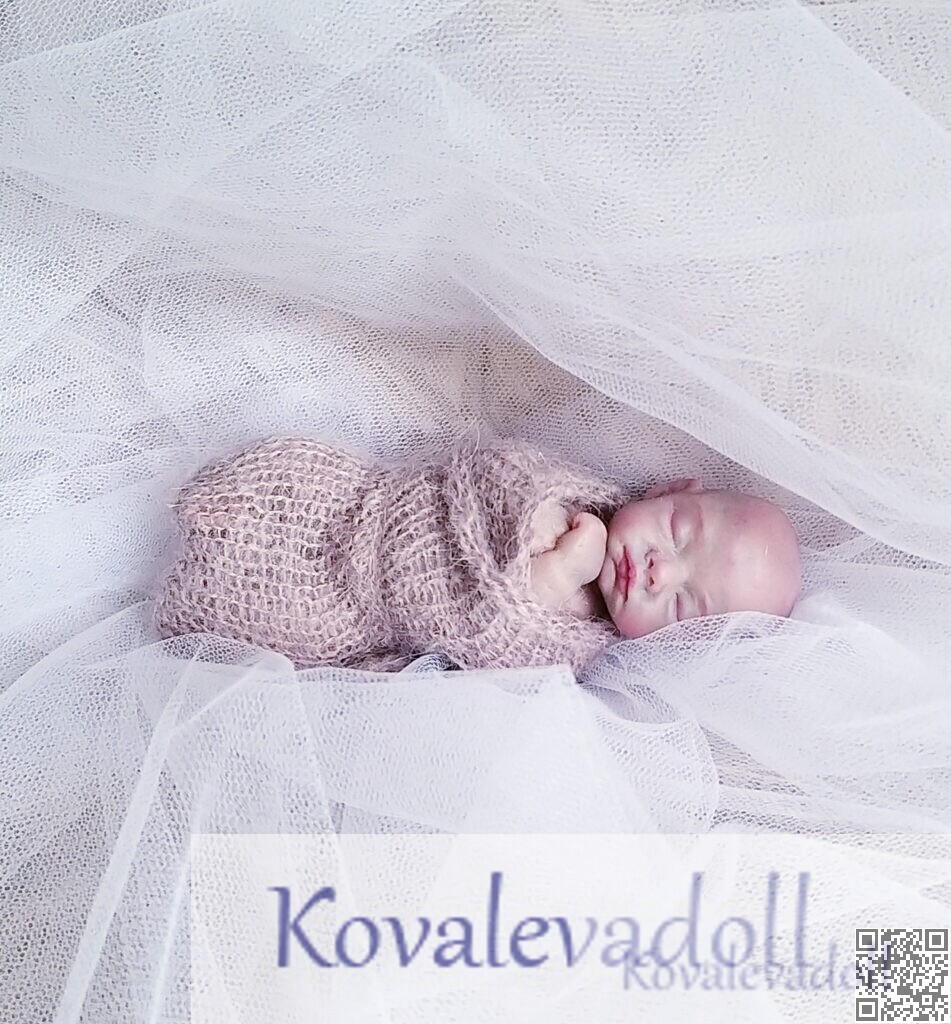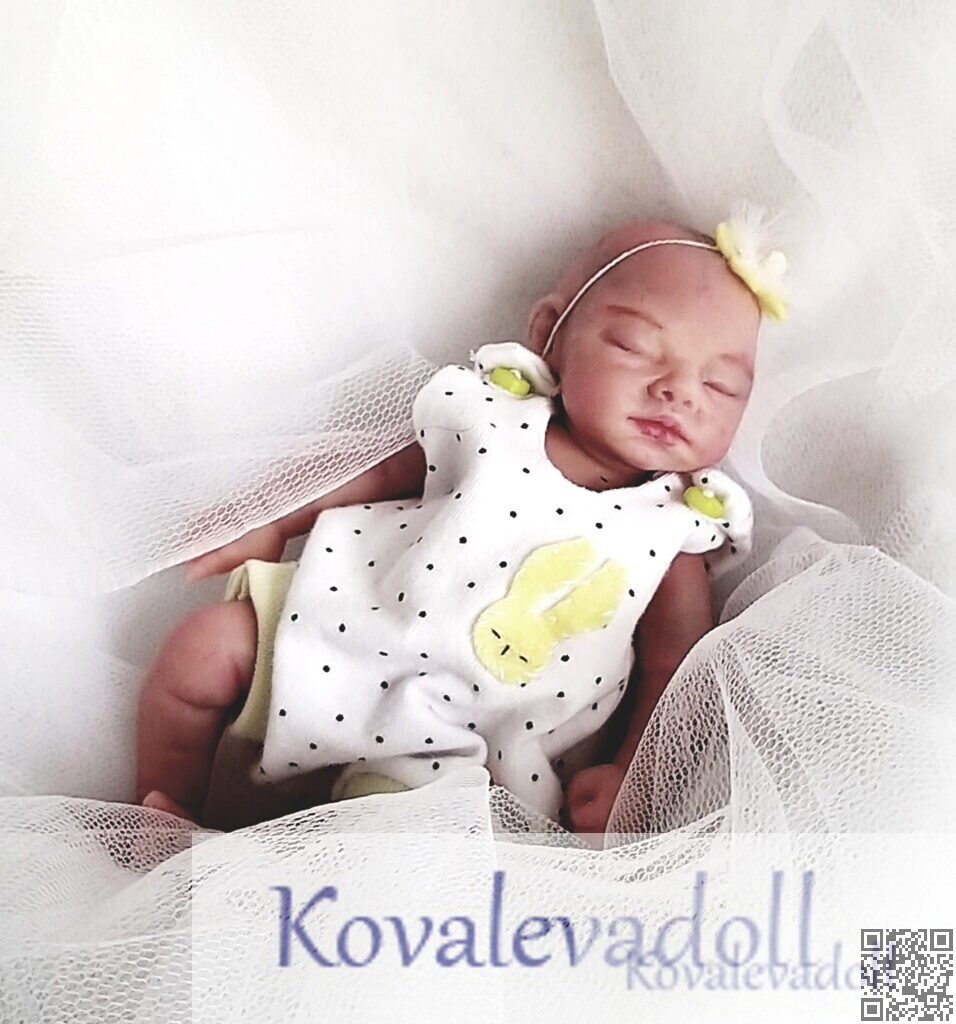 https://www.etsy.com/your/shops/Kovalevadoll