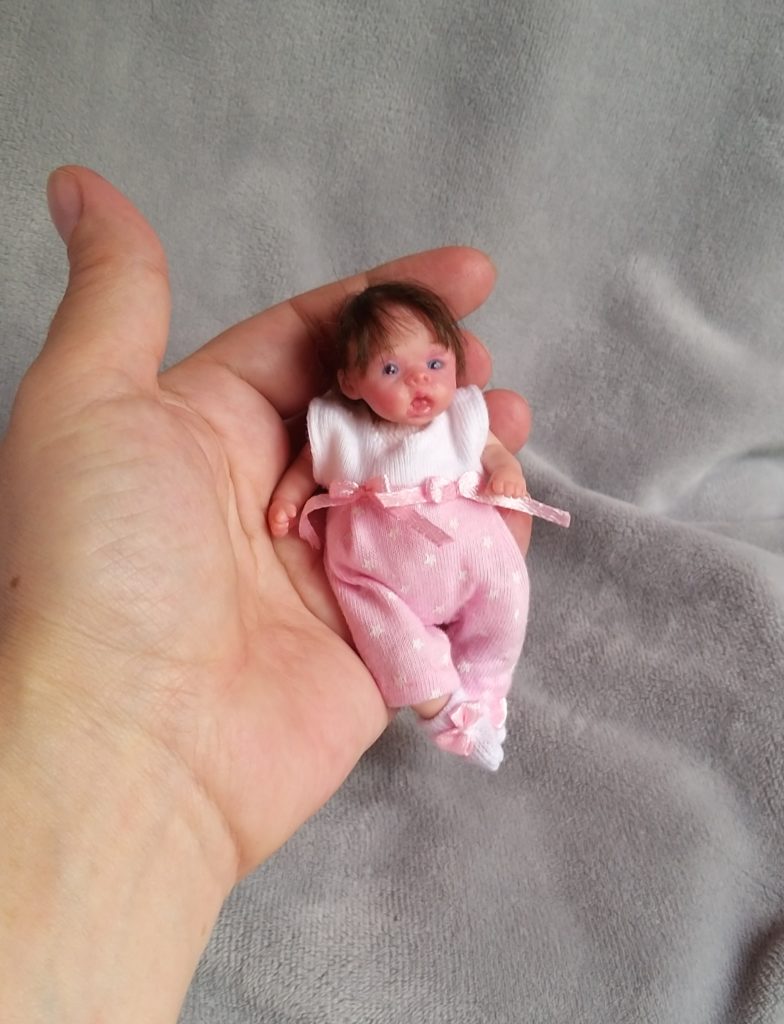 I am always distrustful of those masters of silicone dolls in whom I did not see copyright works from polymer clay. I don't understand how it is – a person didn't show a sculpture to the world from scratch, but immediately began to cast silicone dolls?
these are my works of past years, since 2016. ONE OF A KIND BABIES
Yes, a polymer clay doll remains a truly unique sculpture! All these little dolls were created in a single copy manually, without the use of molds.
please, look at my other mini dolls http://kovalevadoll.com