Limited edition dolls
Hello! I 'm Natalya Kovaleva.
This is an author's art doll, mini reborn doll from polyurethan (rezin), cast from polyurethane, according to my author's model. 
 All puppets from the edition will be individual.
Please, look at my another dolls: https://www.etsy.com/shop/Kovalevadoll
This OOAK miniature baby girl is a real angel! She will decorate any interior composition, make the company as a daughter, a big doll, she will successfully pose for you at photo shoots!
Dry cleaning and gentle handling are recommended. 
The doll is very light, more durable than polymer clay.
The doll is very mobile, posable. She is so sweet and will bring joy to you!
Please, contact me for order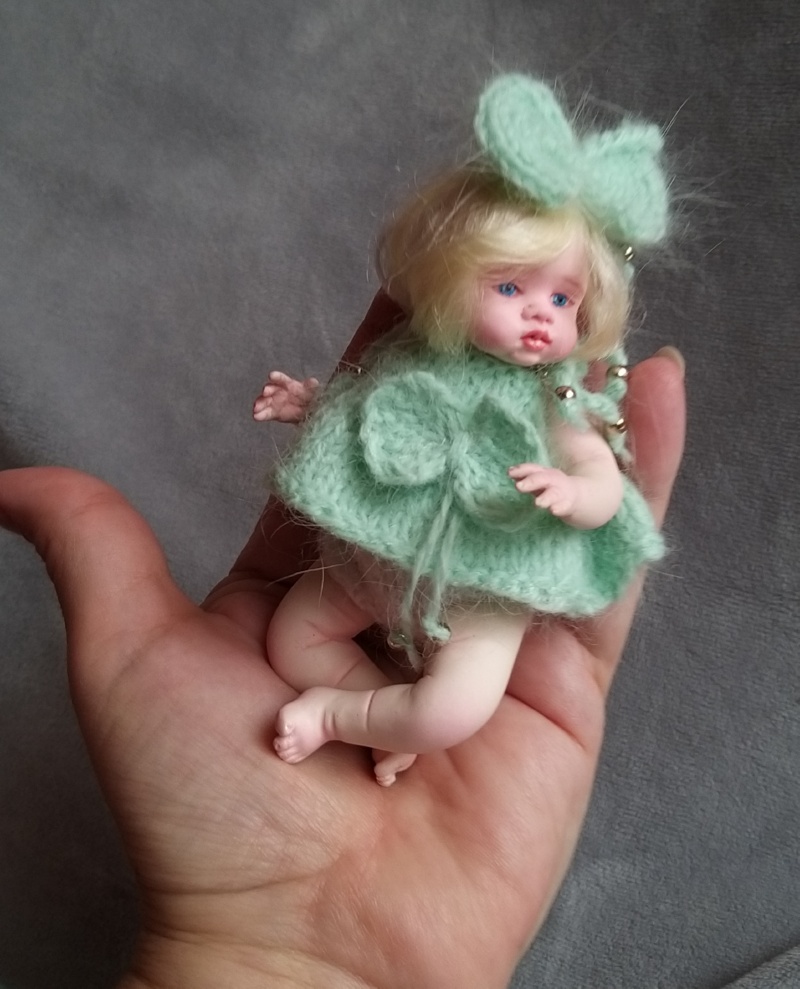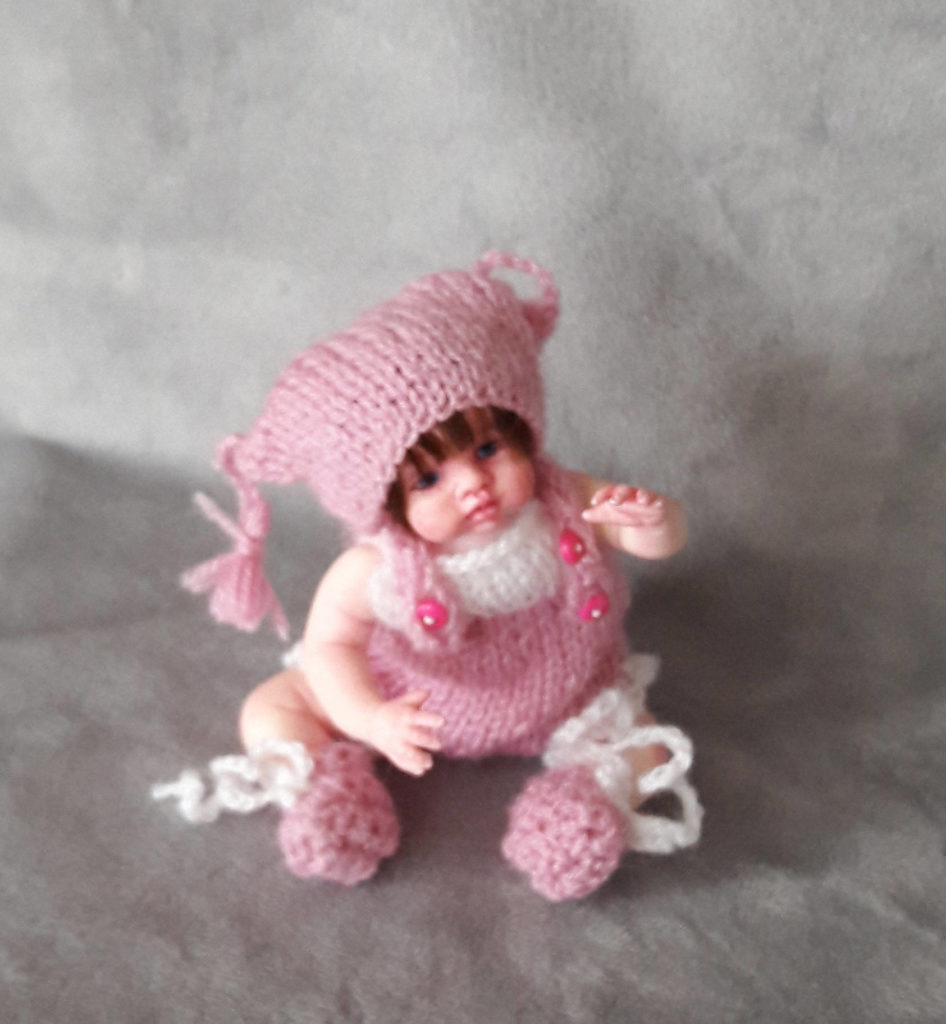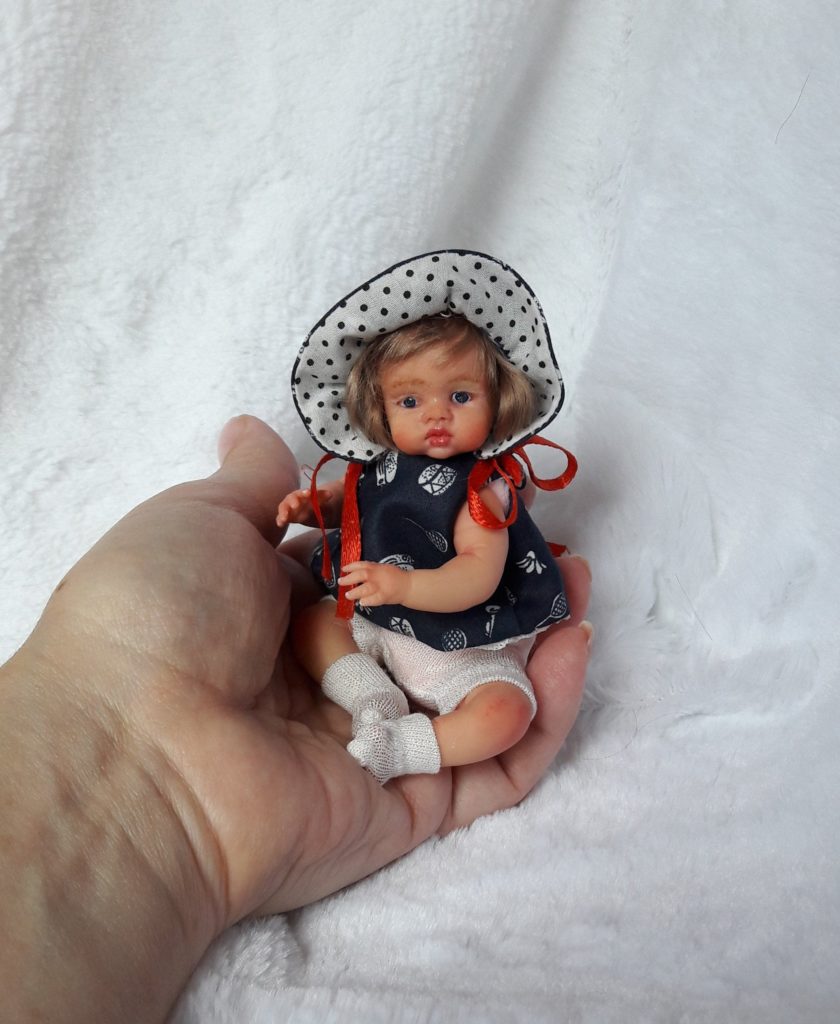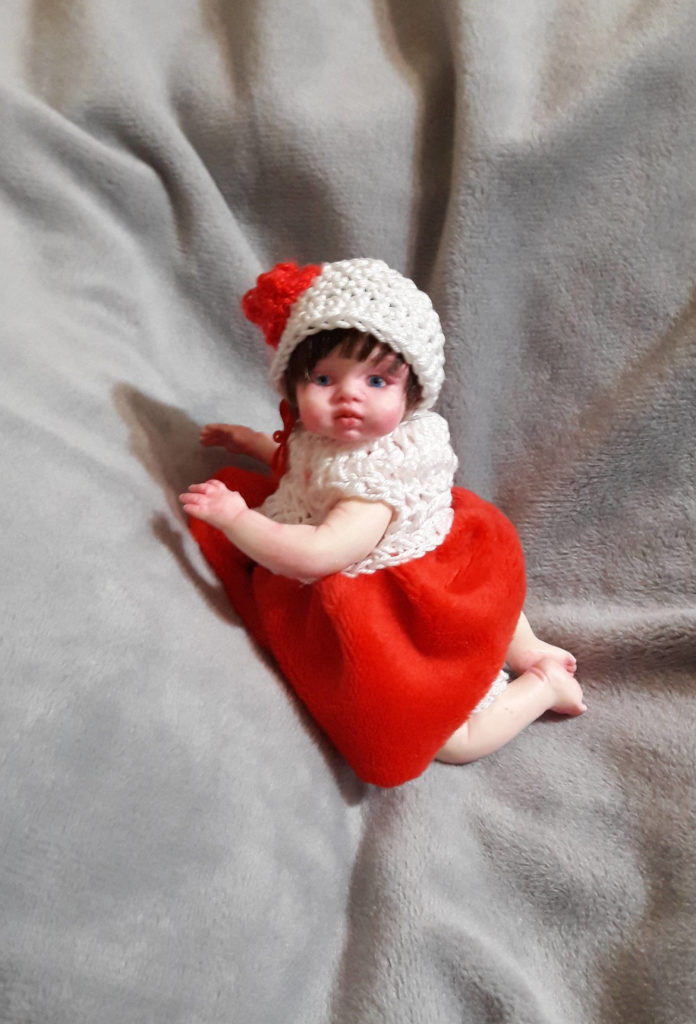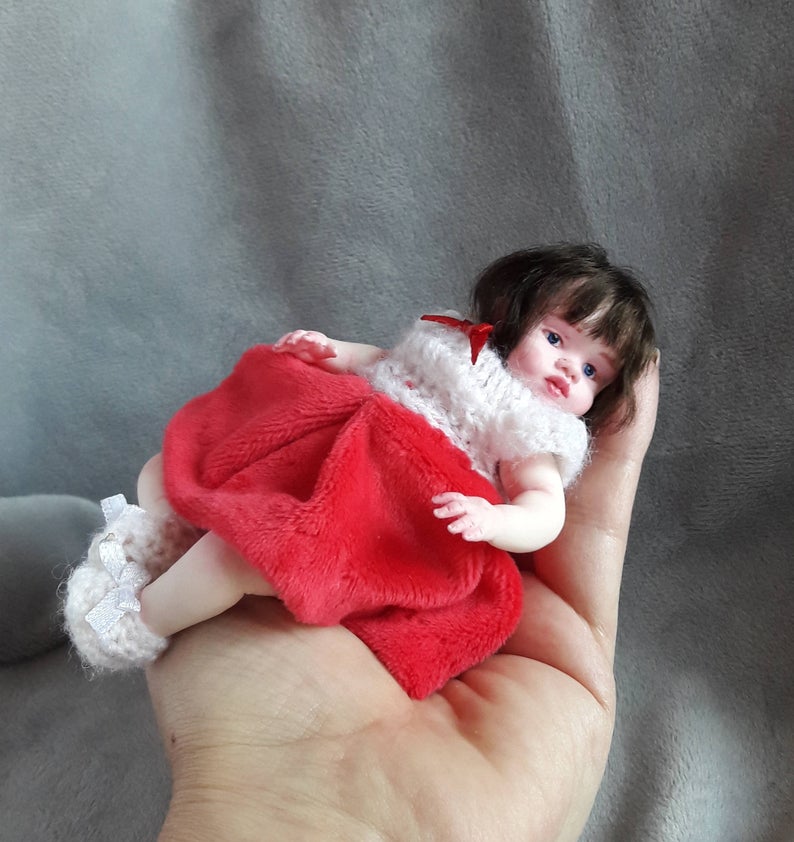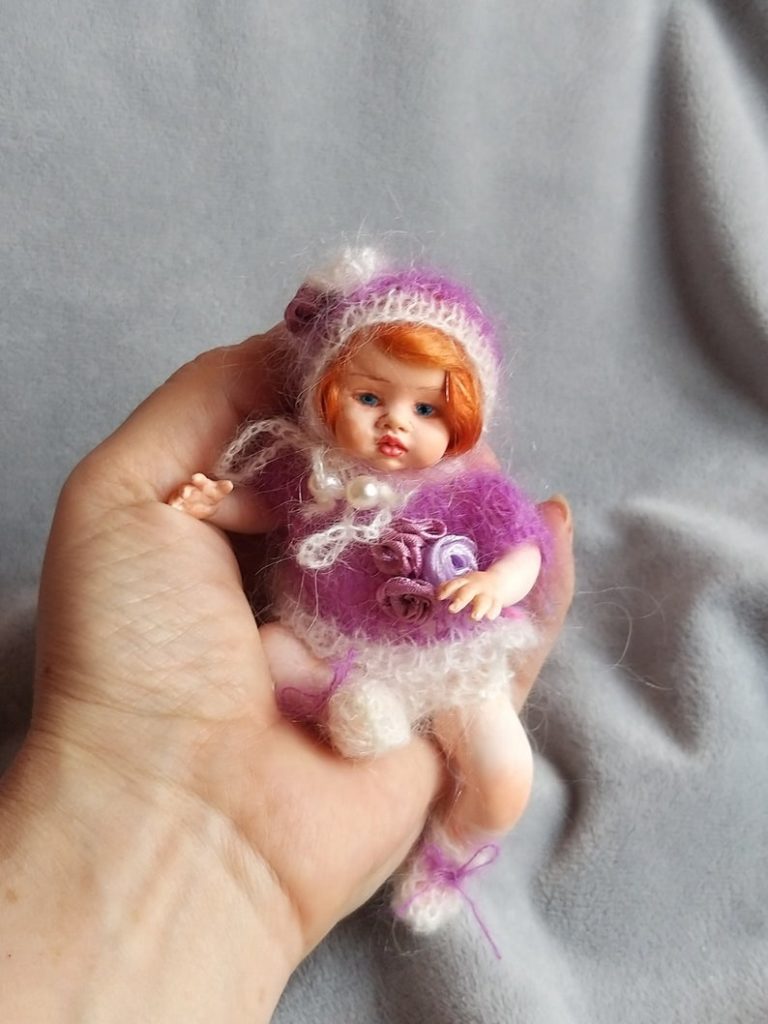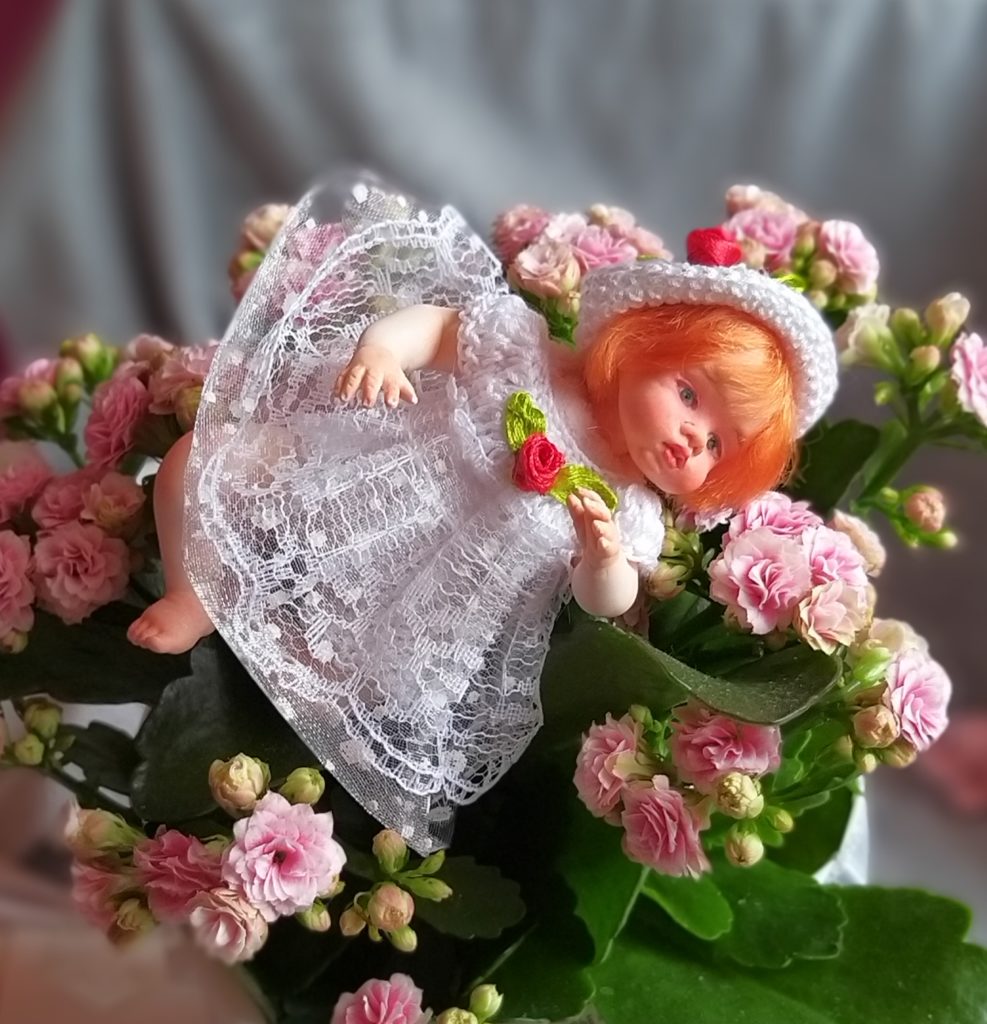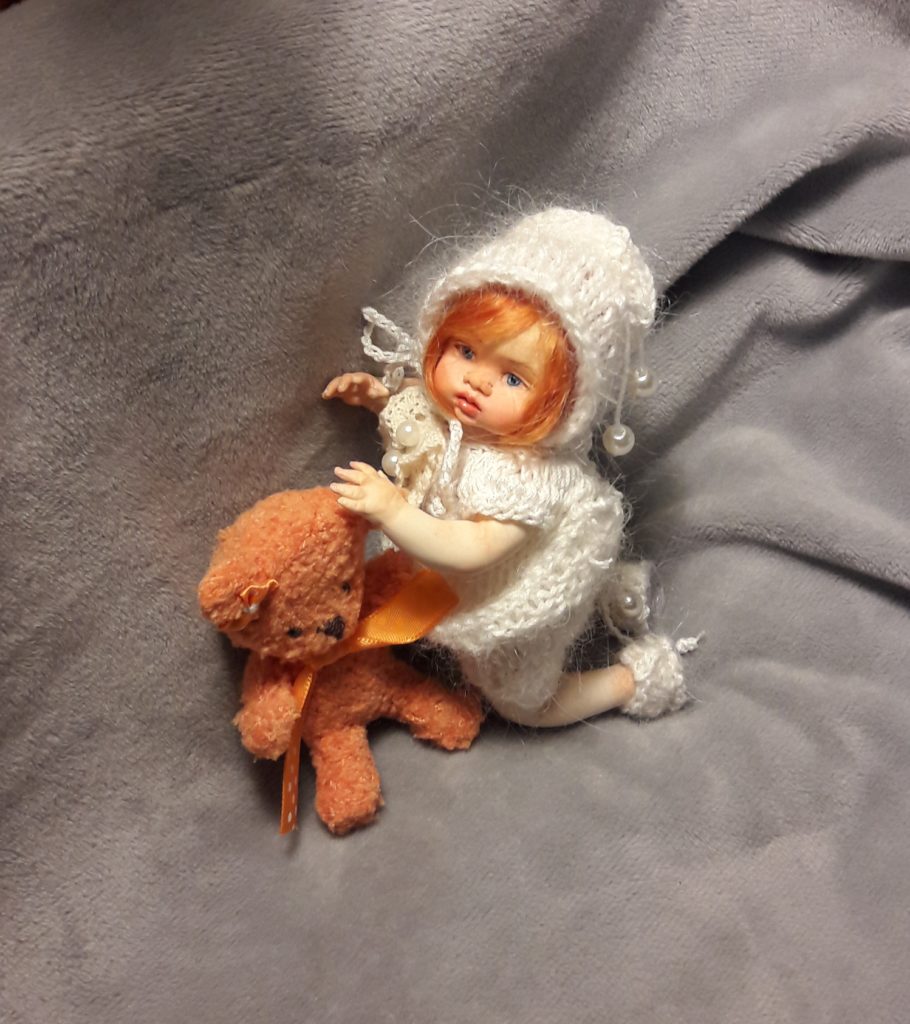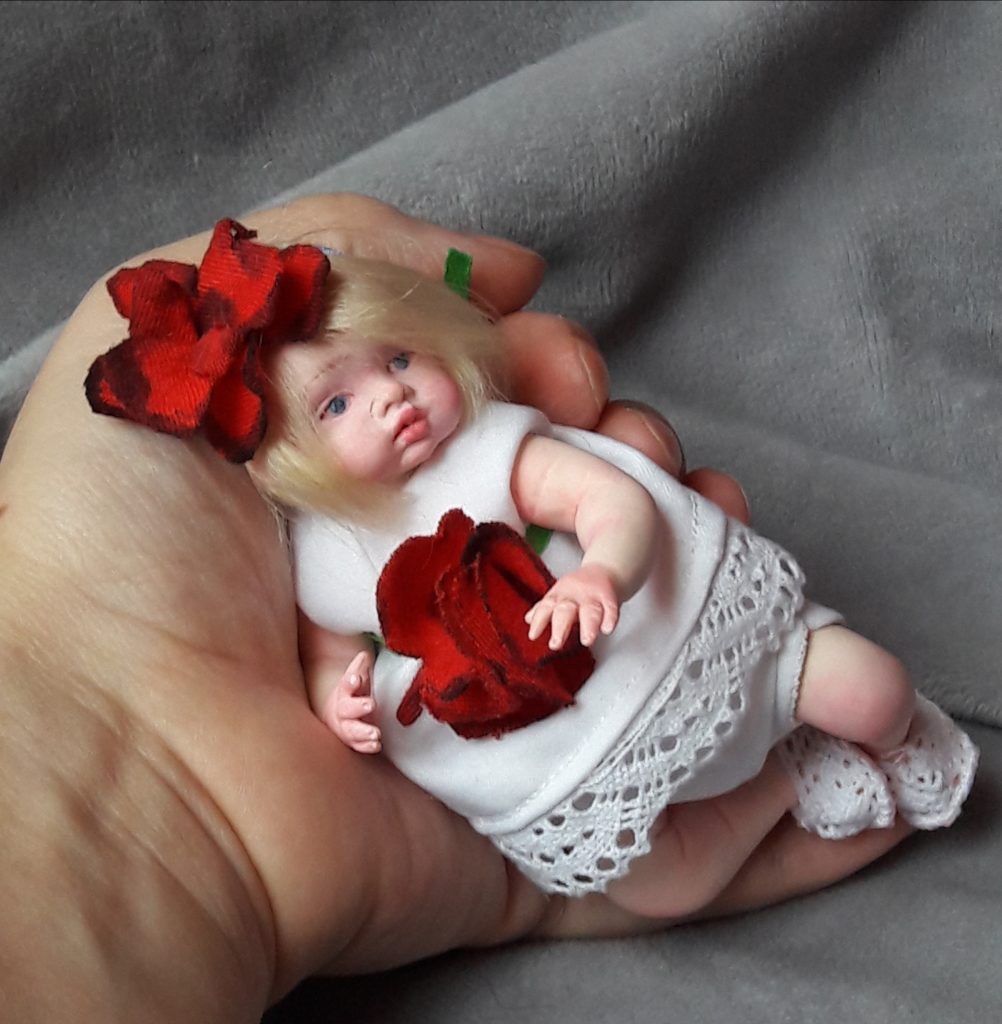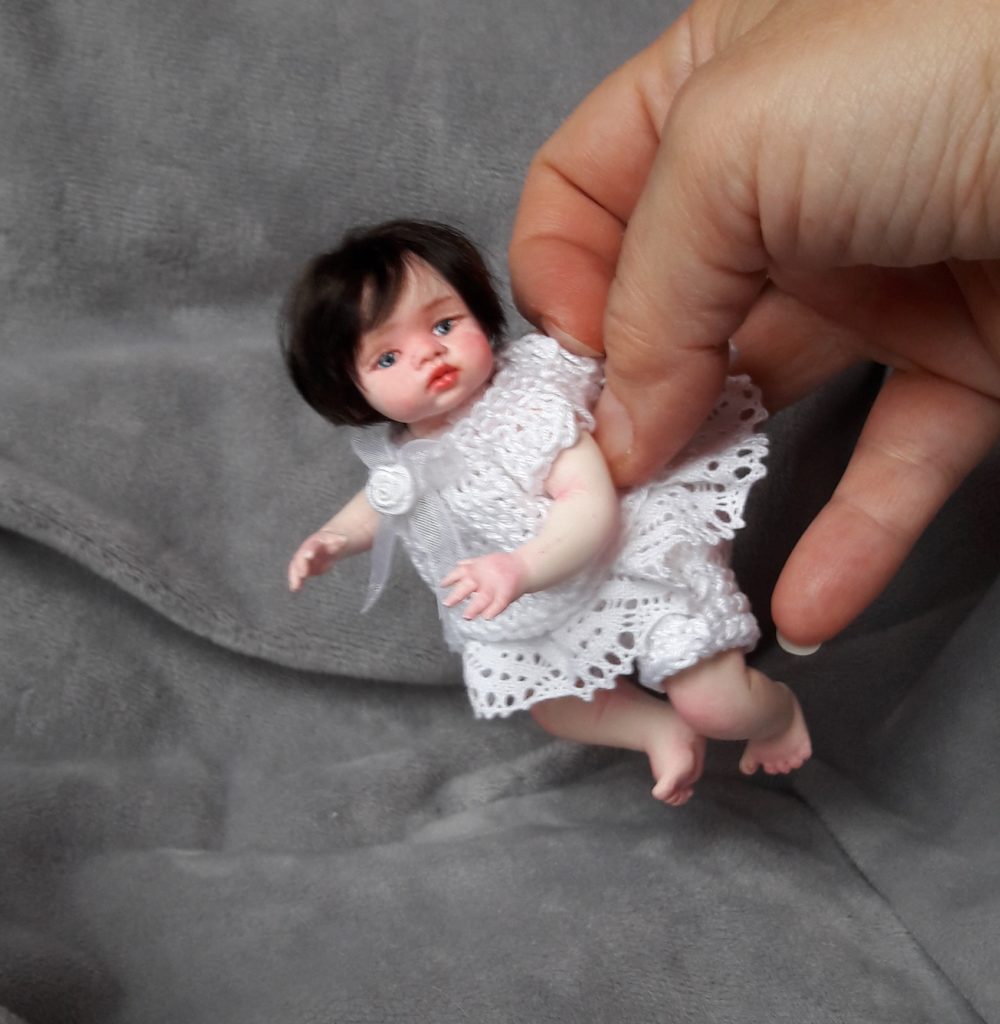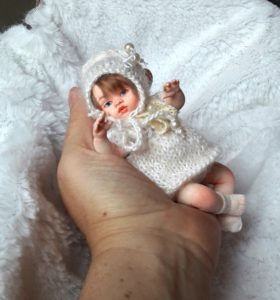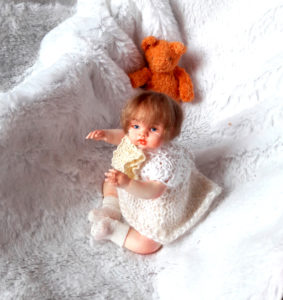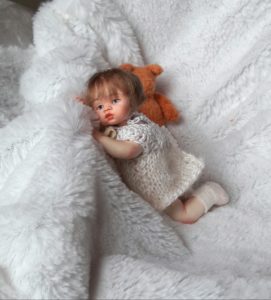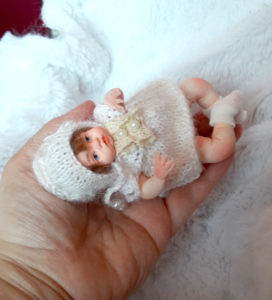 please, look at my other doll http://kovalevadoll.com
You can to order https://www.etsy.com/shop/Kovalevadoll