How to buy a silicone baby doll from dollartist?
I do not sell dolls on this site. I sell my dolls through etsy and ebay. This is done for the convenience of customers – it is more convenient to buy exclusive silicone dolls through the website. There you can read reviews about my mini silicone baby dolls from other buyers.
How is a silicone baby made?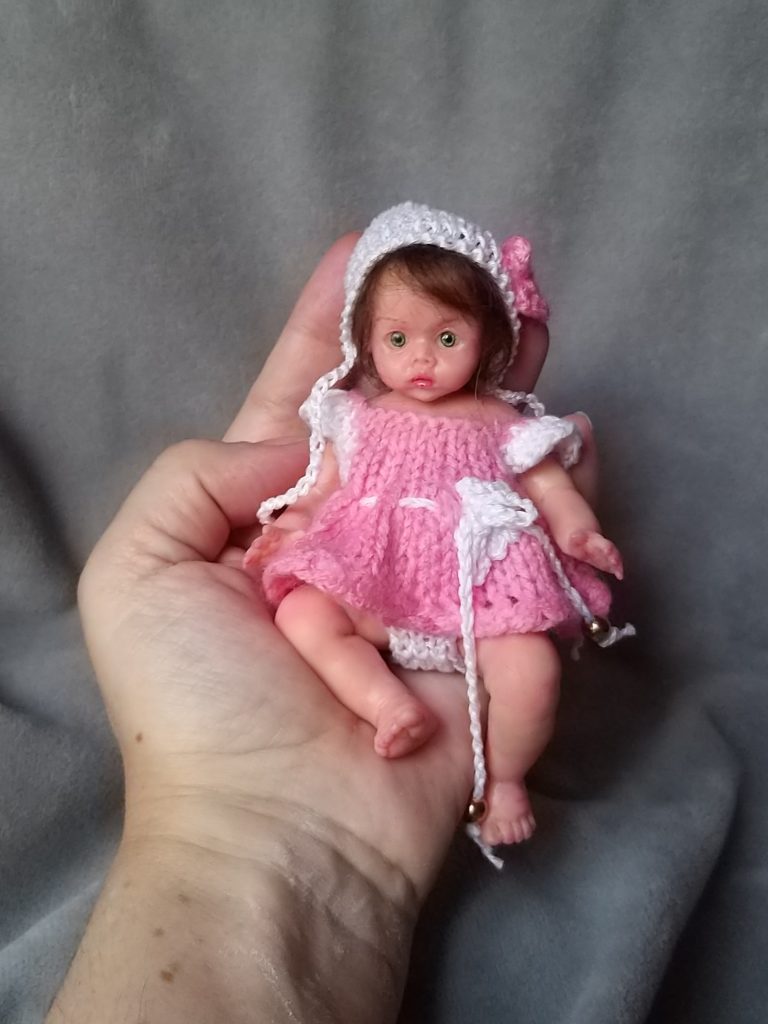 First, I sculpt a model of polymer clay for a long time. I love my dolls to have beautiful faces. I love to like dolls first of all to me. I love to sculpt them.
After the polymer clay doll is ready, the shape is removed from it. And this form is poured platinum silicone ecoflex. I use ecoflex 00-30. Then each doll is painted. Eyes are inserted and hairs are sometimes stitched. Why am I not flashing hair all the dolls at once? Firstly, bald dolls always look neat. Secondly, the customer can order a specific hair color. thirdly, flashing hair significantly increases the cost of the doll.
How to buy a silicone baby doll from dollartist?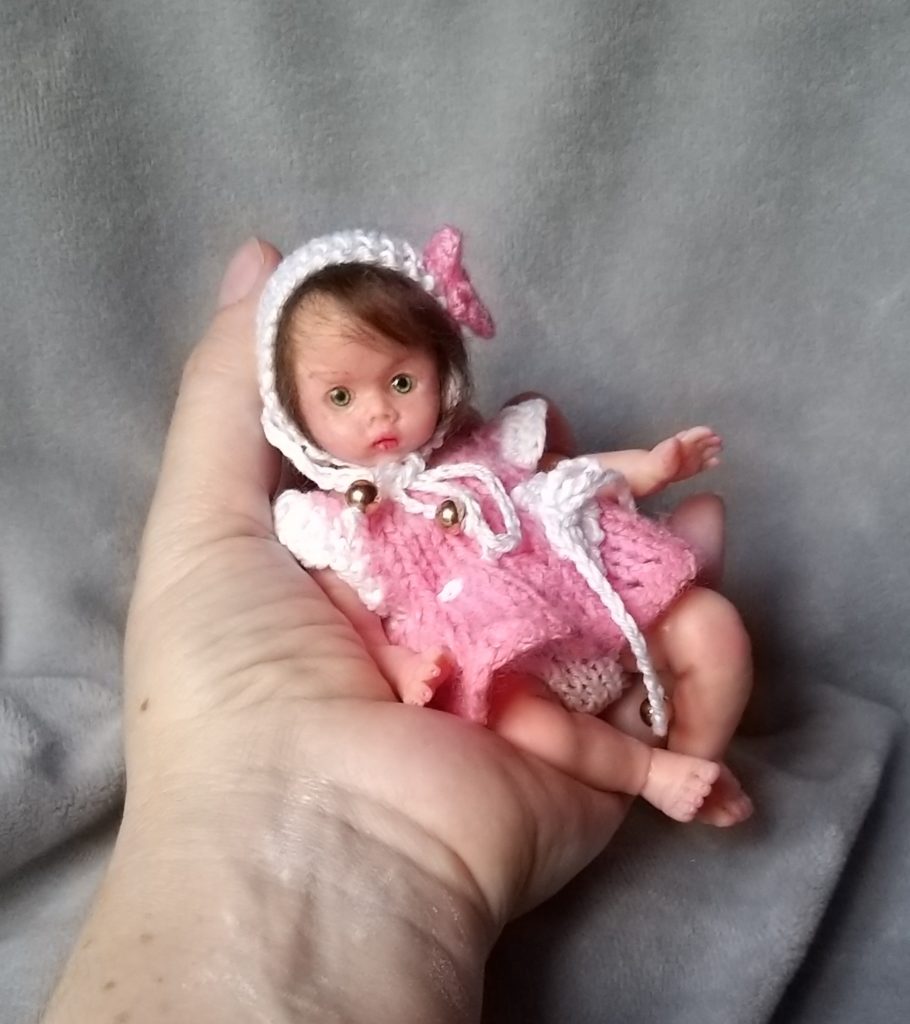 After the doll is ready, I make up her outfit. Almost all the outfit I do myself. all costumes are individual, and even if the customer orders a repeat of the silicone tiny doll, both the doll and the costume will still be different. I work alone, I don't have a conveyor belt, so I don't have enough dolls. But all the dolls are made with such love! This is handmade, every person cannot have it, because it is expensive.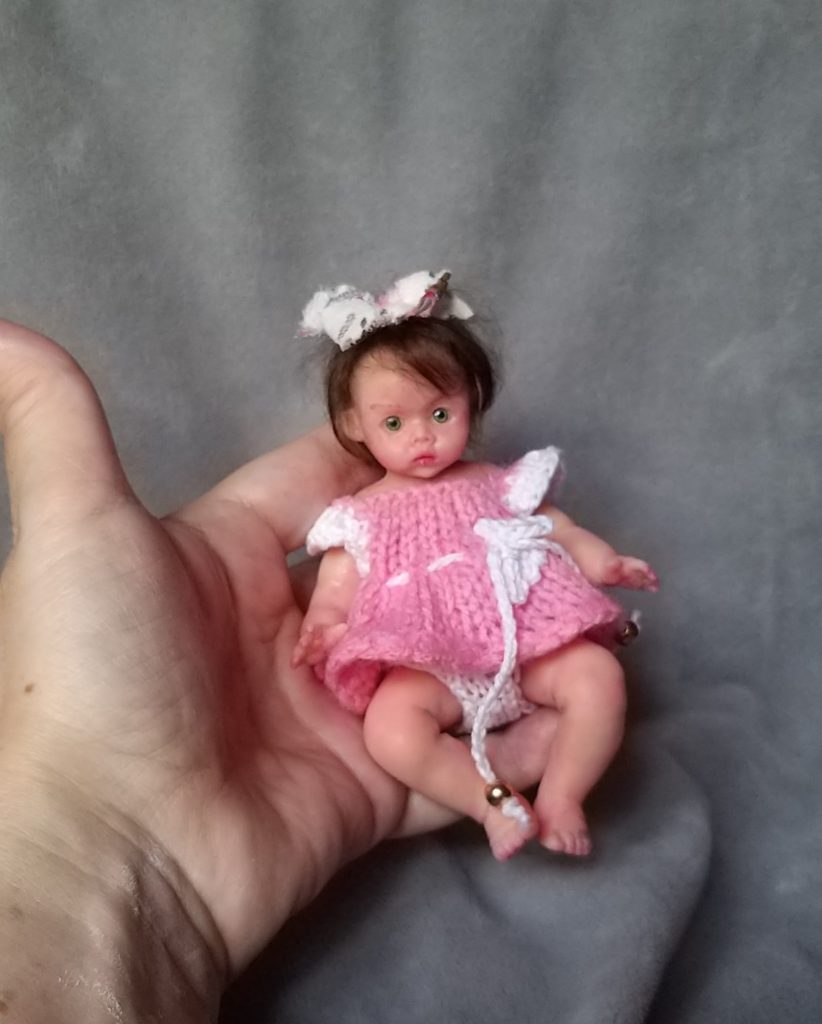 welcome https://www.etsy.com/shop/Kovalevadoll