Mini silicone 6 inch Mia -new model 2021
Mini silicone 6 inch Mia -new model 2021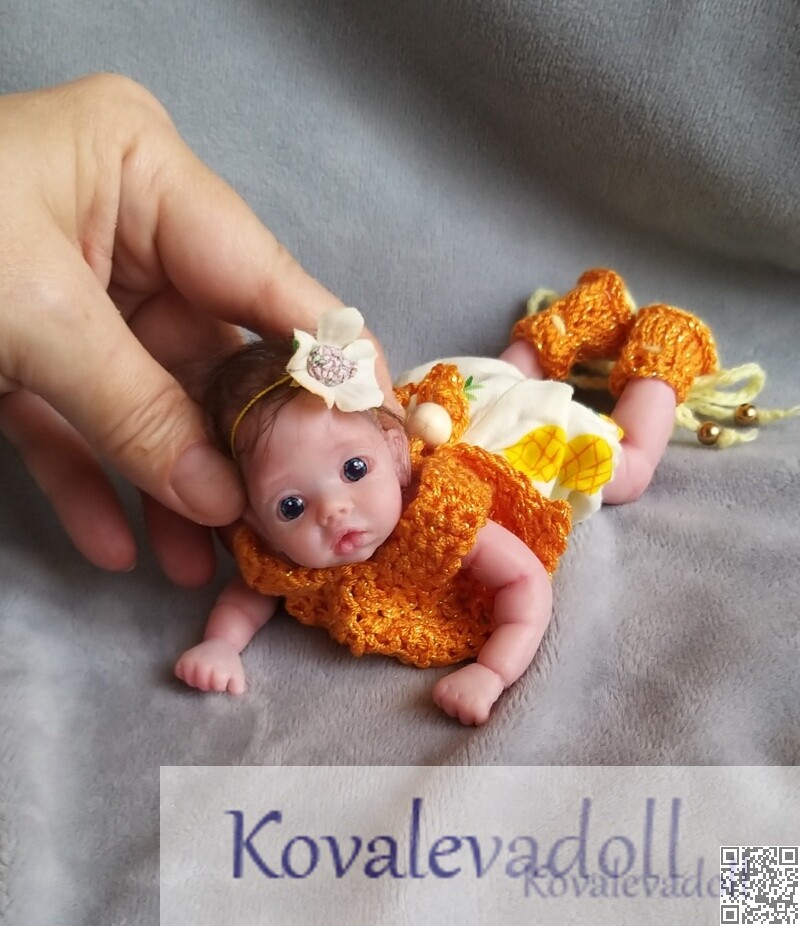 Glad to present to you my new model of mini reborn silicone 6 inch.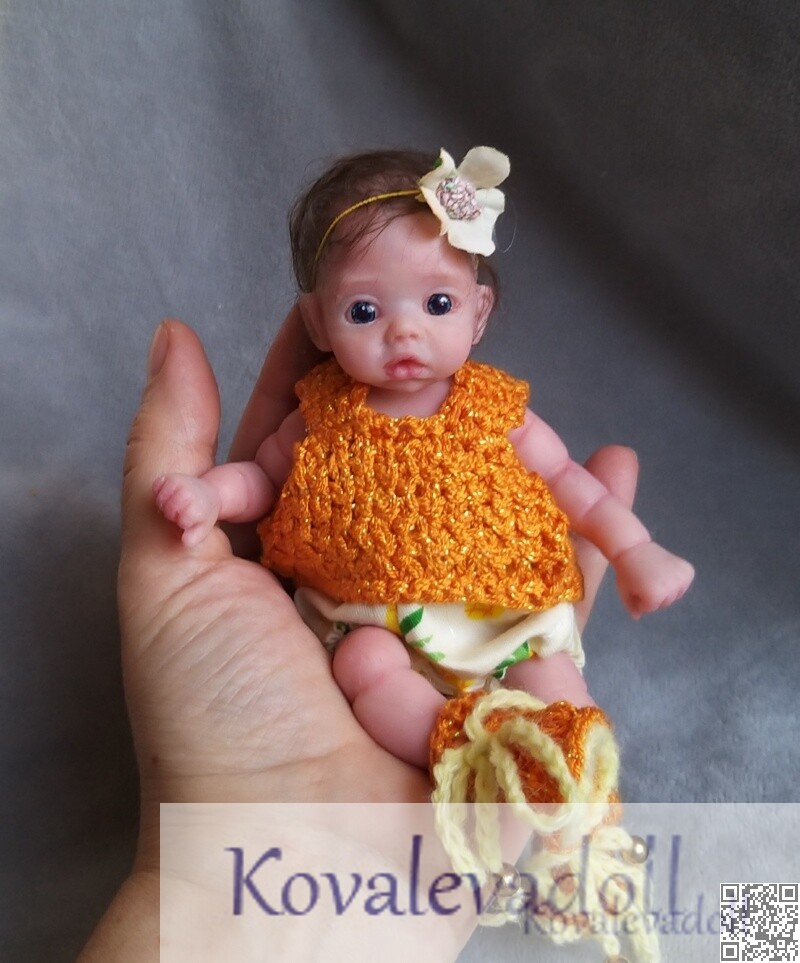 This wonderful silicone baby girl with open eyes will win your heart.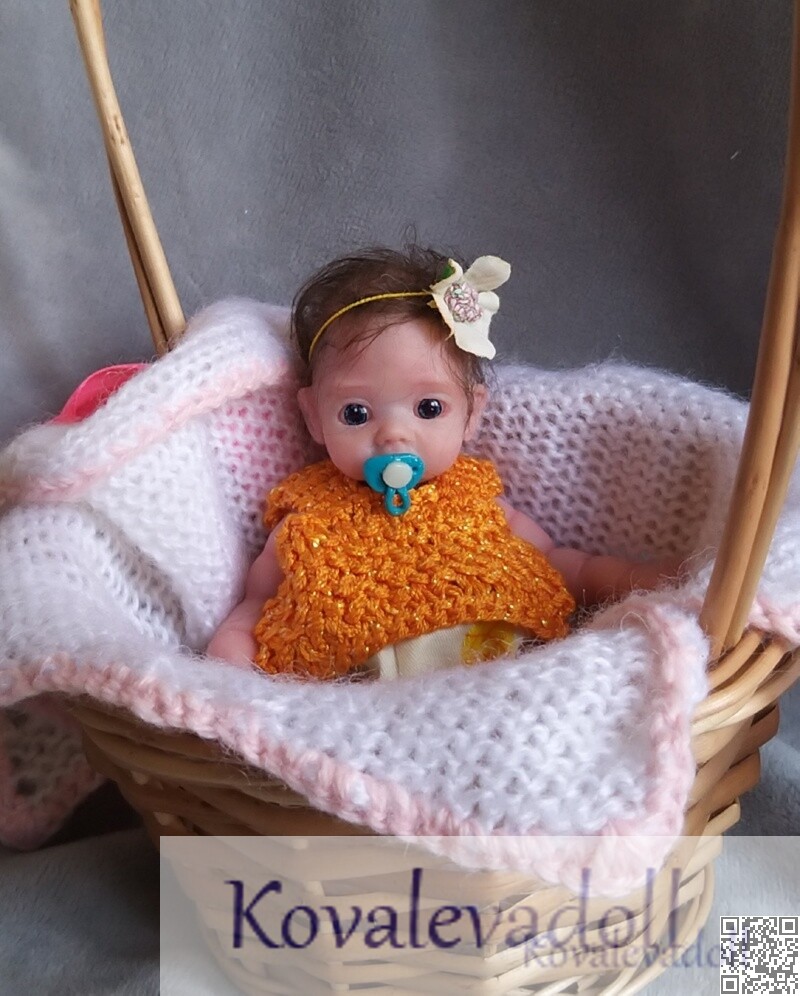 This is a new 2021 model just now on sale.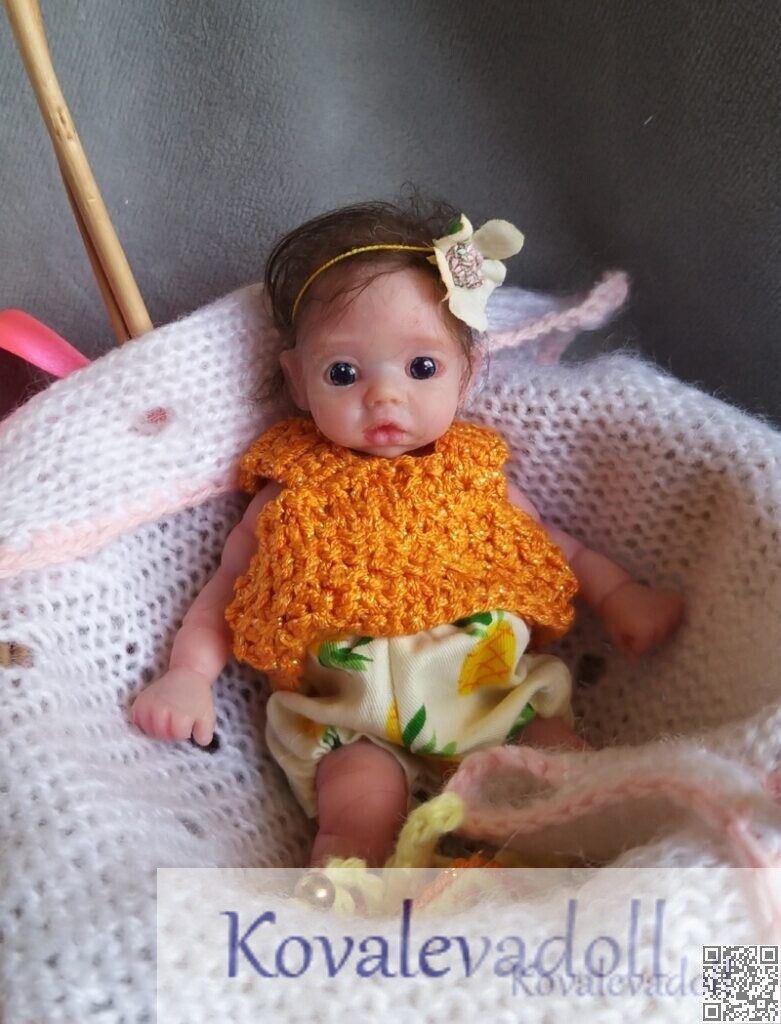 There will be less than 30 copies of this doll in the whole world, usually I make about 20 of them.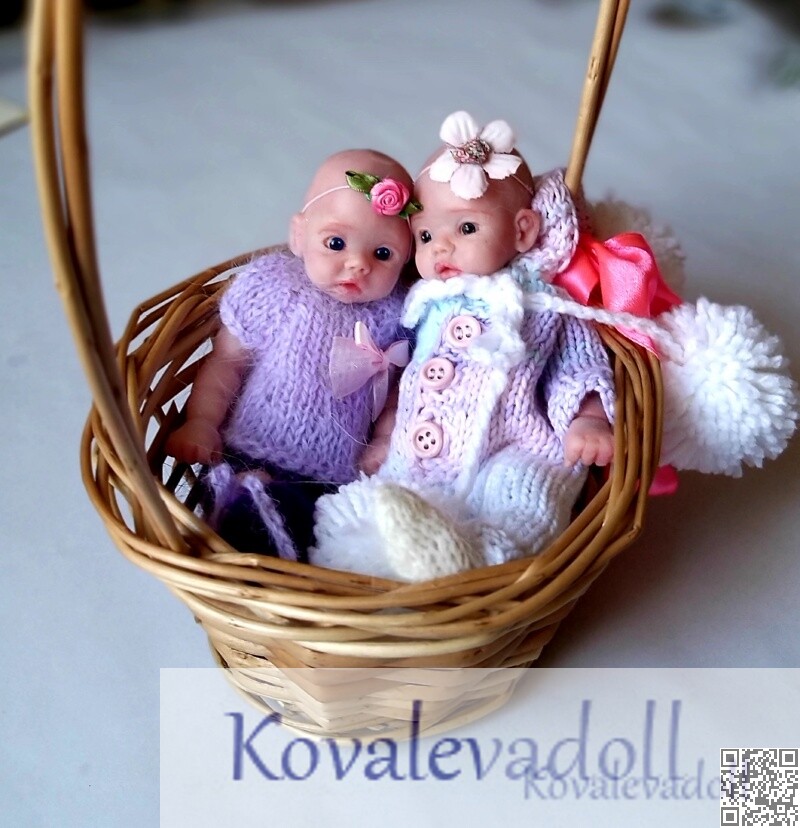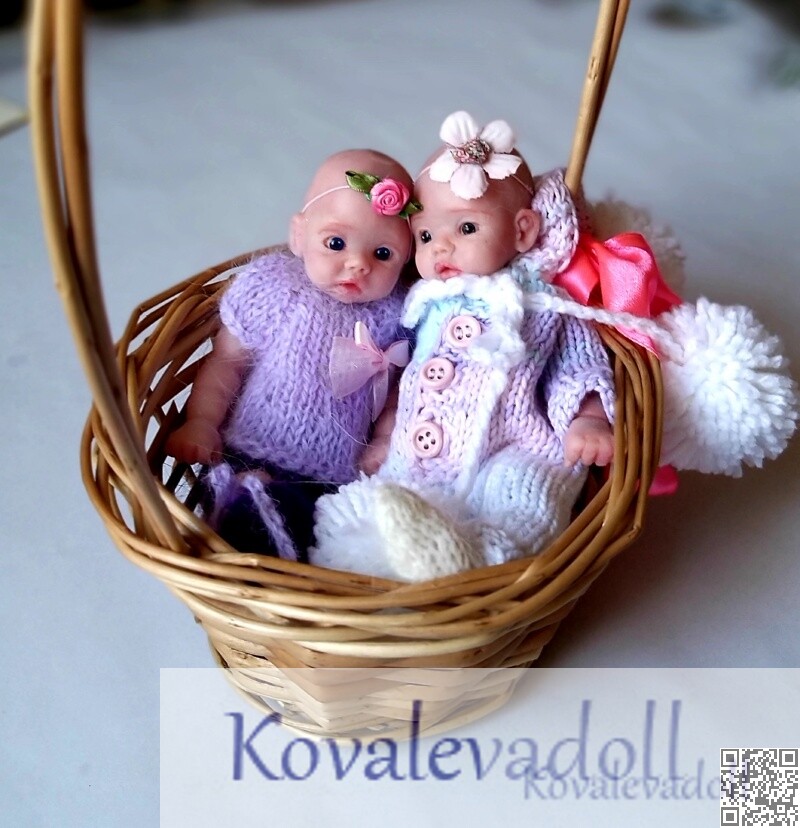 It is completely handmade dolls, from sculpture to casting and painting. Anatomically, the mini reborn doll is not entirely correct, but surprisingly repeats the movements on the arms of a small child. And her wide-open eyes look at the world in amazement.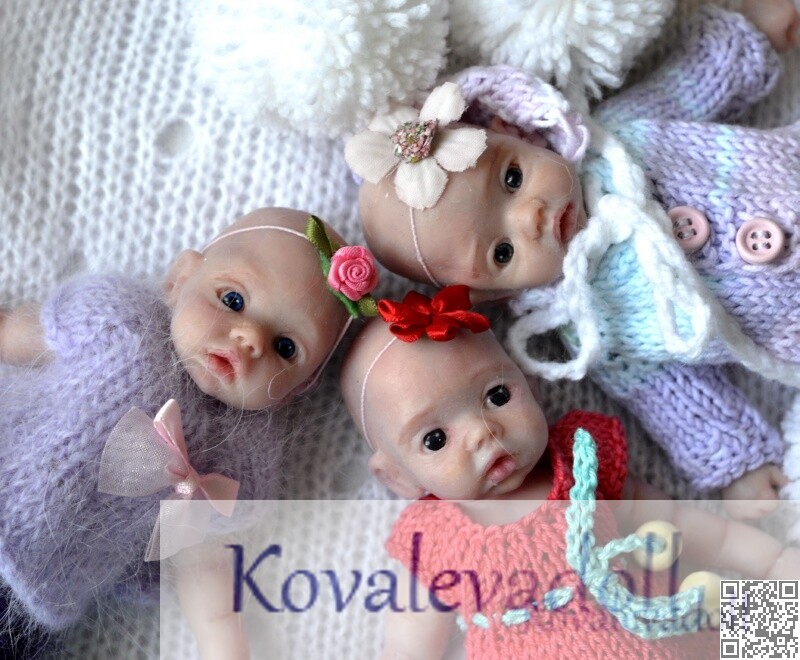 My small silicone babies dolls give you only pleasant emotions. they are cast from ecoflex platinum silicone, painted with professional paints, but very delicately.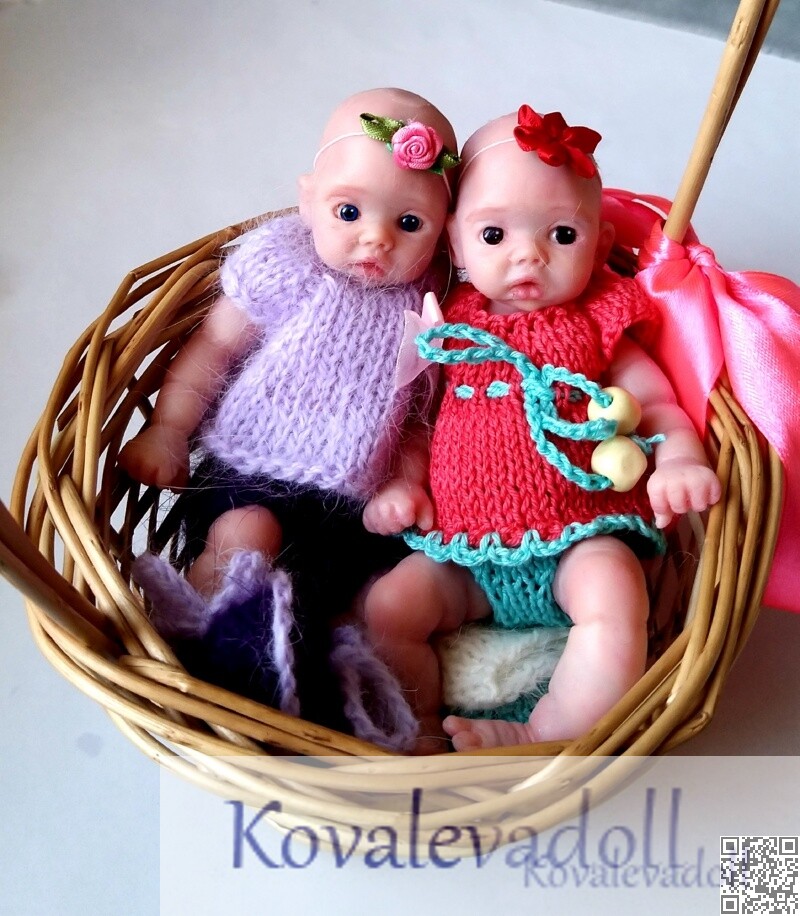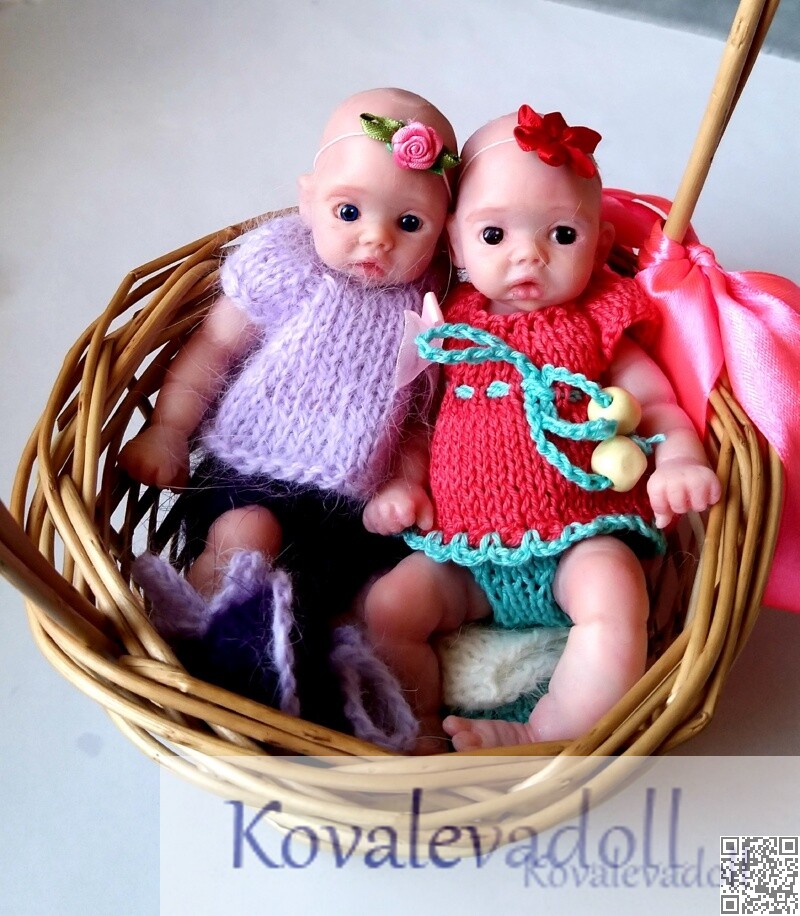 these are very delicate silicone dolls children.
They will be a great original gift. Each doll is unique, because it is painted entirely by hand.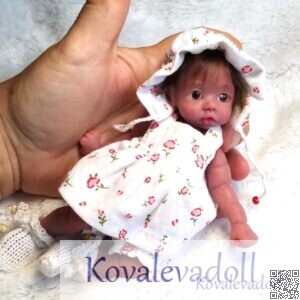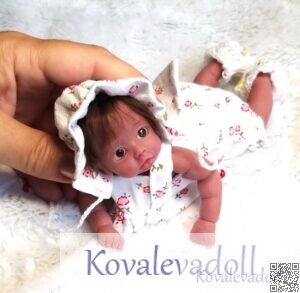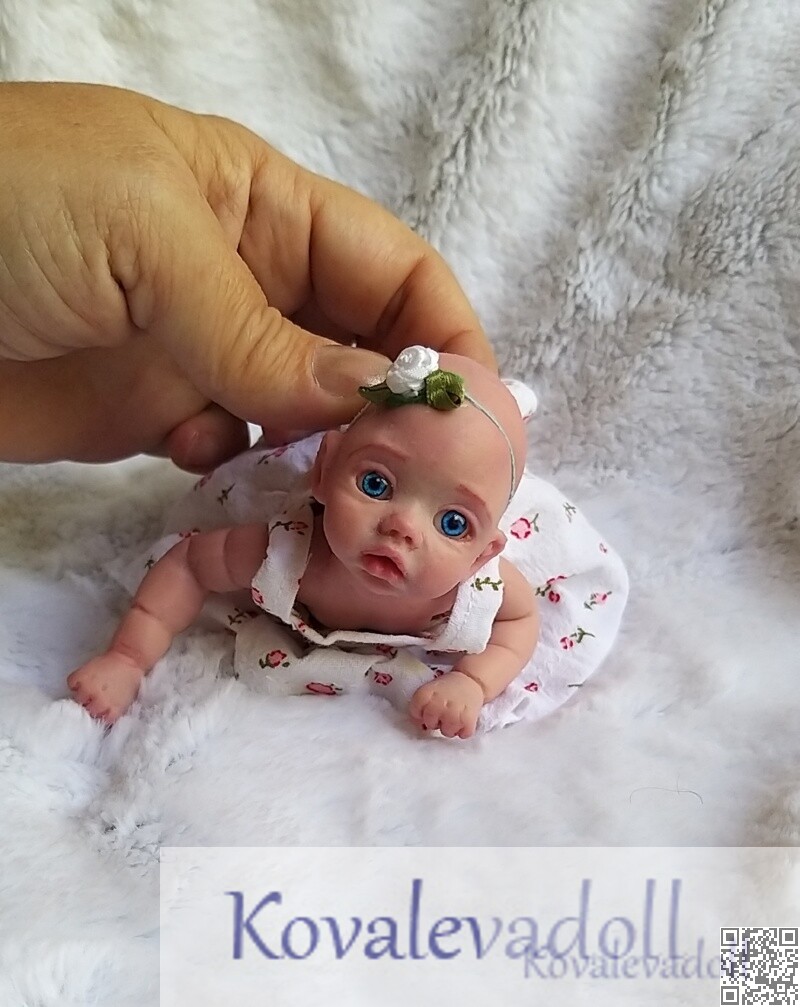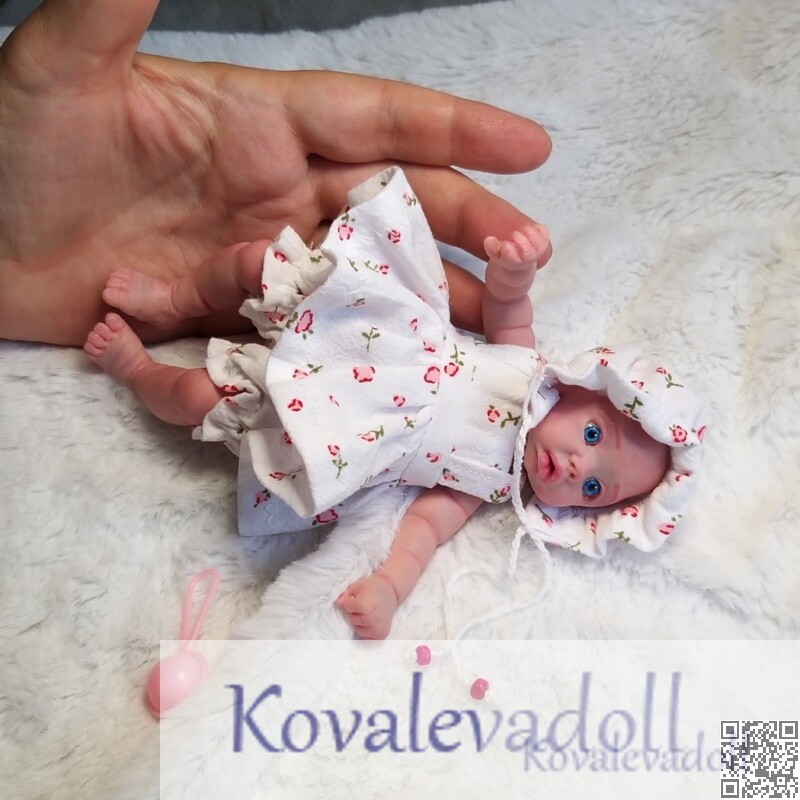 Please, look another dolls https://kovalevadoll.com/mini-silicone-doll/
On sale https://www.etsy.com/shop/Kovalevadoll