Miniature silicone boy 5 inch Oliver
Miniature silicone boy 5 inch Oliver for sale!
This is a wonderful miniature silicone boy.
A little silicone boy is anatomically correct.
The silicone doll is cast in a single piece, so it has no joints.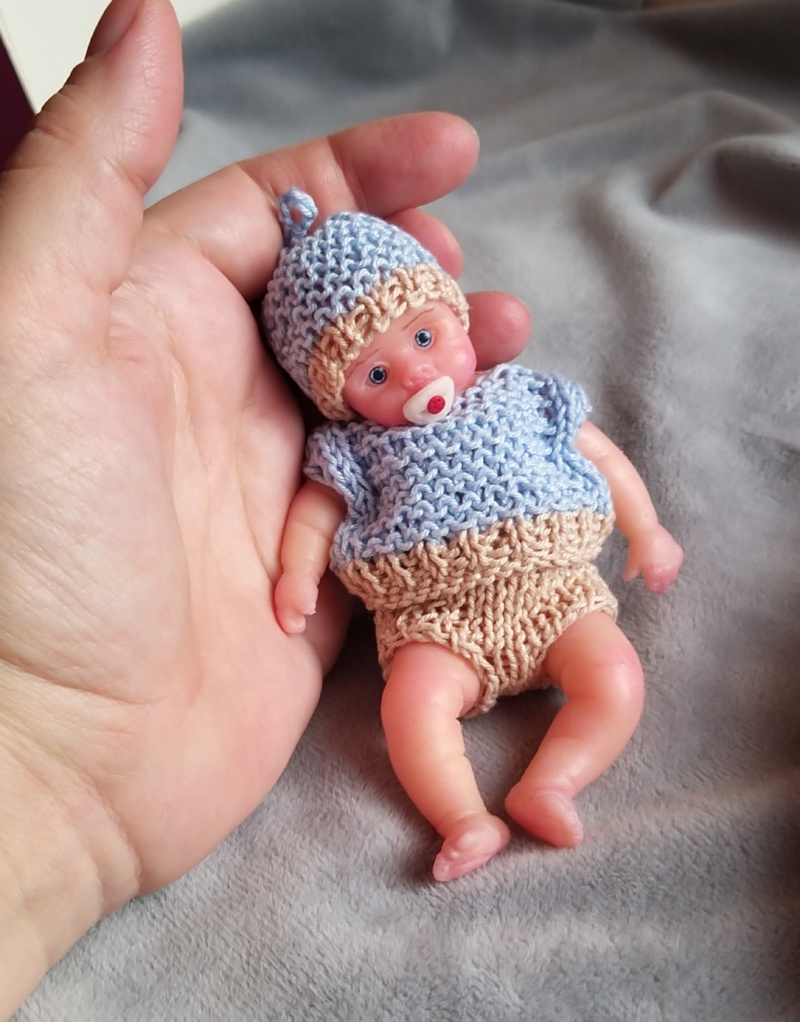 A wonderful miniature boy has open eyes and an open mouth, he can hold a pacifier in his mouth.
The miniature silicone boy is molded from high quality platinum silicone ecoflex, painted with professional paints.
This mini silicone puppet has a very delicate delicate coloring. Hair can be flashed for an additional fee.
This silicone baby doll is real anti stress. It is very convenient to dress him in different clothes, he also resists being dressed like a real child!
A miniature handmade pacifier for a mini reborn, a miniature bottle, a double-sided blanket and a doll toy are supplied with the doll.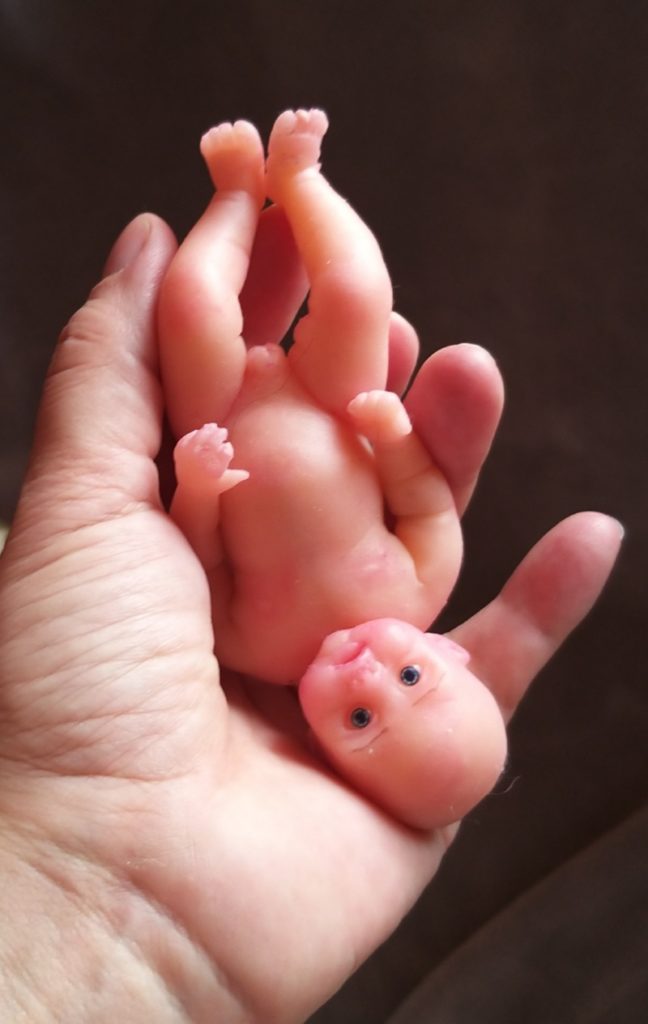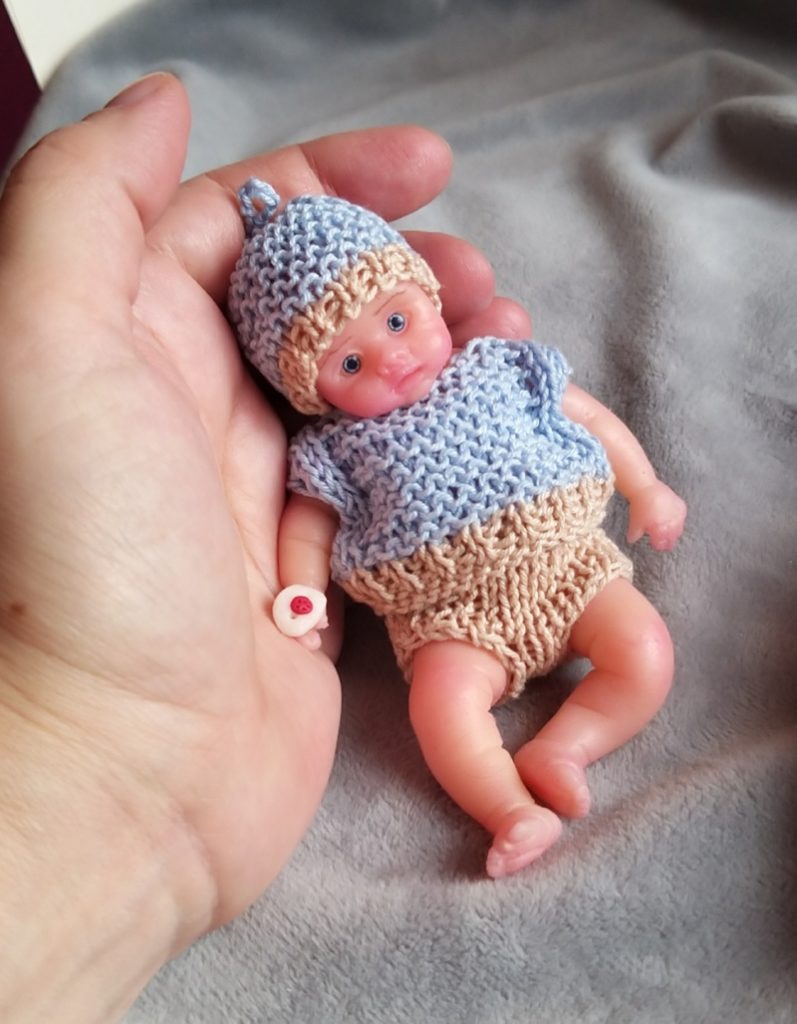 You can buy a doll in etsy, through facebook or write me a letter.

Check out my other great mini silicone babies on this site kovalevadoll.com