Polymer clay dolls cast on rezin
Polymer clay dolls cast on rezin -my miniature art dolls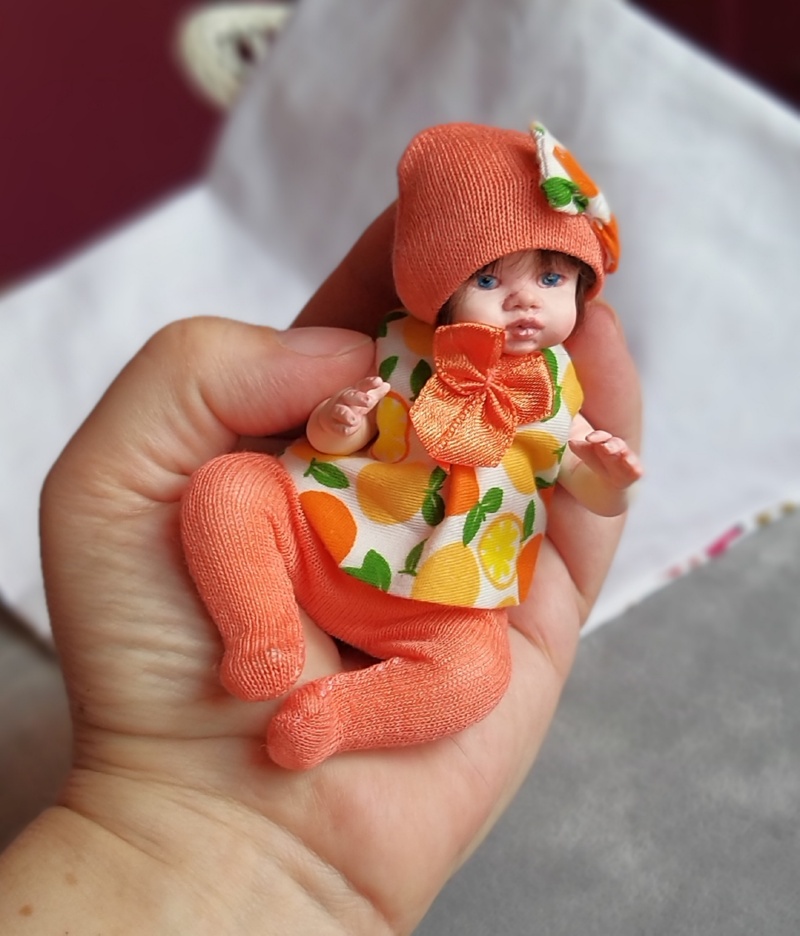 meet me, this is my limited model Gloria.
This is a very artistic and artistic doll with the smallest detail.
The miniature doll is molded from polyurethane in a small edition of 20 copies according to my author's model.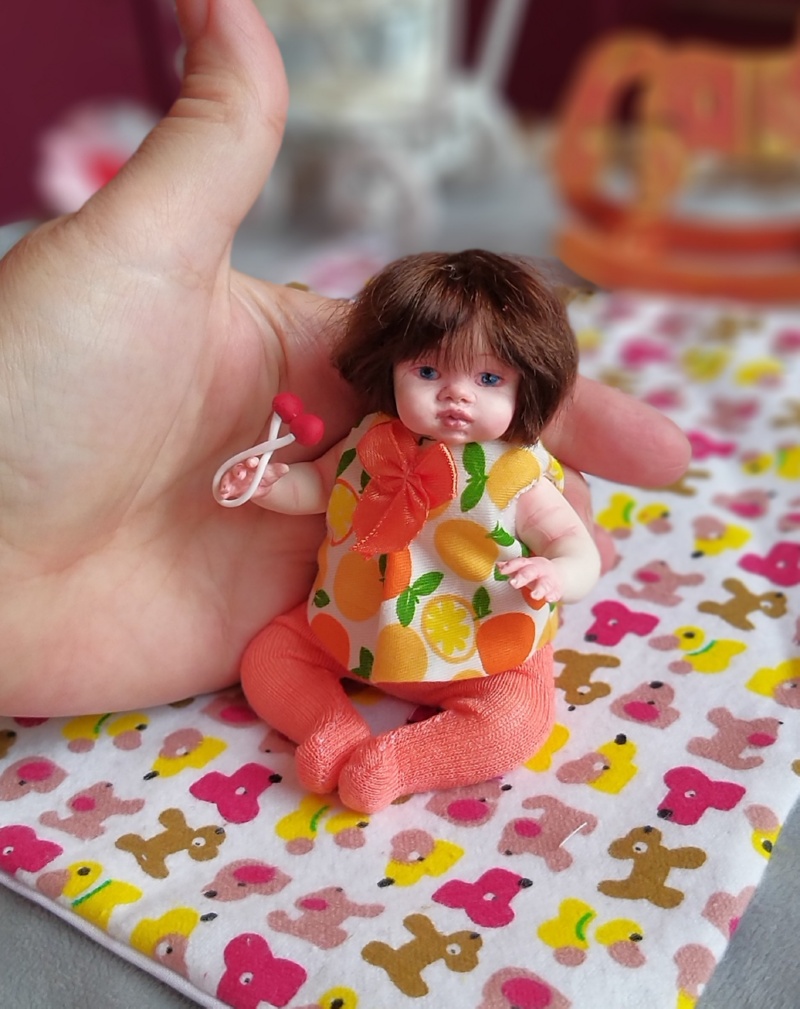 Each doll is different from the other. This time I got a miniature brunette babe. I want to say that I rarely do brunettes. Here are links to other dolls of the same print run.https://kovalevadoll.com/limited-edition-dolls/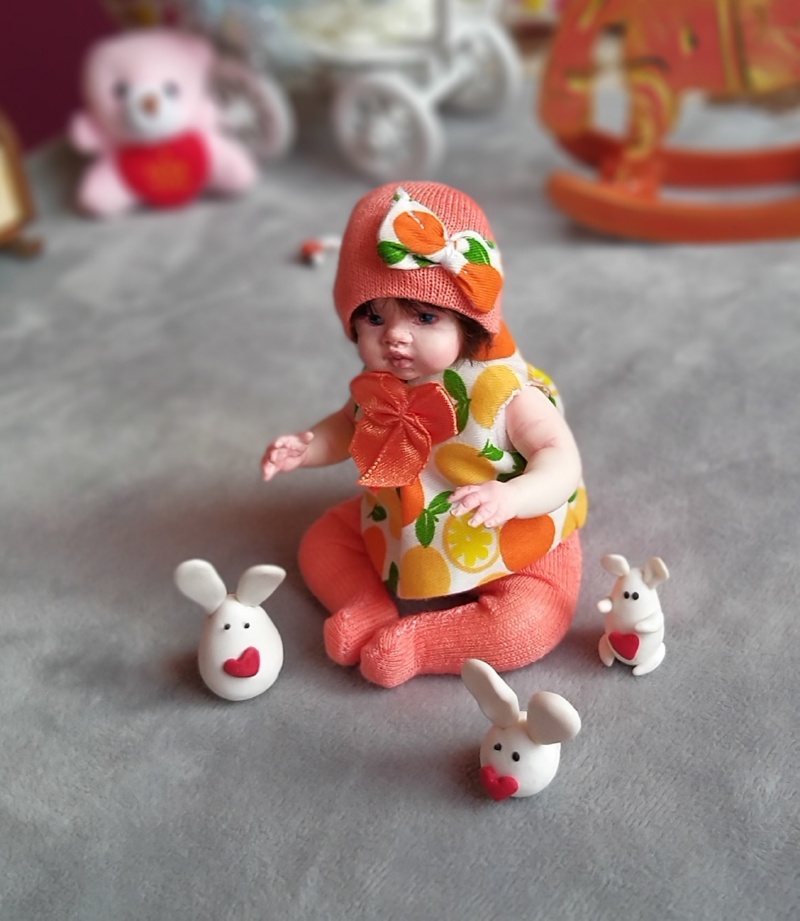 The doll is molded from polyurethane. she has a soft velor body weighted with glass granulate. The soft body allows you to take various poses from the chrysalis. Hair – natural goat hair. The doll is varnished with a UV filter. Eyes – art painting.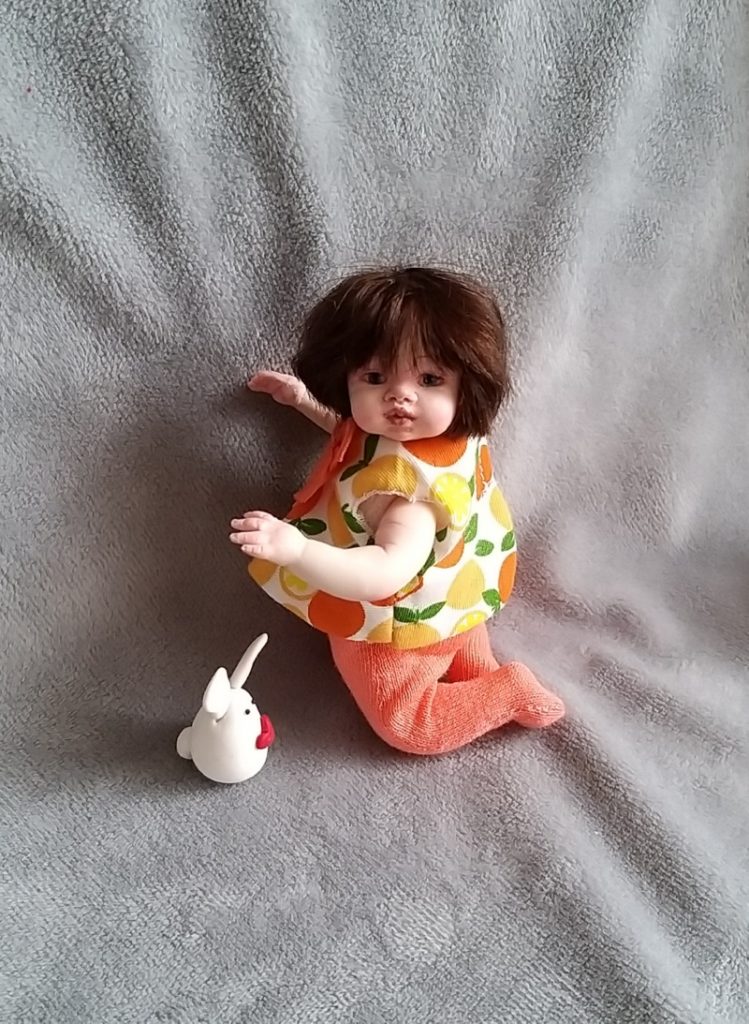 Polyurethane is a very durable and lightweight material. But dolls also require care. Keep them away from direct sunlight, wipe with a damp cloth. The doll's hair is made of goat's wool and can be washed in cool water.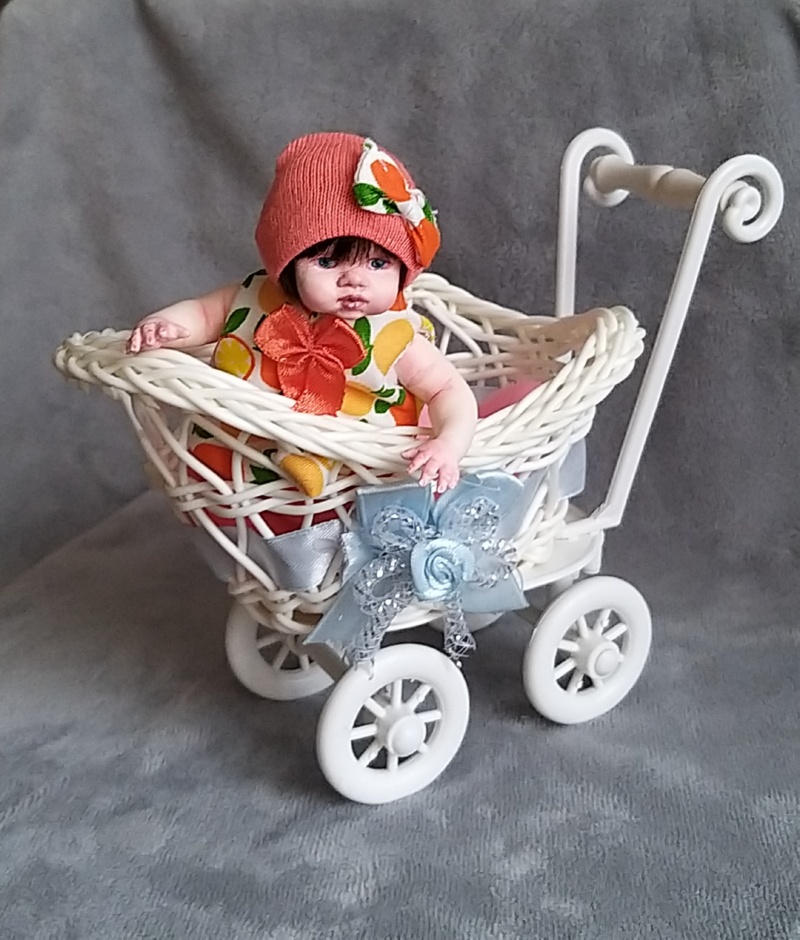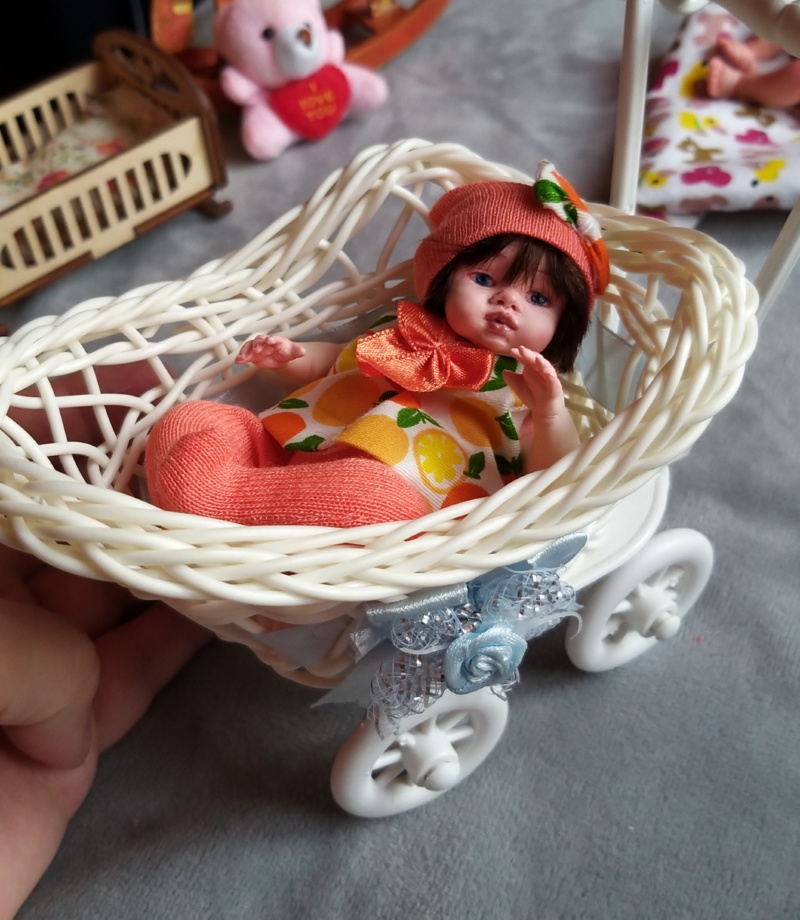 please, look at my other doll http://kovalevadoll.com
You can to order https://www.etsy.com/shop/Kovalevadoll