Lifelike baby dolls- what is it?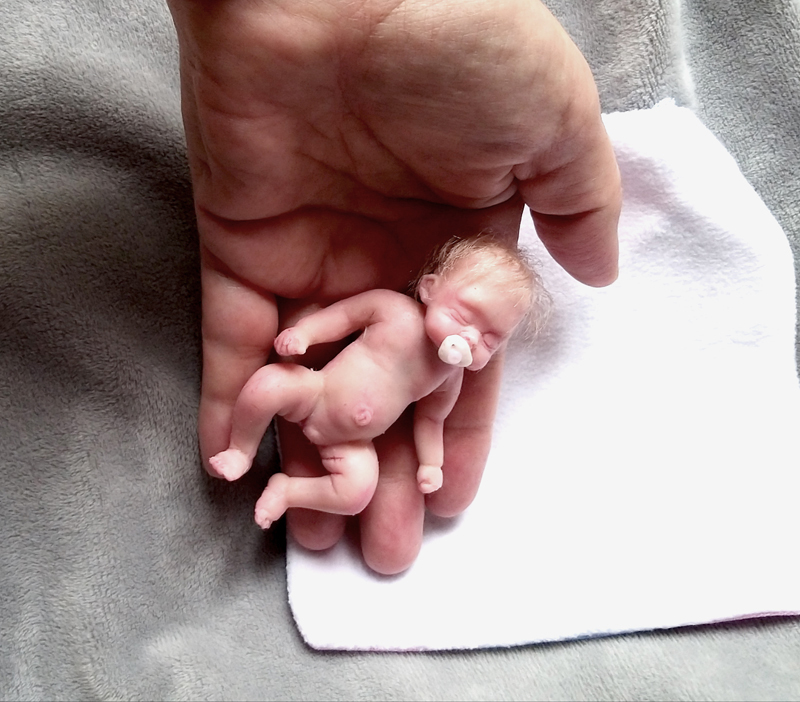 If you already have such a lifelike baby doll, then you understand how I say. You will never buy a regular factory-made doll again.
she will seem to you too pale in comparison with such masterpieces.
Such lifelike baby dolls cause awe and tenderness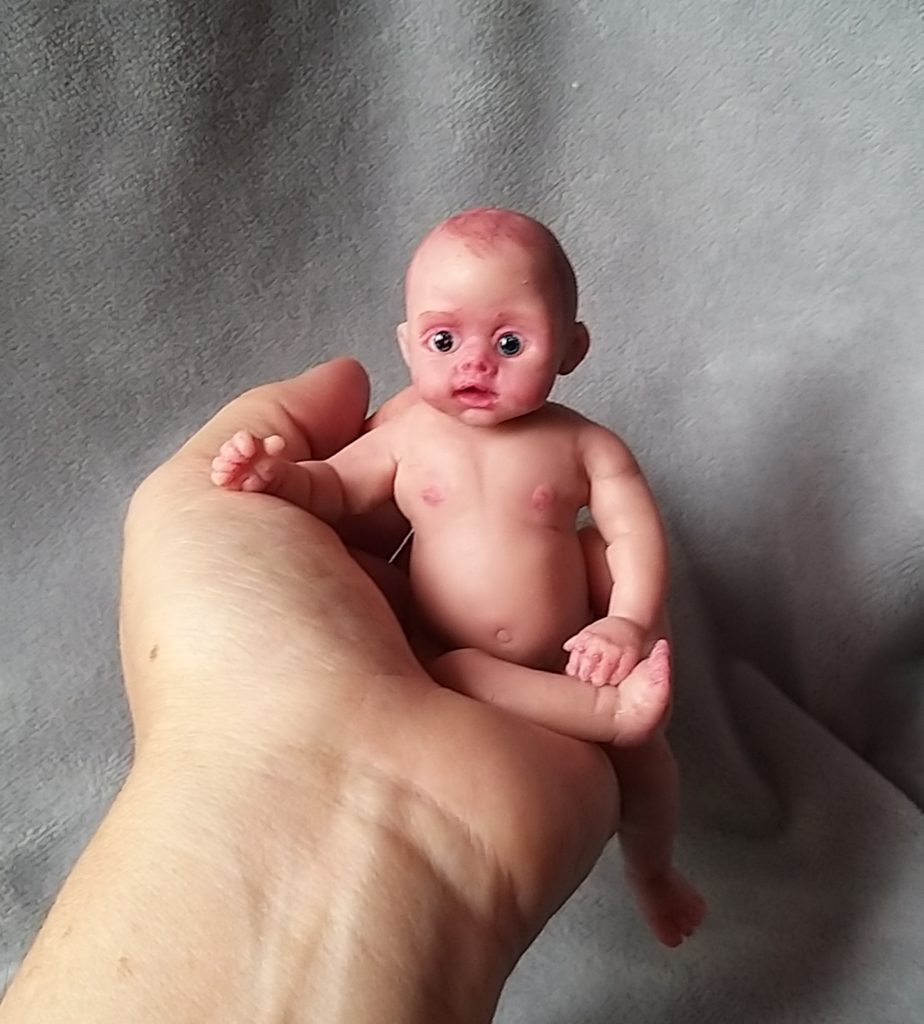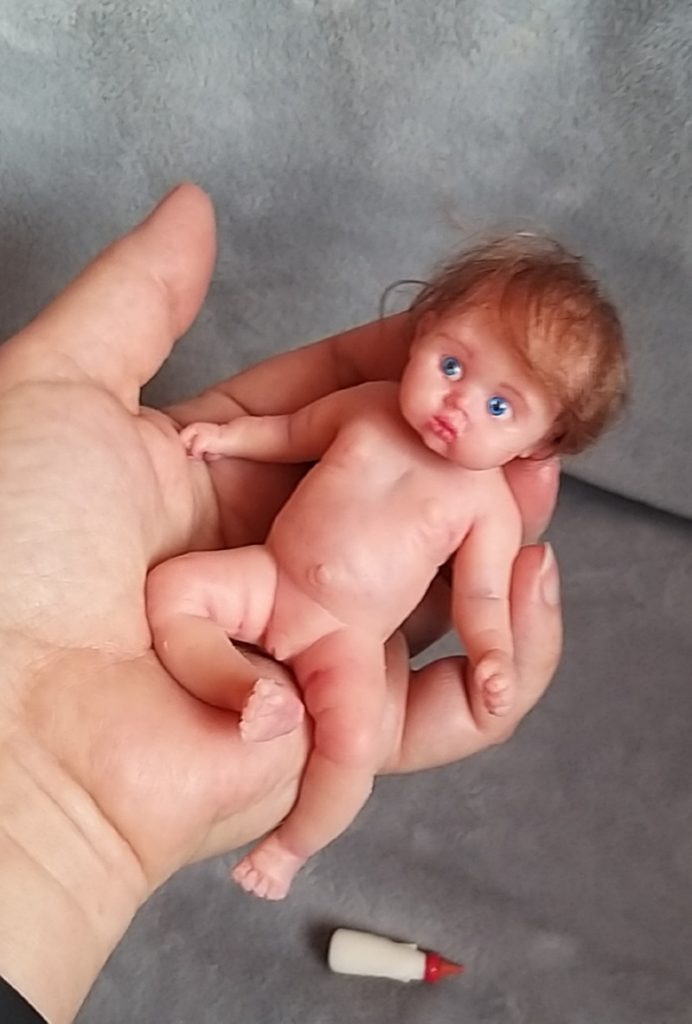 these are real antidepressants. After all, you want to hold them endlessly in your hands, change clothes, dress up, feed, take pictures, just squeeze in your hands!
The life like dolls have a meaningful expressive look, a real blush on the cheeks, wreaths are drawn, delicate hairs are stitched.
They look at you like that!
For such lifelike baby dolls, craftsmen make the same masterpieces – accessories, toys, clothes, furniture.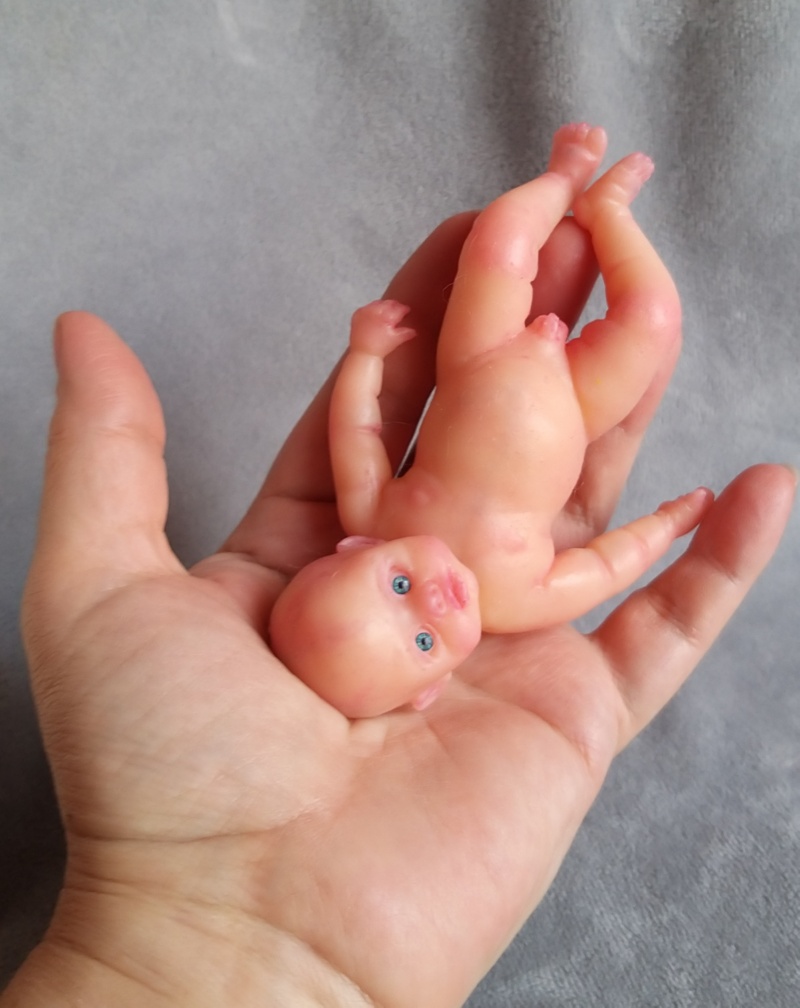 This is an amazing world of realism!
One small part of such a realistic toy world is silicone dolls. This is only a small part of the realistic world of dolls, since realistic dolls are made of different materials – from porcelain, polymer clay, wood, fabric, vinyl, silicone.
Welcome to the toy world of realism!
Please, look at my doll http://kovalevadoll.com