Realistic baby dolls -what is it?
Realistic baby dolls -what is it?
Recently, there has been growing interest in dolls that look so realistic that they can be confused with a real child.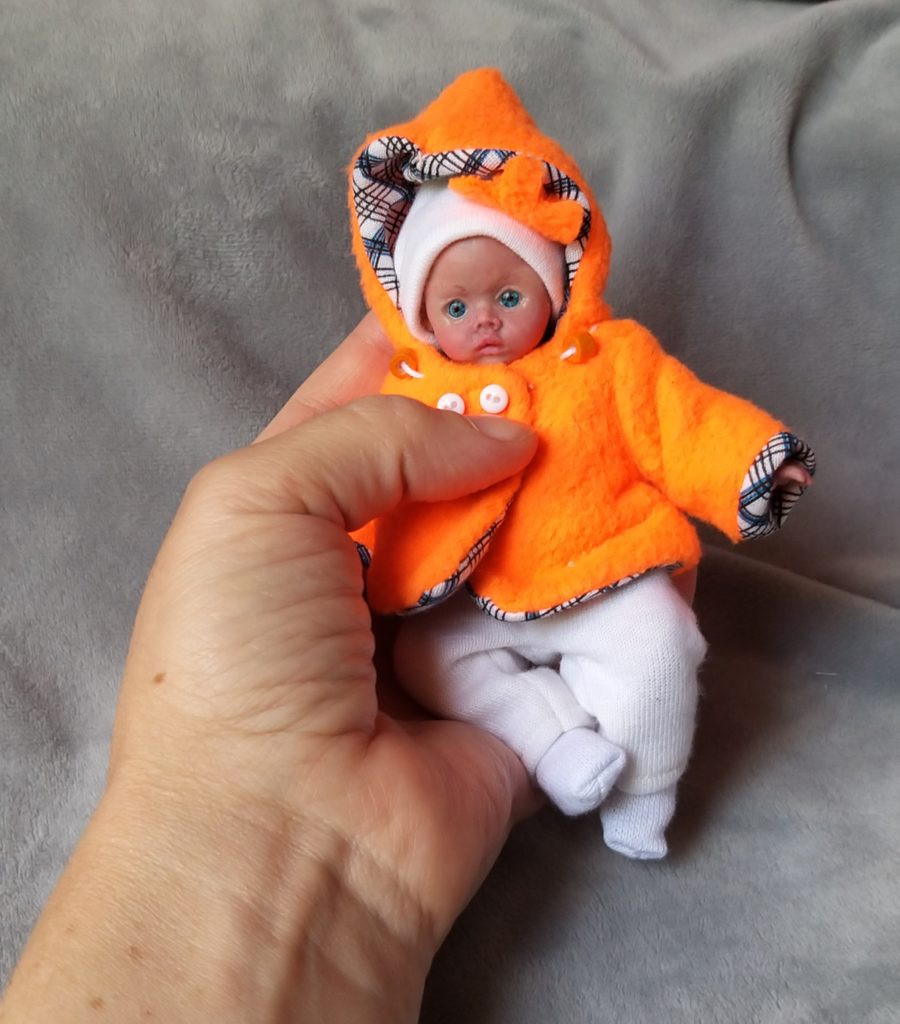 Doll authors are constantly looking for material that most accurately conveys the realism of the doll. If earlier it was vinyl reborn dolls, now it is silicone dolls.
Silicone is a very soft material that tactilely resembles real skin. It is not without reason that prostheses are made of silicone and used as visual material for training surgical students.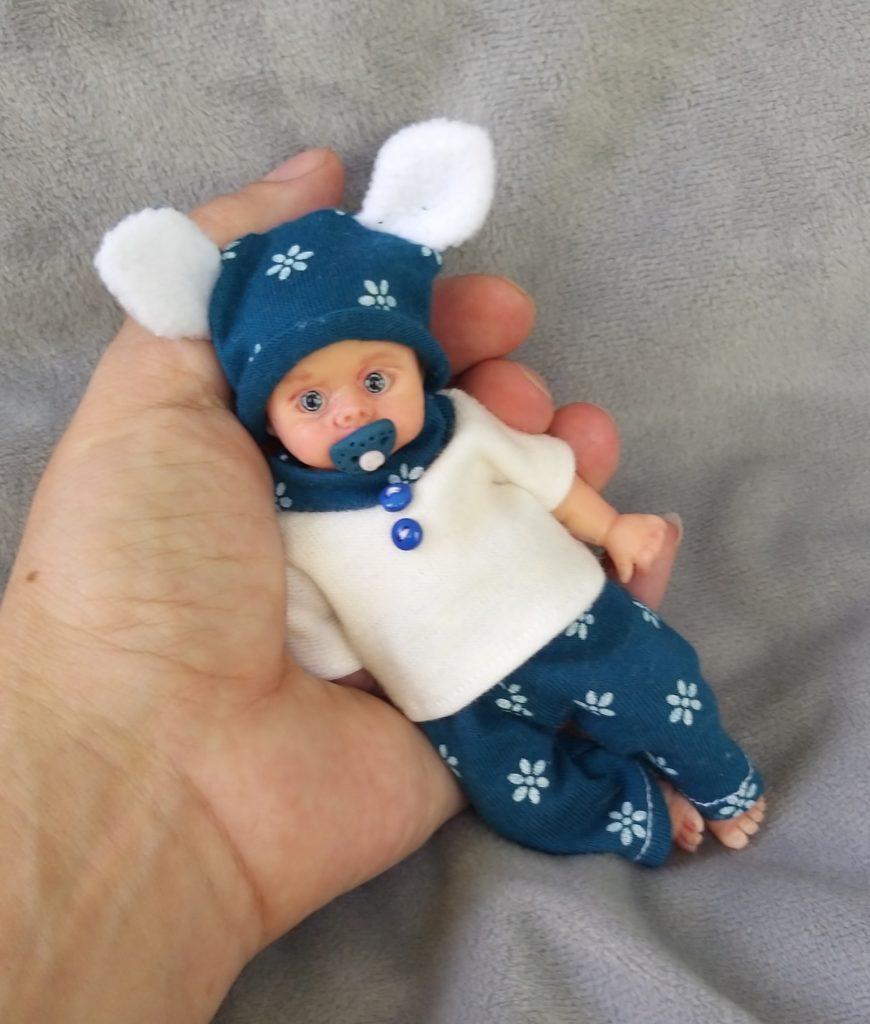 Silicone dolls resemble children as much as possible. There are doll artist who make silicone realistic baby dolls the size and weight appropriate for a real child. Such silicone baby dolls are very expensive, their cost starts from $ 1,000 and above. Such dolls are heavy enough to be played by children.
For children, doll artists produce miniature models of silicone babies. They are resiliently soft, some mini silicone realistic baby dolls have a drink-and-wet system, some have an open mouth for pacifier. These silicone baby dolls have a realistic color, some have stitched hairs. Such realistic dolls are produced in a very limited edition from 1 piece to a maximum of 50 pieces, which gives the dolls a certain value. They are very cute and appreciated by children for their realism, gentleness and naturalness.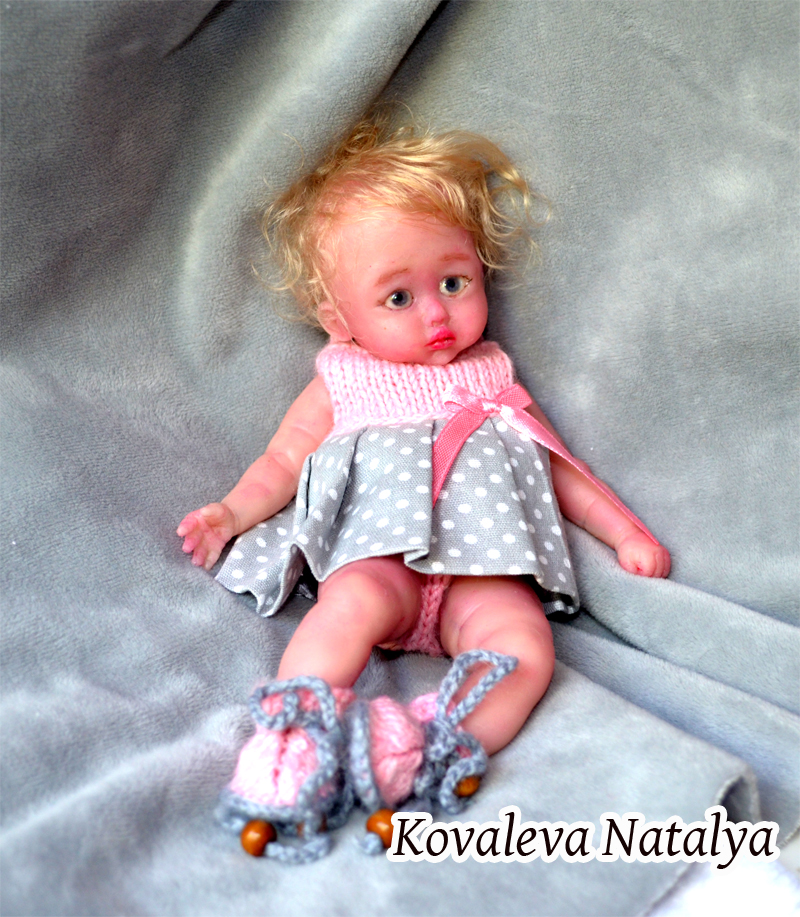 You can buy mini silicone realistic baby dolls here
https://www.etsy.com/shop/Kovalevadoll
Please, look at my another dolls http://Kovalevadoll.com