Full silicone baby doll mini 4.7 inch Inna
This full silicone baby doll mini will be a great exclusive gift for your daughter, girlfriend, granddaughter, wife.

Hello! I 'm Natalya Kovaleva.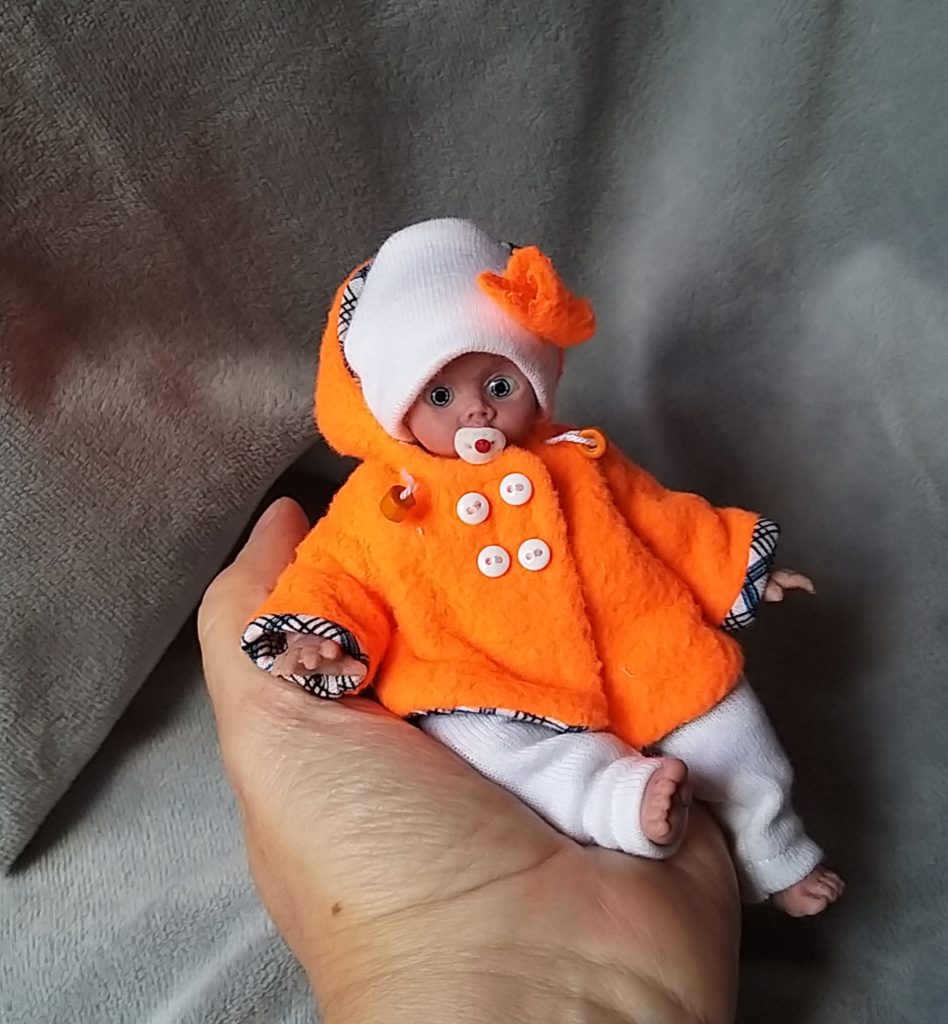 get acquainted is a very difficult girl made of platinum silicone. She has all the fingers on her hands separate. The detail of the sculpture is very small. A tiny nose, parted mouth, hand-made eyes – not many masters of silicone dolls make such tiny dolls with open eyes. It is very difficult to do everything.
Wow, that the full silicone baby doll mini looked as realistic as possible. This full silicone baby doll mini has a very beautiful face. You can order hair firmware for an additional fee – this will make the miniature doll even more realistic.
Each doll is not like one to one, so if you like this doll,
do not miss the chance to get it, the second one will never be like that!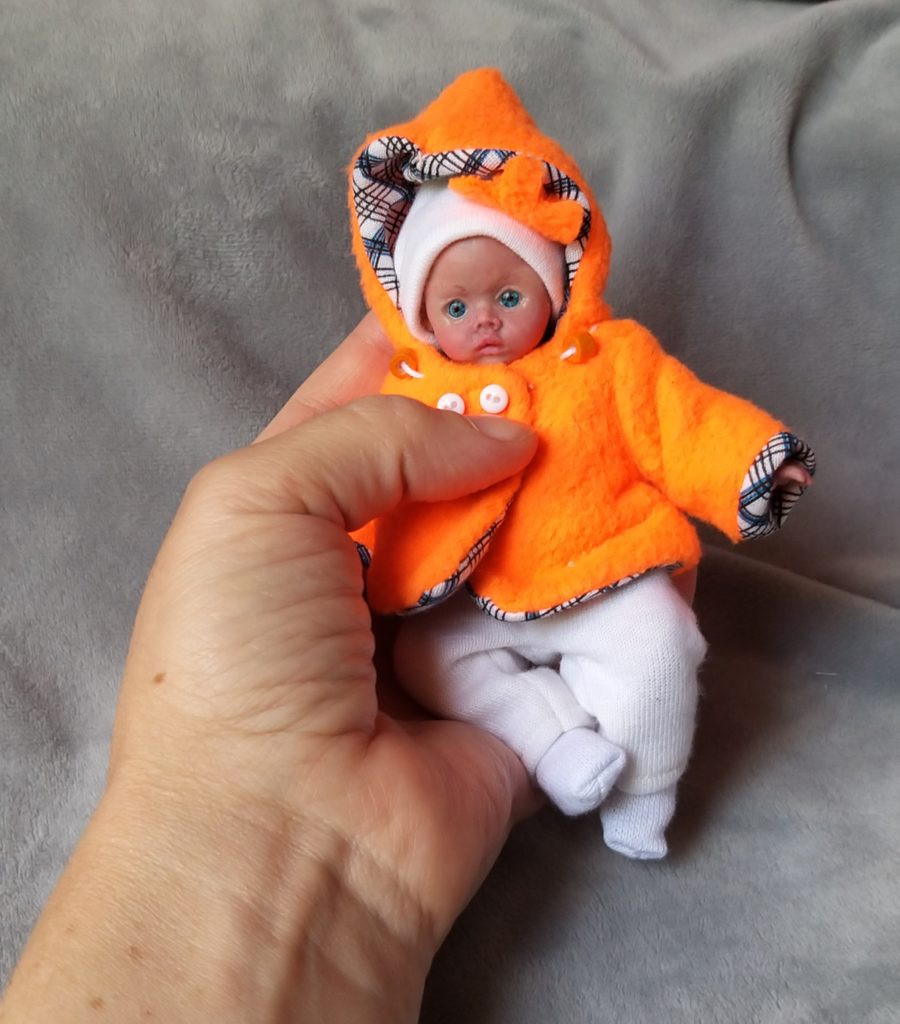 https://www.etsy.com/shop/Kovalevadoll
I only rooting very thin natural mohair. Such hair needs special care so that it does not get confused. It is necessary to wash your hair with hair conditioner and then treat it with a moisturizing basal or hair balm. The doll is very pleasant in the hands, although the doll fits quietly in the hand. it is convenient to take with you on trips, since the doll does not take up much space. It is easy to store, and collect a collection. Silicone reborn will give you a lot of fun. This is just anti-stress!
I hope that the doll lift your mood and give many hours of joy
Waiting for his mother .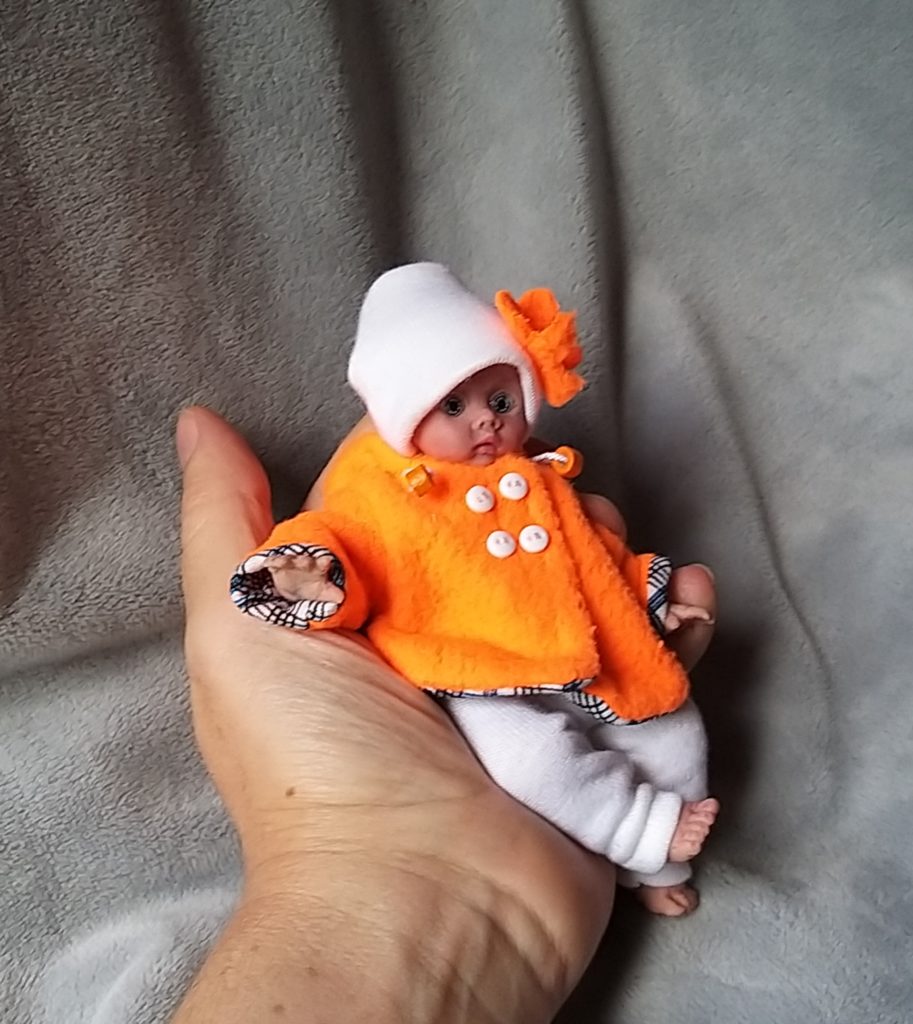 All my dolls are very different, each with its own character, they are all made with lots of love, to bring joy to people.
It is made with all my heart. OOAK.
Dispatch within 3 work days of receipt of payment.

Thank you for looking. please, look at my babyhttp://kovalevadoll.com