Mini silicone baby doll- what is it?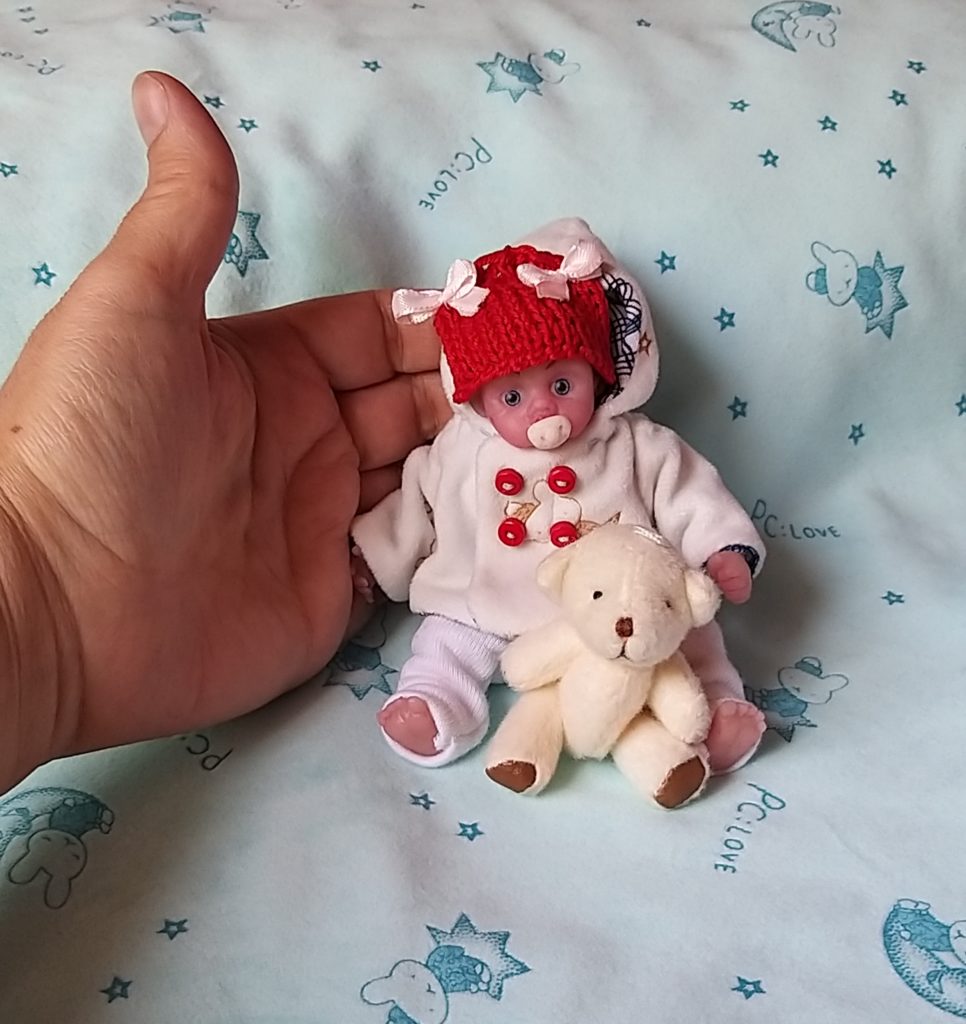 Mini silicone baby doll- what is it?
Recently, everyone is crazy about silicone baby dolls.
What it is?
full silicone mini baby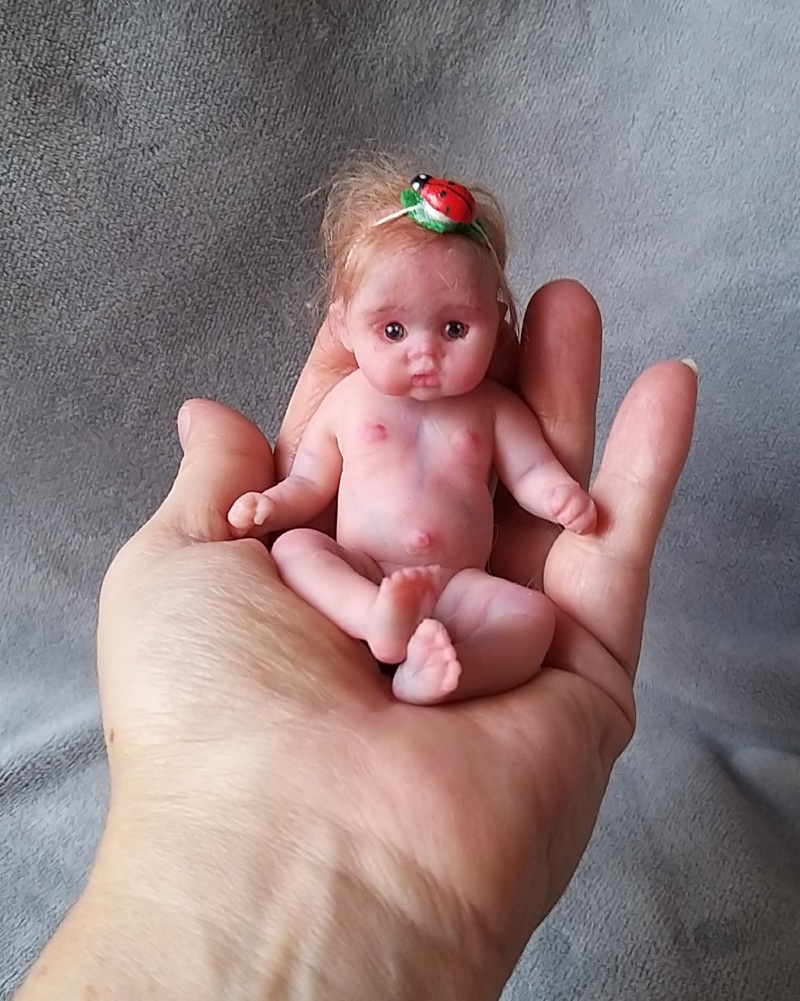 Miniature silicone dolls are dolls made entirely or only with limbs from high-quality silicone. What is the difference between silicone and vinyl? Reborn dolls are completely silicone – what is it? Vinyl is hard, the handle of a vinyl doll is difficult to bend, vinyl is not plastic, unlike silicone.
mini baby silicone
Silicone dolls are very soft, reminiscent of a person in tact and appearance. It is not without reason that prostheses in medicine are made from silicone. The silicone doll trembles in the hands due to its softness. Large silicone babies do not hold their heads, just like real ones. There are silicone babies with a soft body, more similar to regular reborn babies. But they are also "alive" in their hands. They, unlike solid silicone babies, can be planted, give a different pose.
buy dolls similar to children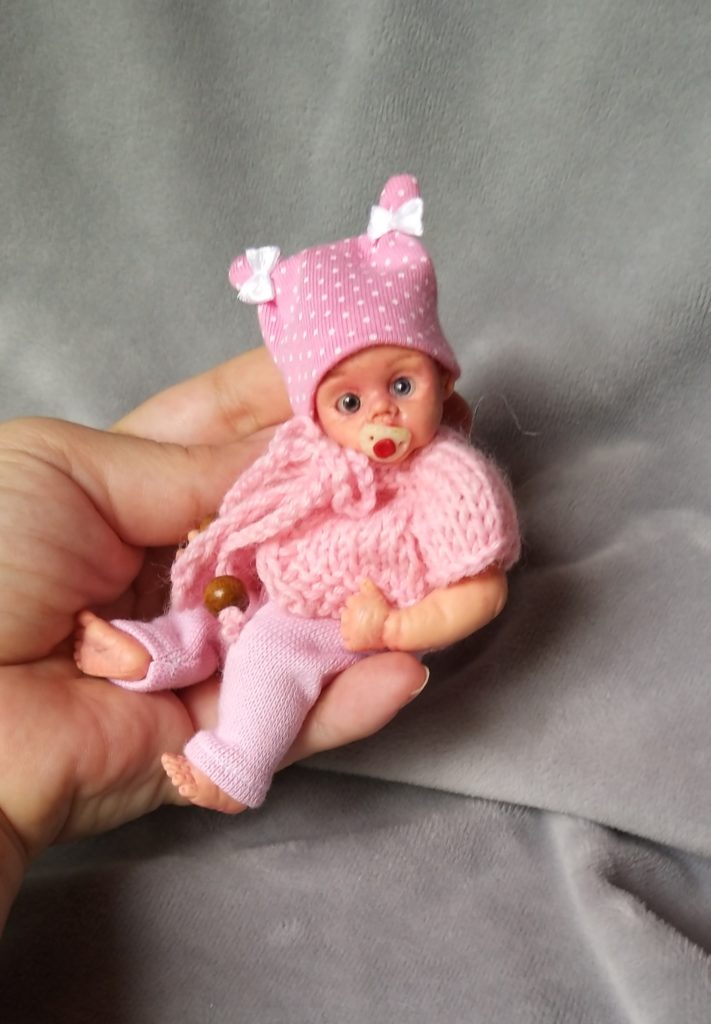 In fully silicone rebounds, changing the pose is unpossible if special mechanisms are inserted inside the silicone to fix the position of the arms and legs of the silicone reborn.
How is the silicone baby doll made?
Silicone rbaby dolls mini masters of Kovaleva Natalia
Here are the works of puppet master Natalya Kovaleva. Her miniature silicone babies are distinguished by an excellent elaboration of details, vivid expressiveness and emotionality. Her silicone babies are older than babies, this gives a greater opportunity to dress up dolls. Natalya Kovaleva works under the Kovalevadoll brand. Where to buy her silicone baby doll? You can go to the site Kovalevadoll.com

She also has a shop at the craftsmen's fair, where you can buy a silicone mini-board https://www.livemaster.ru/babyki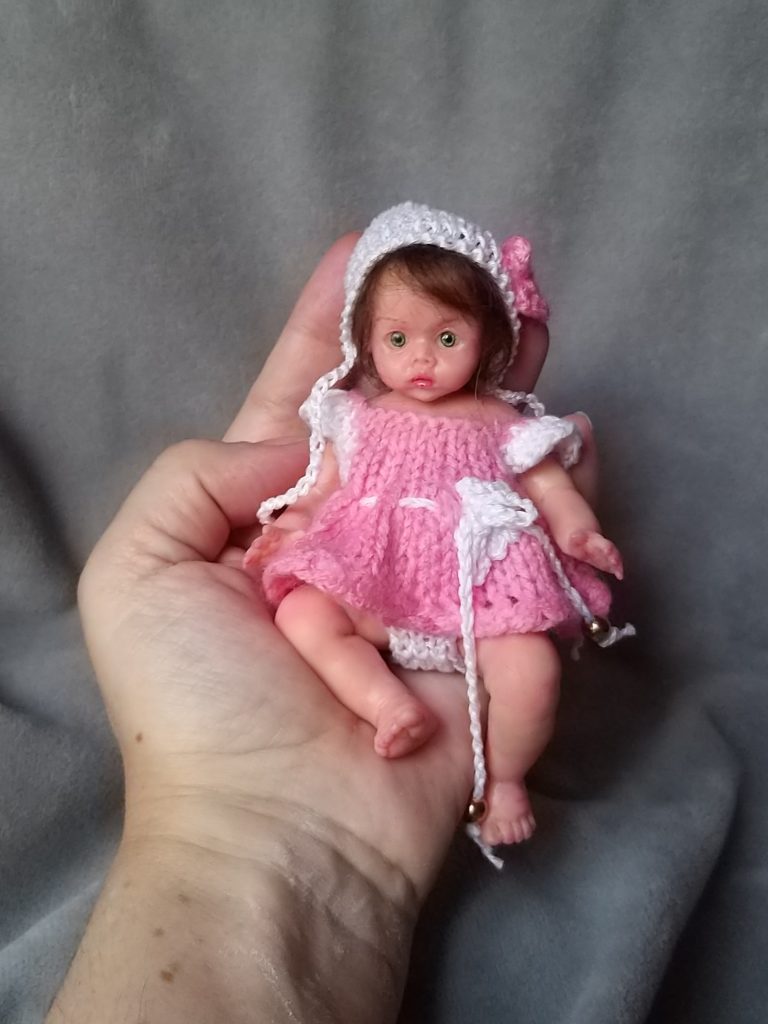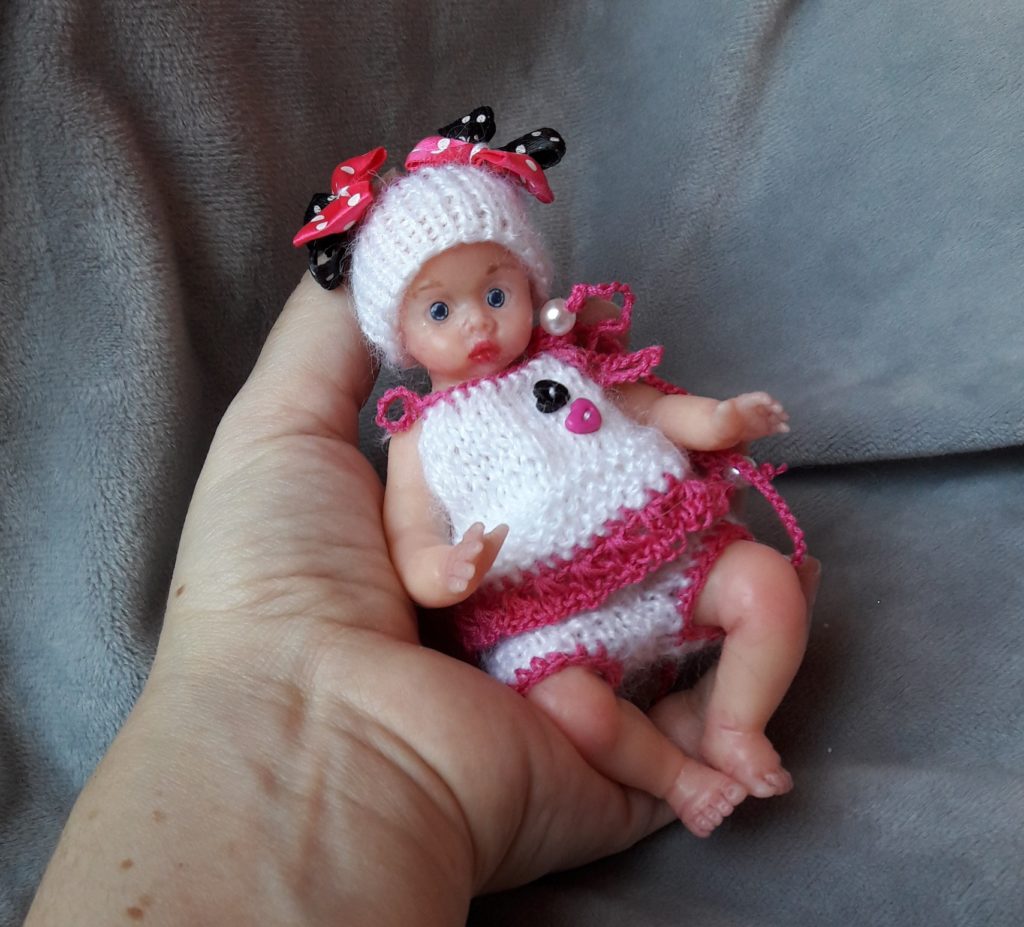 The master of miniature silicone baby dolls can be contacted on instagram @natalya_ooak_baby_doll

If you are looking for an original, exclusive gift for a girl, then give her such a silicone reborn doll! The miniature baby doll made of silicone has an open mouth where you can insert a pacifier or a bottle and "feed the baby".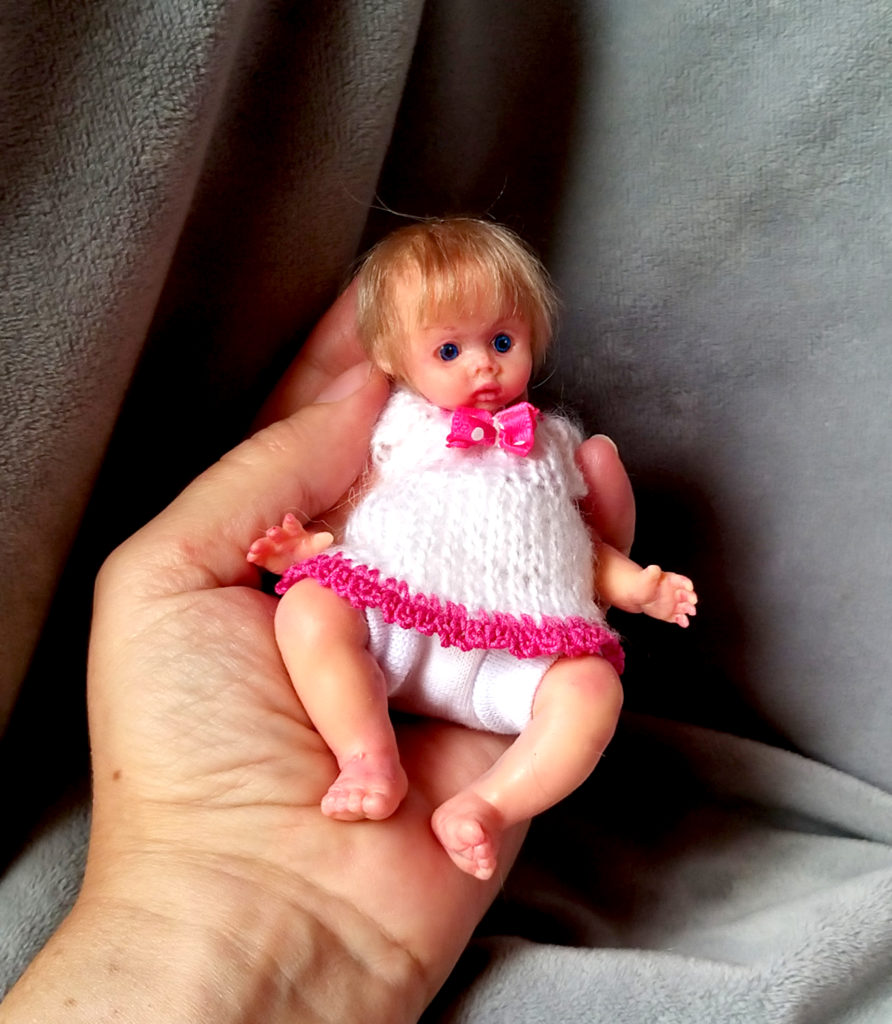 Mini silicone baby dolls- what is it?

You will become closer to the child if you engage in an exciting process of playing and dressing! Natalya Kovaleva's dolls are delivered in a gift box and are immediately ready to present a gift!

To play with a silicone doll is a prerogative not only of little girls. If you are making clothes for dolls, then a photo with an attractive silicone doll in your clothes will undoubtedly attract the attention of buyers!
l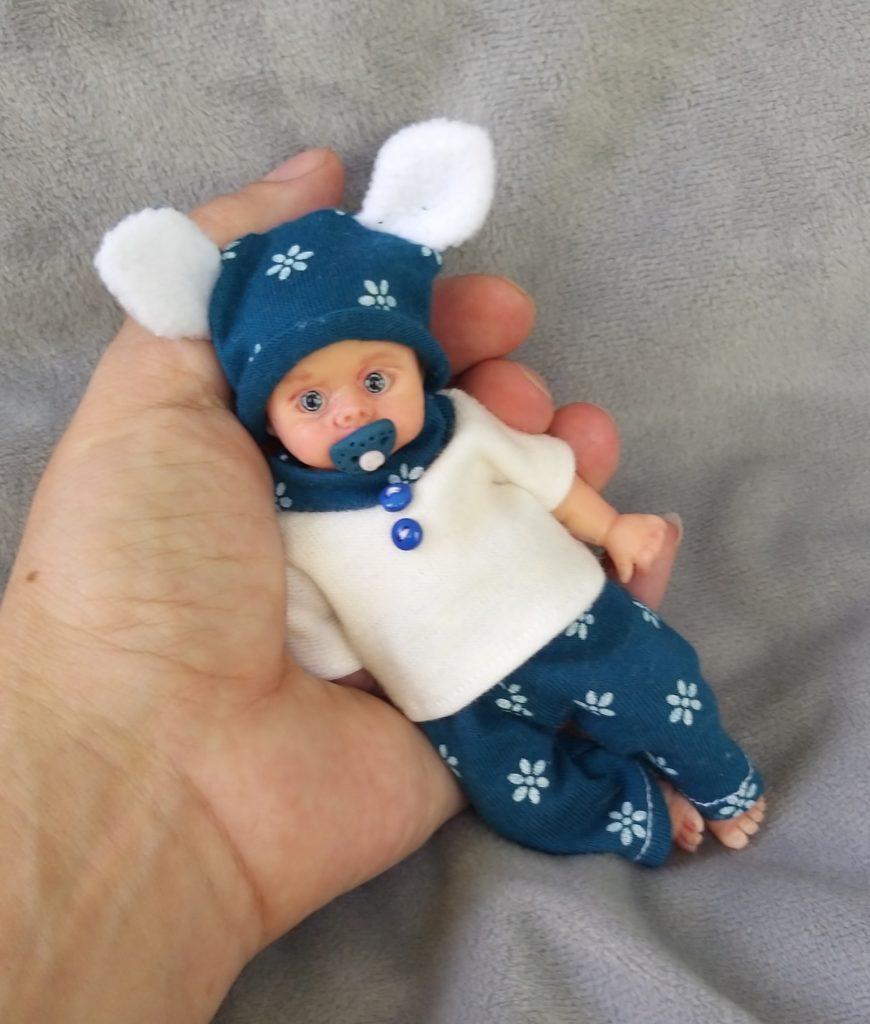 Please, look at another doll kovalevadoll.com

More silicone baby dolls reborn will be a good gift, a surprise for the expectant mother.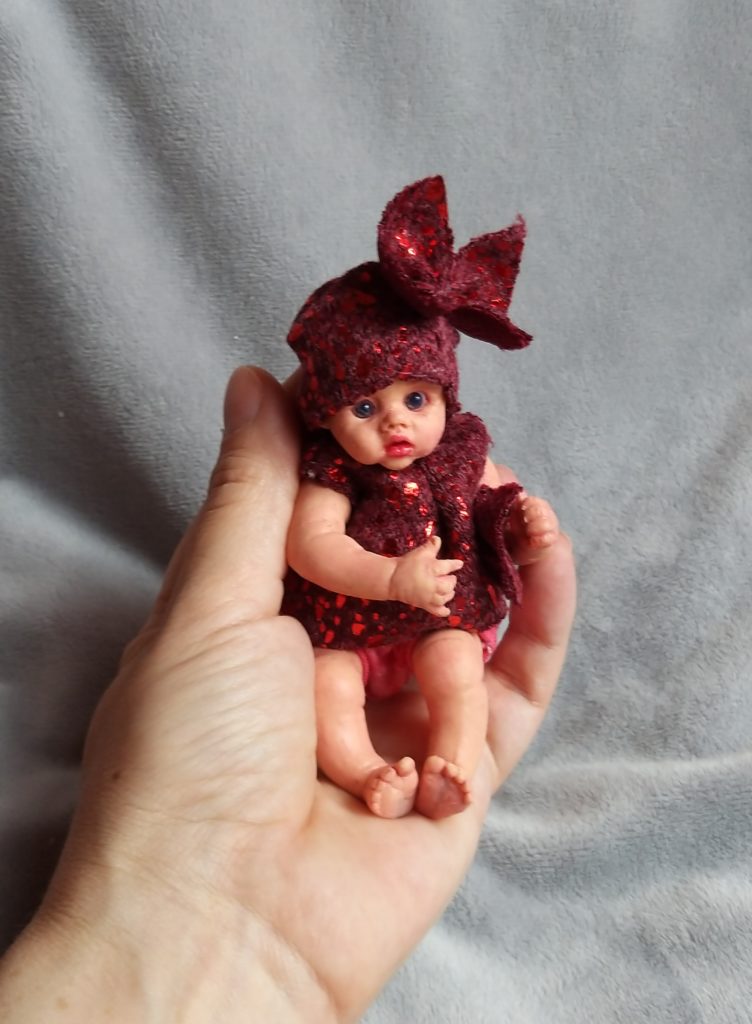 Natalia Kovaleva has a tiny size silicone dolls with realistic hand-painted paintings. They are suitable as realistic children for a dollhouse.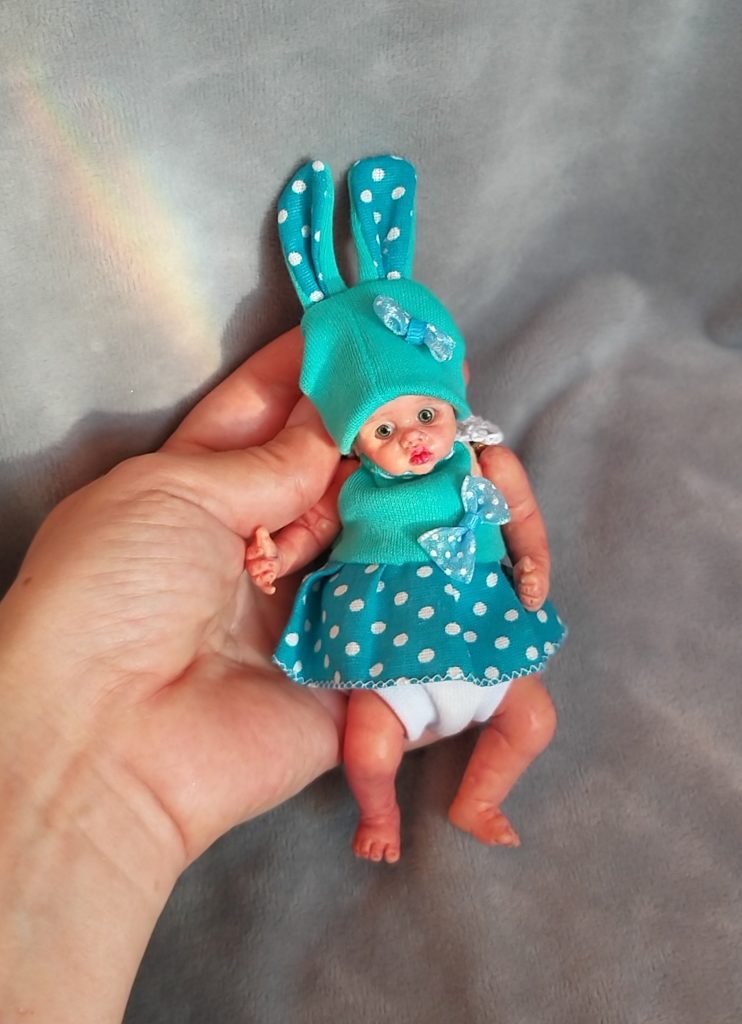 Also, tiny silicone reborn will be a good child for dolls 1 \ 6 format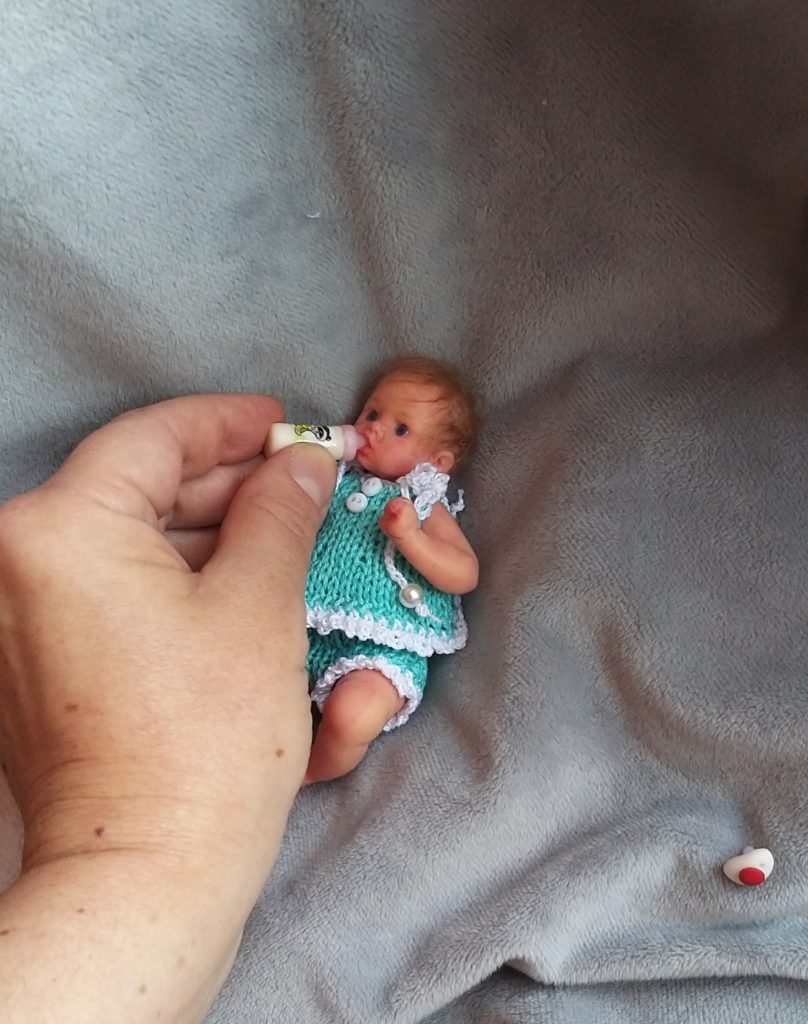 Mini silicone baby doll- what is it? Silicone dolls made entirely of silicone or silicone reborn with a soft body are a very good anti-stress toy. You can twist it in your hands and meditate endlessly!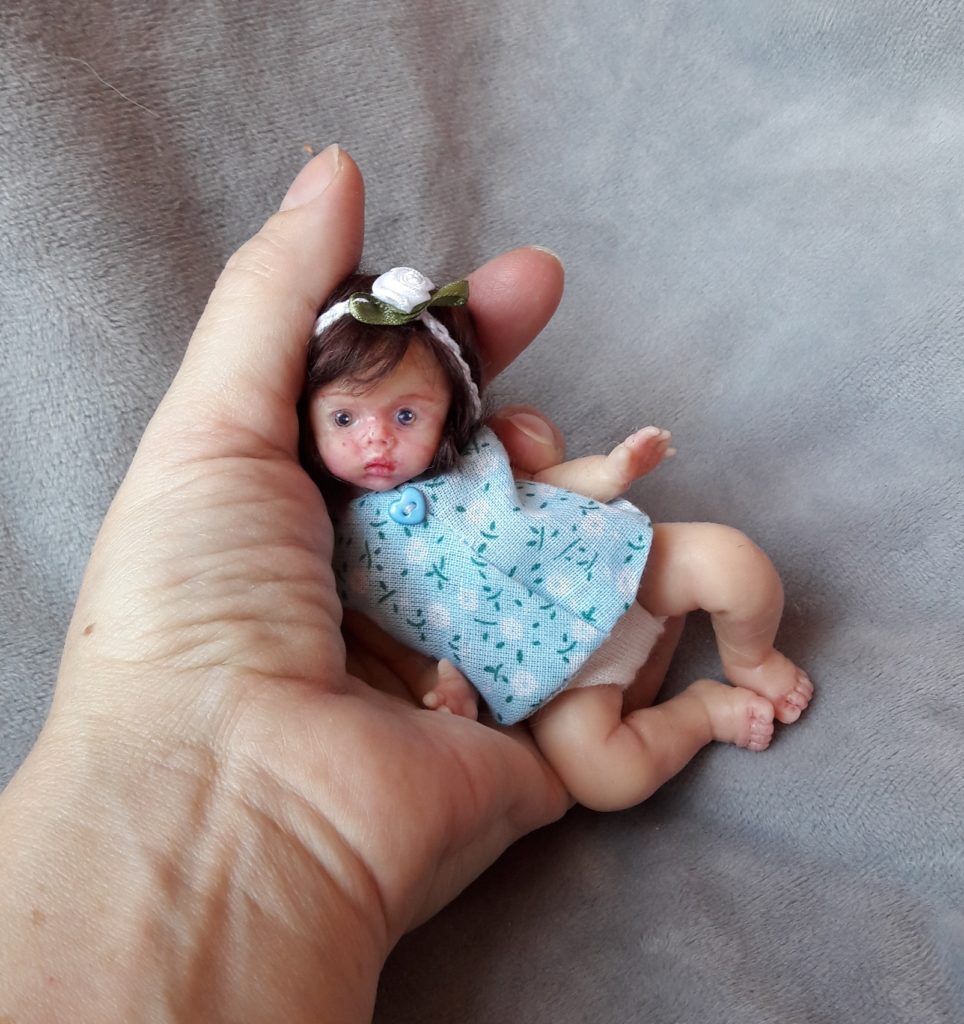 Larger silicone baby dolls are used abroad for supportive care for older people with Alzheimer's disease. There are actions for the delivery of each doll living in a nursing home, the delivery of dolls-reborn.