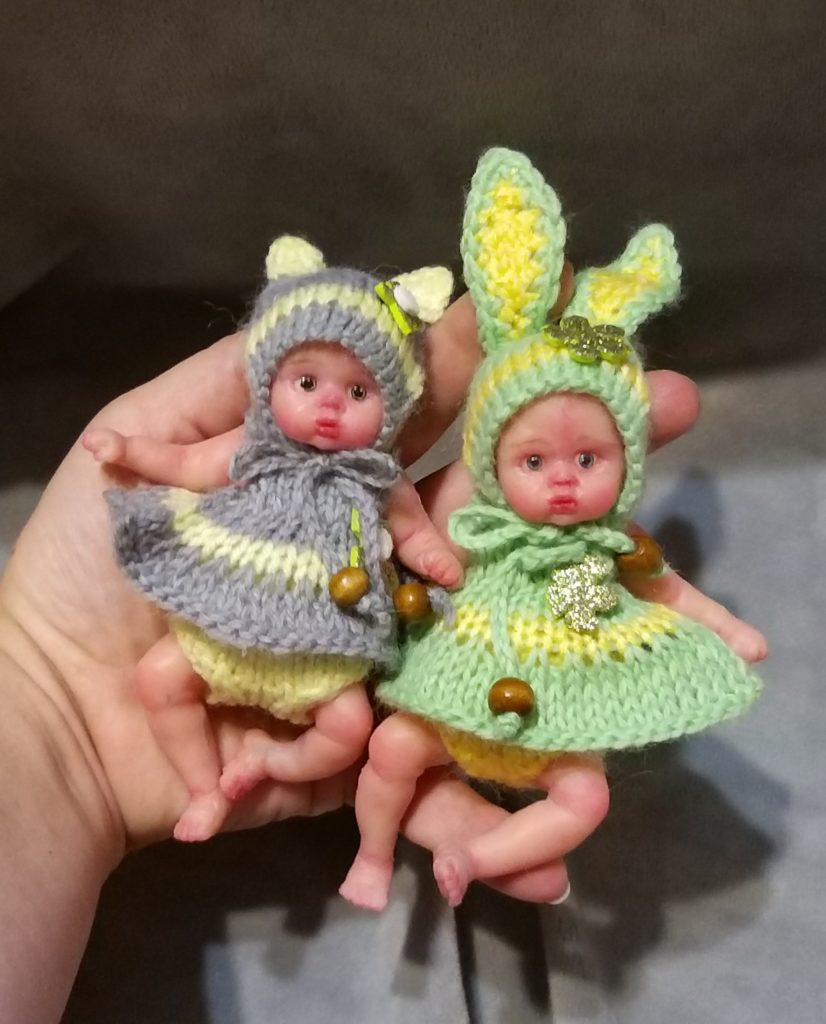 Mini silicone baby dolls- meet my new model of the dolls!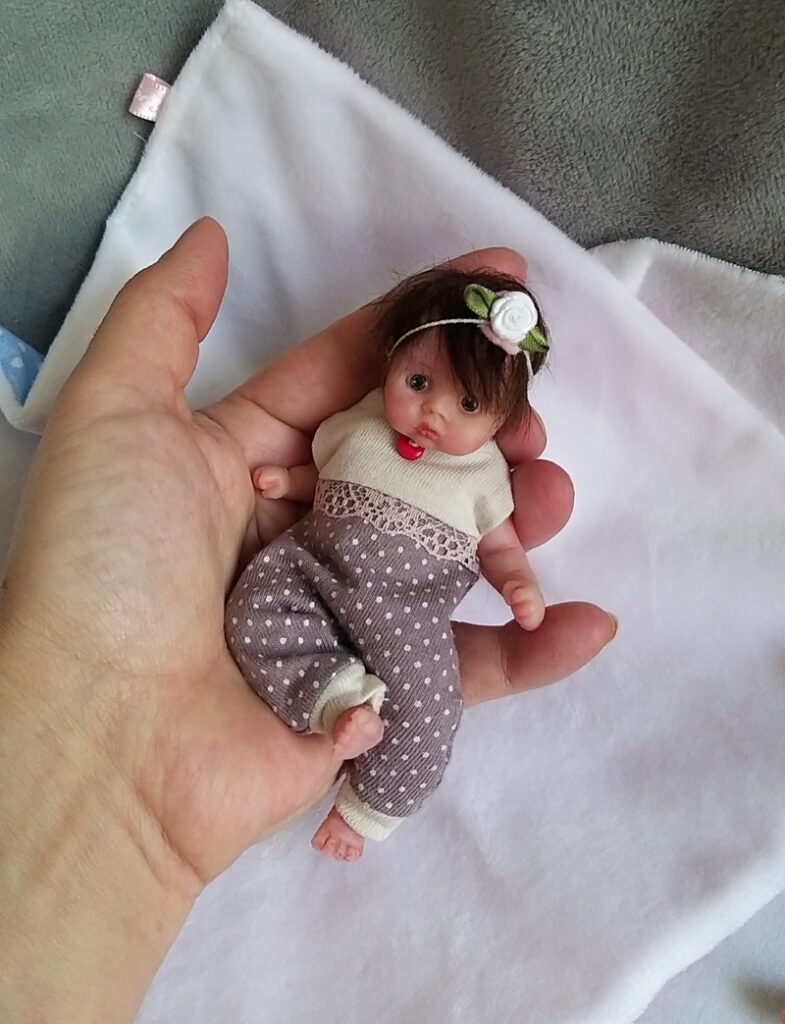 look at the super mini silicone babies in bunny and kitten outfit! Silicone babies will be a wonderful Christmas present for granddaughter, colleagues, girlfriends! It's impossible not to love such crumbs! Babies are made according to my original model, cast from platinum silicone. They have beautiful handmade eyes.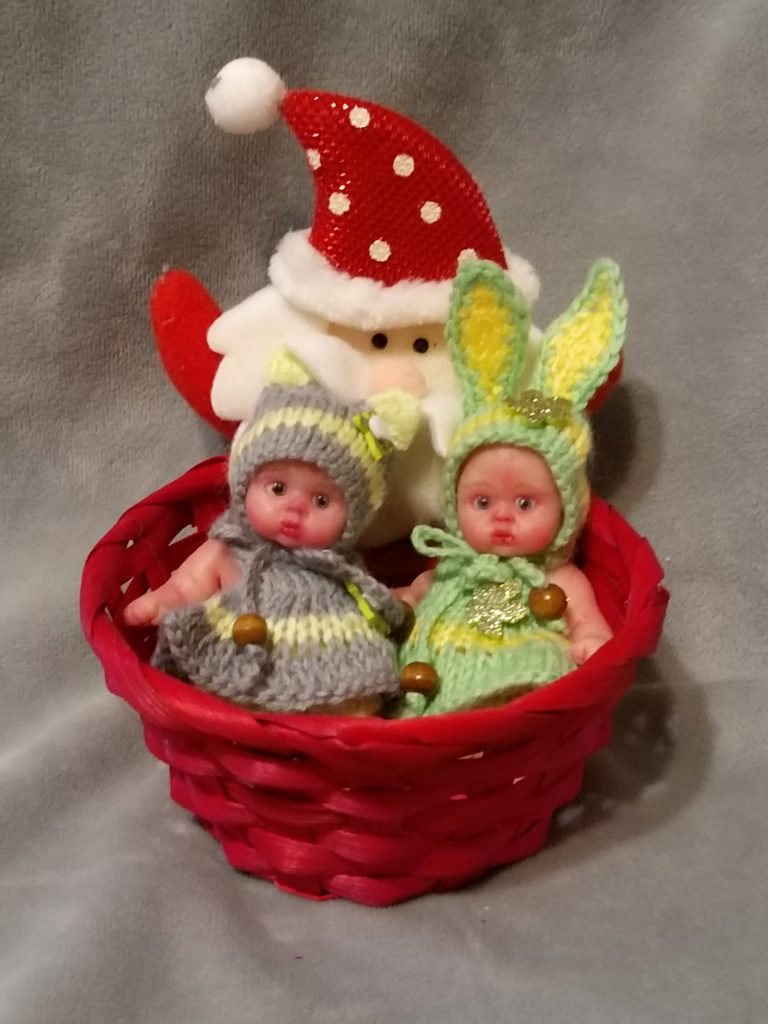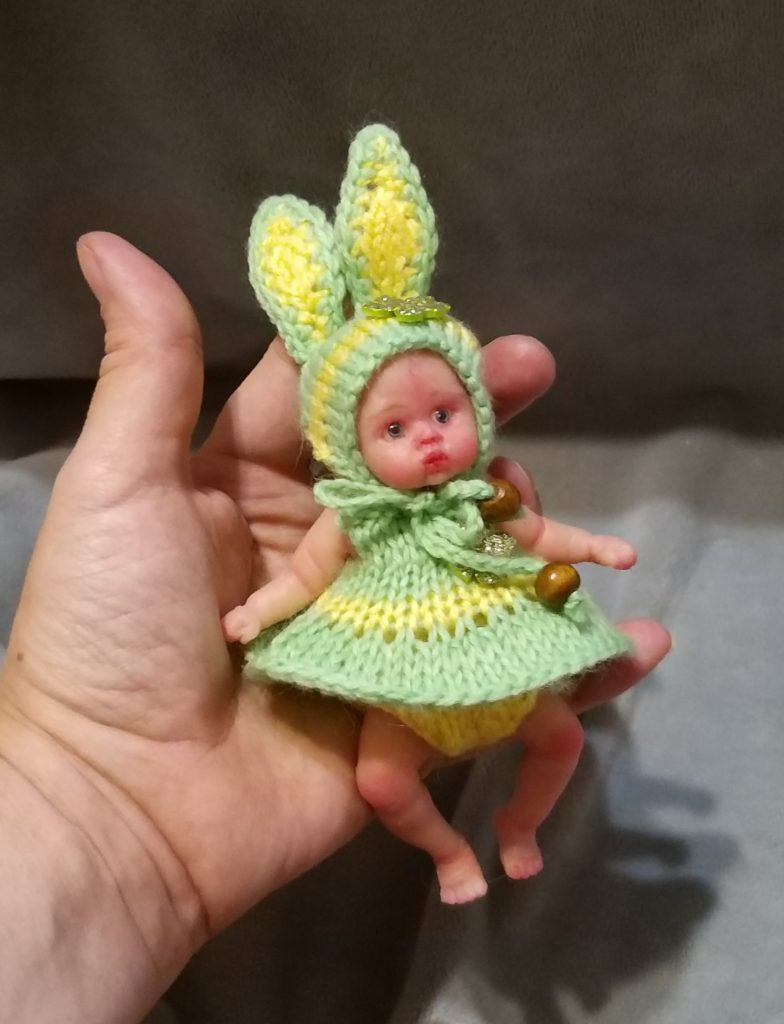 Mini silicone babies can hold their nipple in the mouth. Realistic silicone babies will arrive in a beautiful packing box wrapped in a double-sided blanket, with their own toy, miniature pacifier and handmade bottle. You just have to give!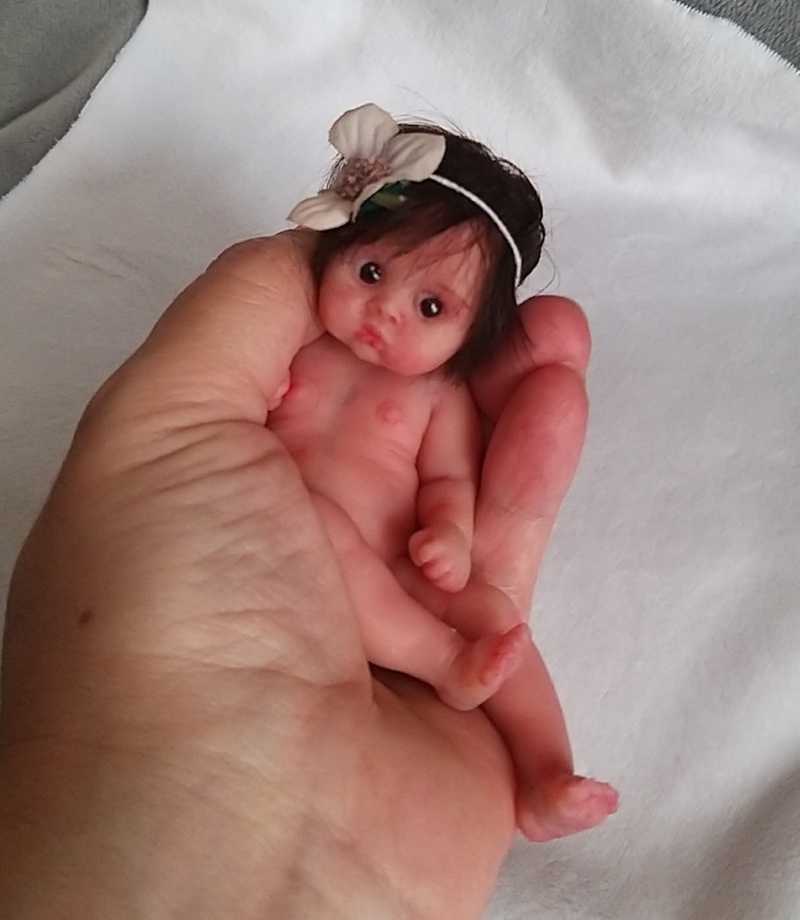 Inexpensive quality baby silicone dolls . Look at these cute babies! These wonderful mini silicone dolls were made by me according to my author's model in a limited edition of copies completely by hand. I make them with such love! Love is in every detail of this tiny silicone doll.
Everything is done by me. Eyes – I work a lot on the realism of the eyes, it is very difficult with such a small size of the eyes. I choose a suit for a very long time. Sometimes it seems to me that it's not i who chooses the doll outfit, but the doll itself chooses what to wear! Despite the apparent simplicity of the outfit, a lot of work has also been invested in clothing.
please, llok at my another dolls: https://www.etsy.com/shop/Kovalevadoll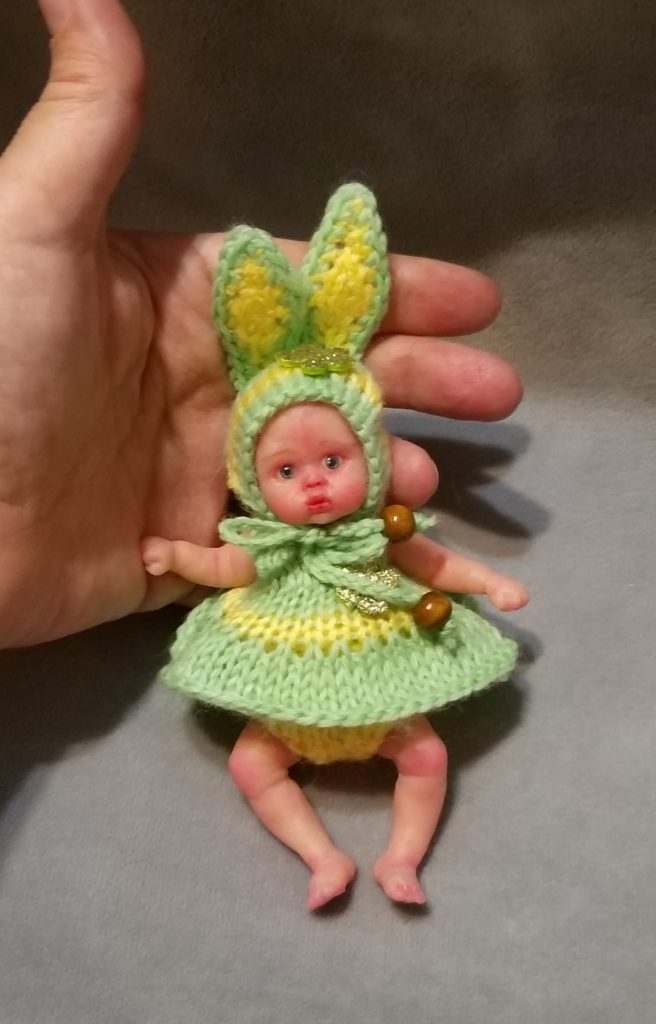 Do you know that reborn dolls help in the rehabilitation of Alzhemer patients? This is the same reborn, but miniature. It does not require a lot of storage space, the chrysalis is light and can be held in hands for at least a whole day!
Thank you for looking.
please, look at my dolls http://kovalevadoll.com