Really baby dolls – new model 2020
Really baby dolls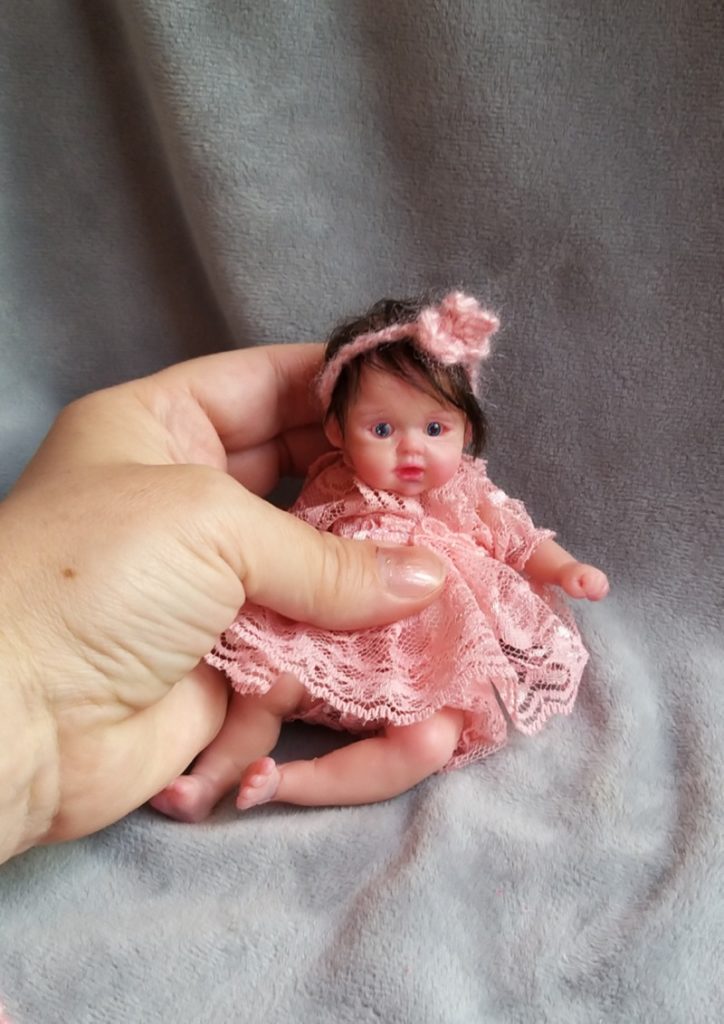 I am pleased to present you the new 2020 model silicon baby Kitty.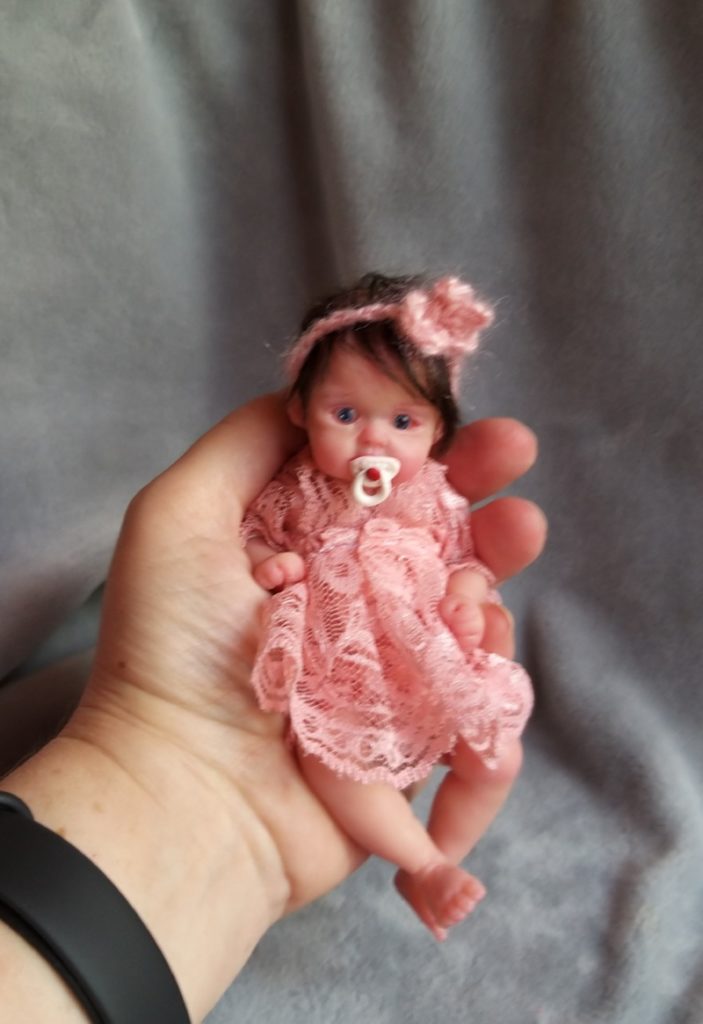 This wonderful handmade silicone girl looks like a real baby dolls. It is molded in my original model from ecoflex 30 silicone. I am Natalya Kovaleva, dollmaker.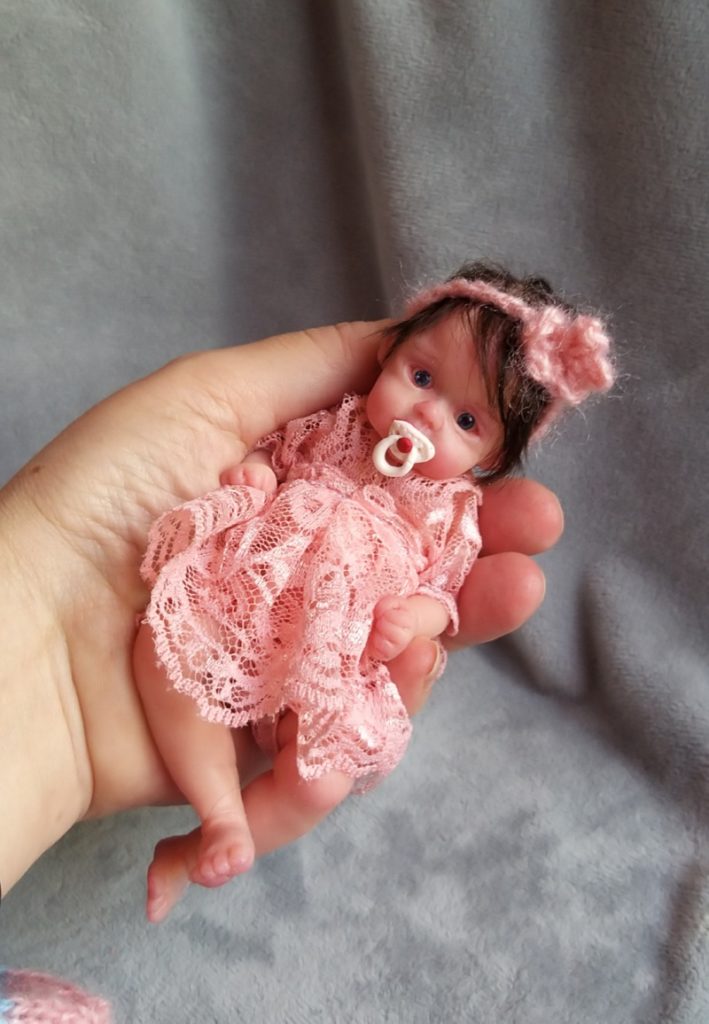 This silicone child is molded in one piece in a two-piece mold. Seams from the casting can be visible along the edges of the figure, this is absolutely normal for a silicone child.
This silicon doll is 15 cm or almost 6 inches in size.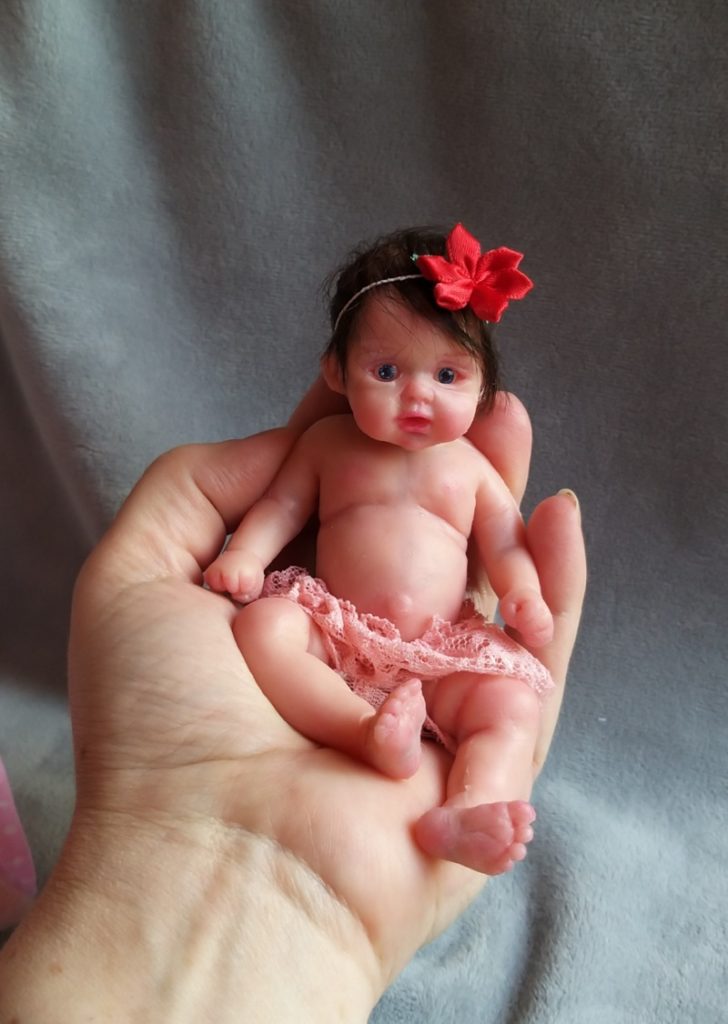 Silocone baby can hold a pacifier in her mouth.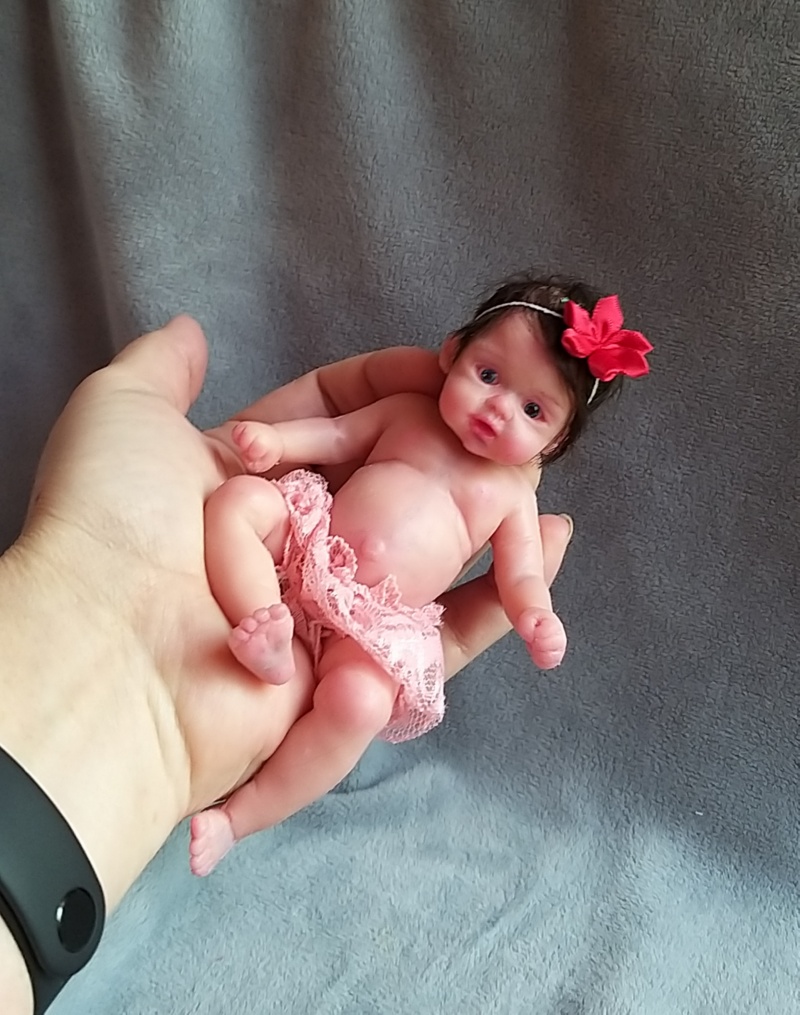 This silicone baby is painted with professional silicone paint that is not washable.
The silicon doll can be bathed. After bathing, the silcone doll can be treated with baby powder. This will help reduce the adhesion of the villi to the silicone. But the silicone doll itself is absolutely not sticky! It's just that it is electrified without powder and attracts the smallest fibers to the surface. After bathing, dolls need to be treated with wax or hair oil so that they do not get confused and obedient.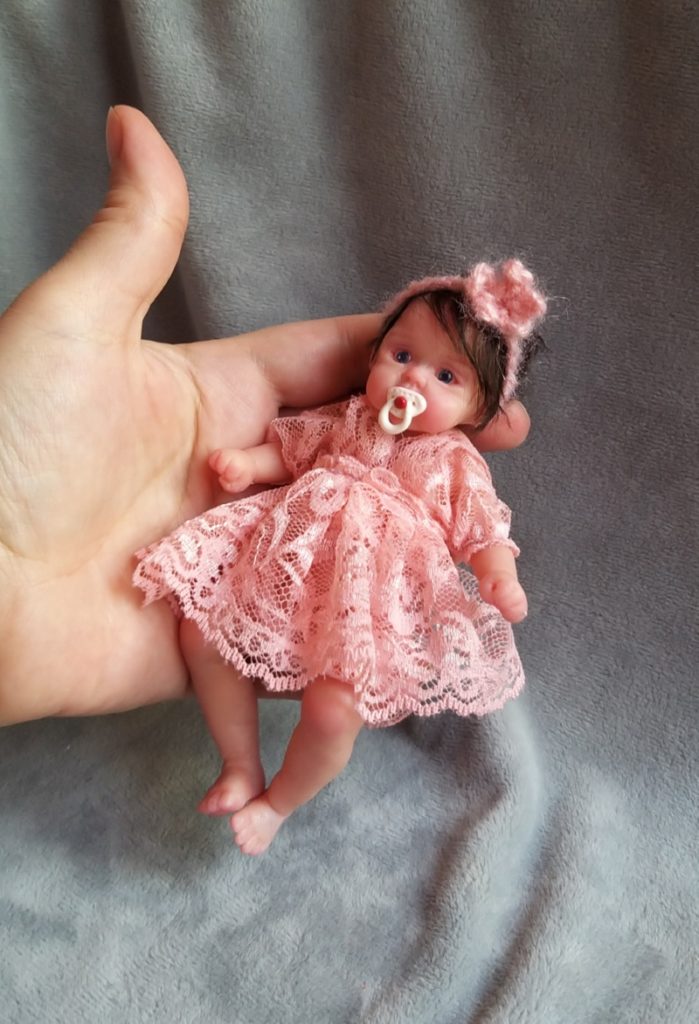 This petite girl is affordable. If you wanted to purchase a doll that really looks like children, but don't have much money to purchase, then this silicon doll is for you.
Other really baby dolls http://kovalevadoll.com