5 inch silicone baby boys -hyper realistic tiny silicone baby , have time to buy!
Check out these tiny 5 inch silicone baby boys! They are very realistic.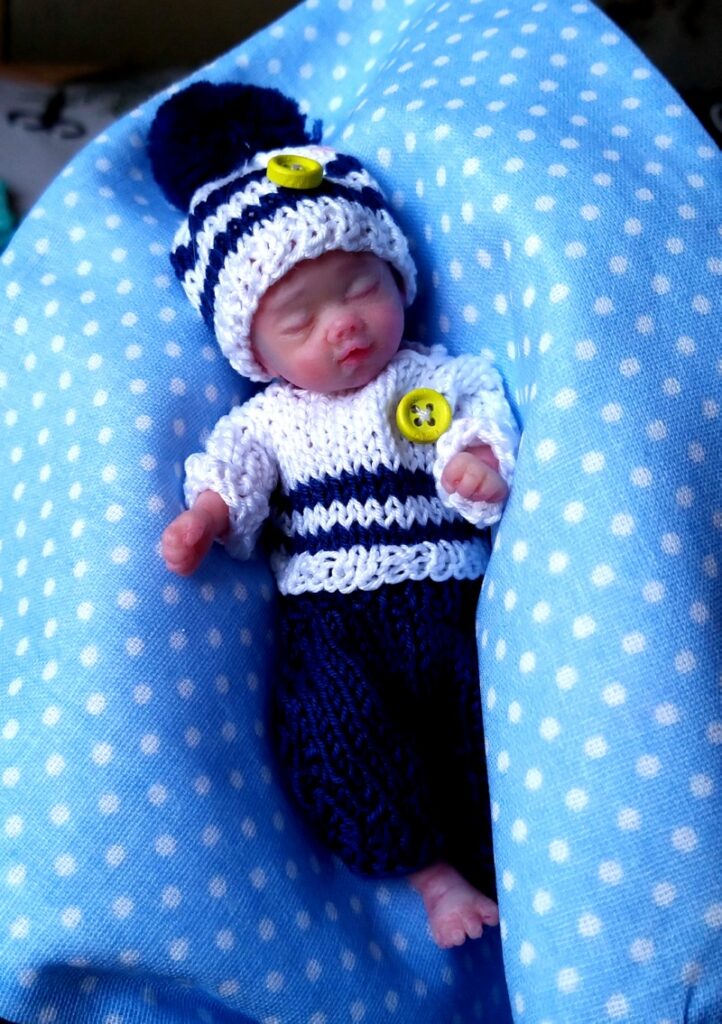 These silicone boys are made of platinum silicone by my own design.
They are made by hand in tiny quantities.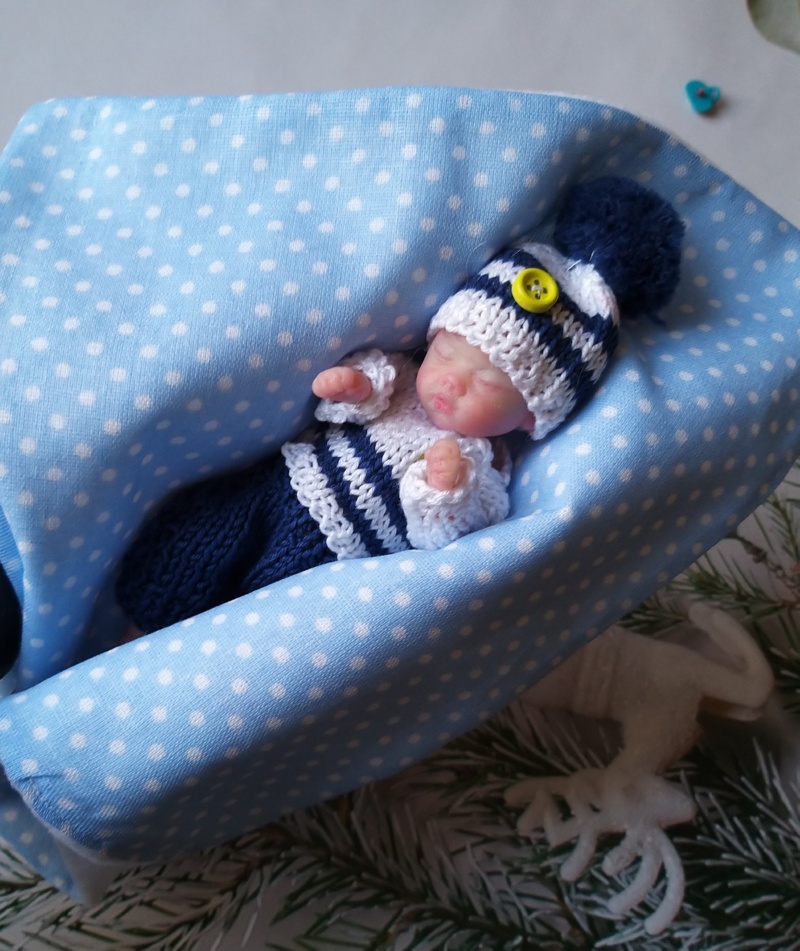 These silicone kids dolls are for collectors. For school-age children, this particular model is safe, since it does not have fittings, the eyes are closed. Tactilely, 5 inch silicone baby boys bends in all directions.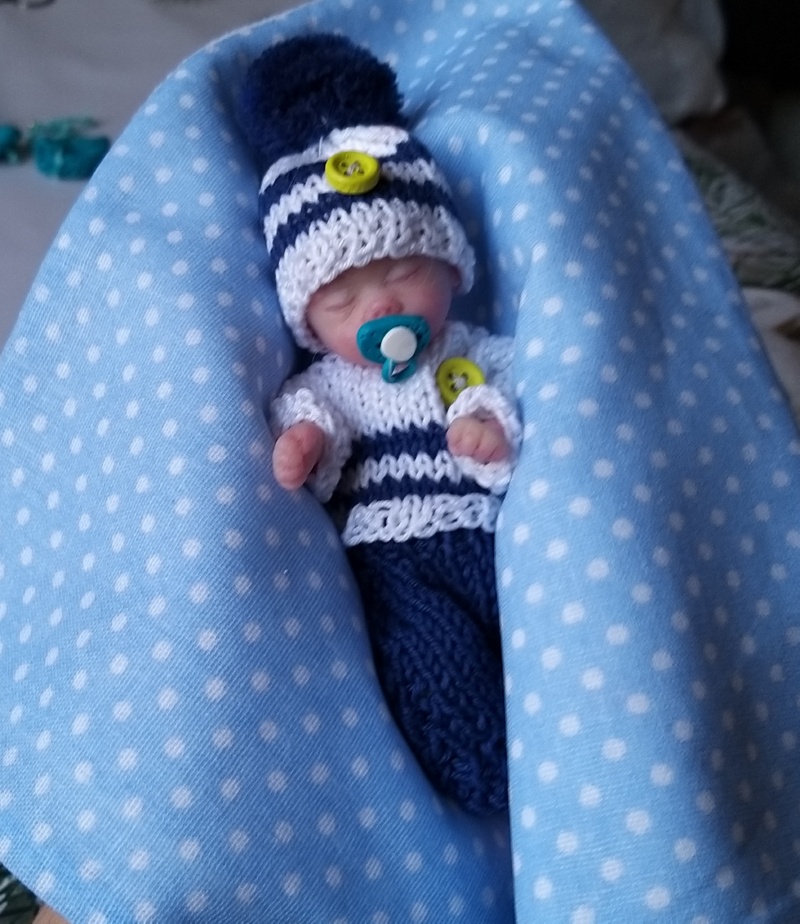 You can watch the video. https://www.youtube.com/watch?v=h6s-BK-jKi4
Don't miss the chance to buy yourself a collection. You can buy it here.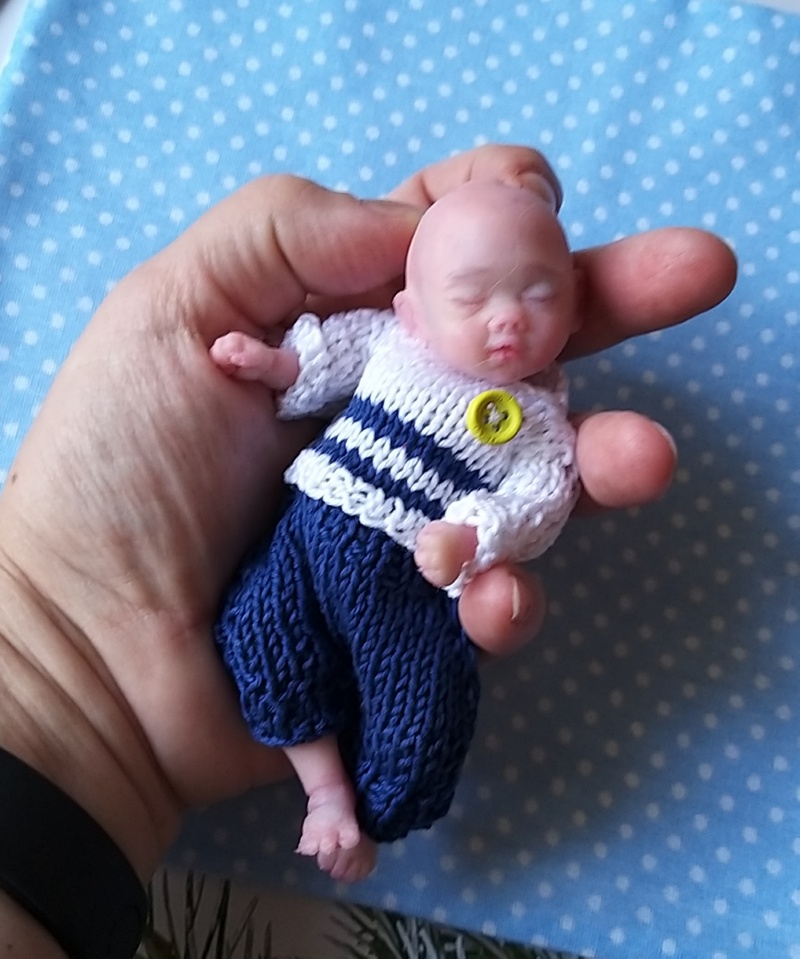 I sell clothes for my tiny silicone babies here. buy micro clothes for 5 inch silicone babies
Many different clothes are sold, but my clothes are a little different. It is designed for small silicone dolls from 3 "to 6".
The page for buying clothes is here. I ship with a tracking track within 3 working days.

The darling silicone baby will arrive with a pacifier, bottle, toy, blanket and copyright certificate in a beautiful gift box. I send the clothes in a simple package with a tracking track.