Mini silicone babies that look real – want to be convinced of this?
Mini silicone babies that look real
Check out these lovely little handmade silicone dolls! This is the work of the puppet master Natalia Kovaleva. My miniature full silicone babies that look real -please, this are.
These silicone babies are completely my own work. From sculpture to casting and painting. Where is the best place to buy a silicone doll? You can buy it at etsy https://www.etsy.com/shop/Kovalevadoll . I sell my dolls on etsy, on ebay, on facebook
and instagram natalya_ooak_baby_doll. On all other sites where you will find photos of my dolls, I do not sell them.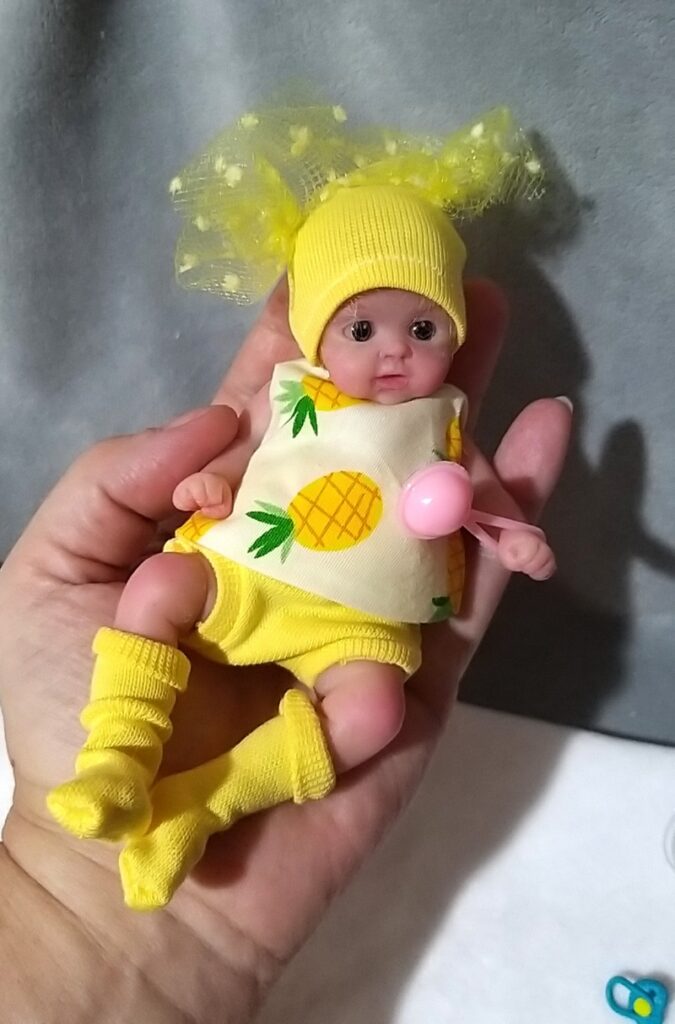 Be carefull! Now there are a lot of fraudulent sites that steal my photos of my dolls and display photos in online stores. In addition to the photos of the stolen dolls, they have nothing. You cannot buy my dolls anywhere else. beware of counterfeits. Each of my dolls is unique. I can repeat my doll, but it will still be different, since the doll is handmade! The circulation of my dolls is very small. 8 to 30 dolls all over the world. So don't miss your chance. This doll will be a wonderful gift for a child or a collector.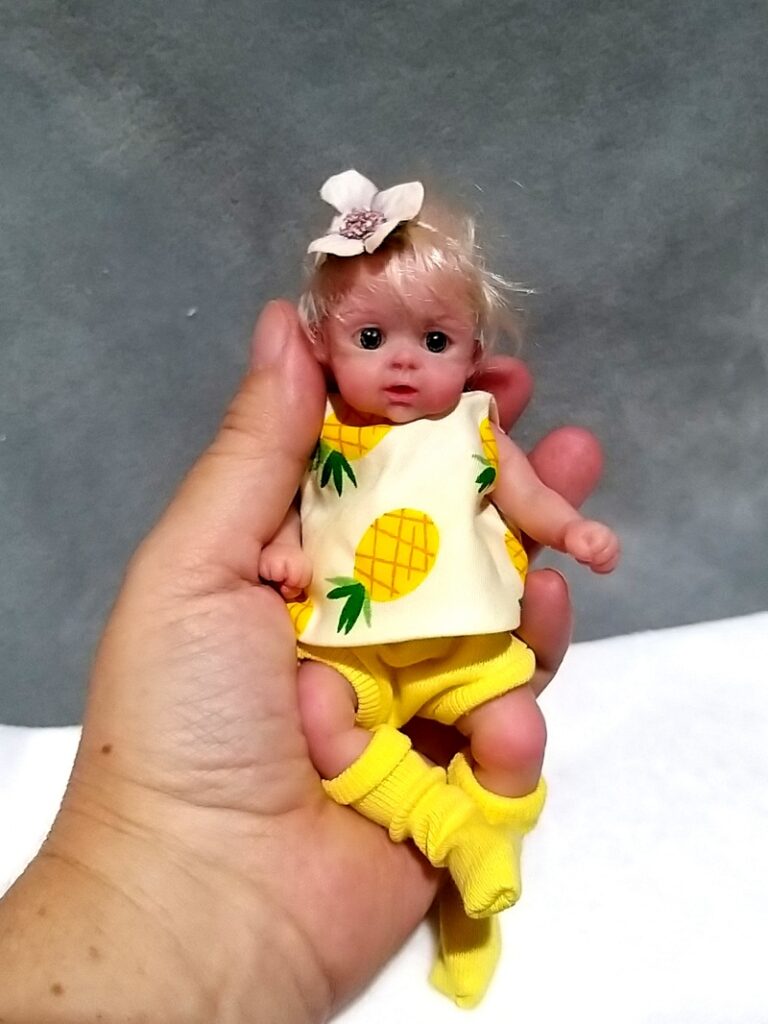 the mini silicone babies doll will arrive in a beautiful gift box with a toy for the doll, a miniature handmade pacifier, a bottle and a blanket. I use courier delivery.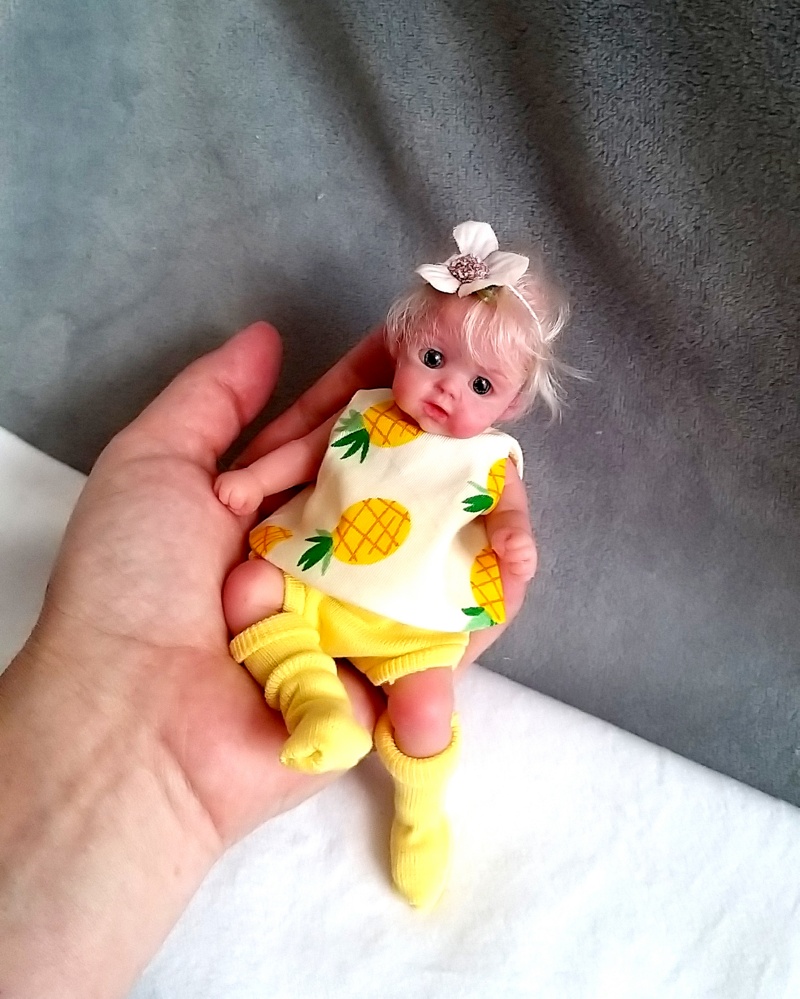 you can watch a short video on my channel here.
Where to buy micro mini silicone baby doll? you can buy this doll from this site too. to do this go to the contact form. Also check out the collection of my other mini silicone dolls http://kovalevadoll.com.