Silicone baby doll artists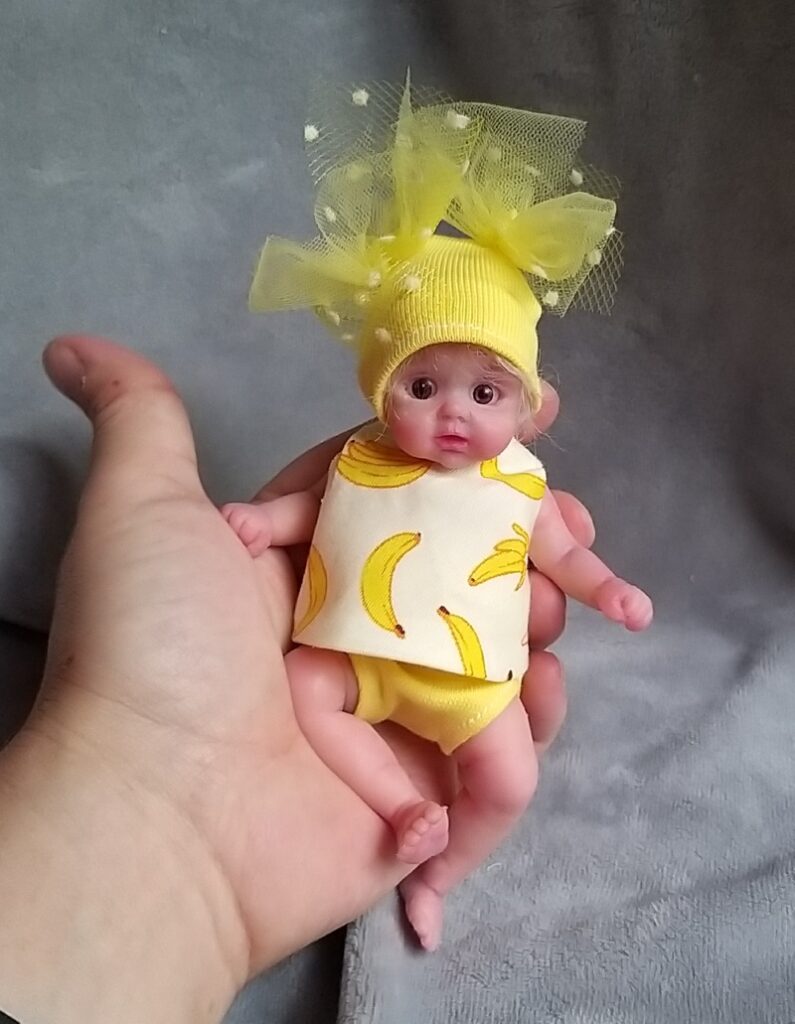 silicone baby doll artists -Natalya Kovaleva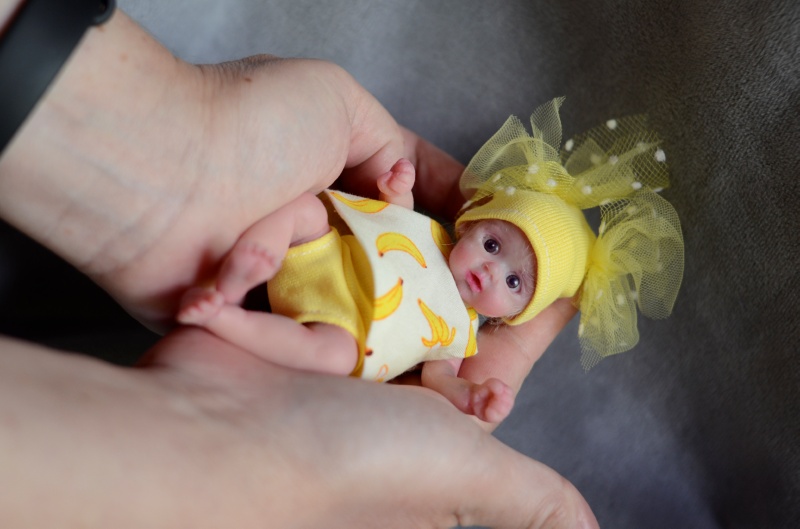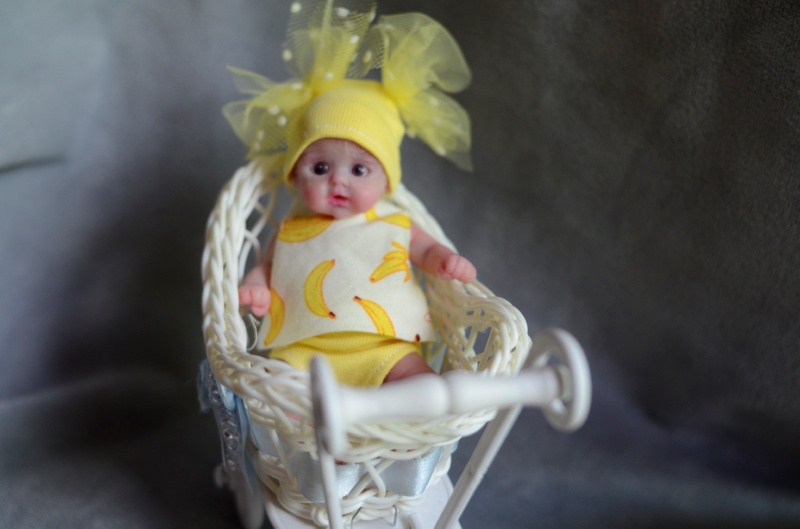 my name is Natalya Kovaleva. I am the author of these miniature silikon baby dolls, mini silicone reborn . Its real. Unfortunately, lately there have been many fake shops in which I find photos of my mini silicone baby dolls. Although I do not cooperate with these stores and do not sell them my dolls. You can buy my mini silicone dolls on this. Sometimes I put up for ebay, but always sign my authorship – silicone baby doll artists -Natalya Kovaleva .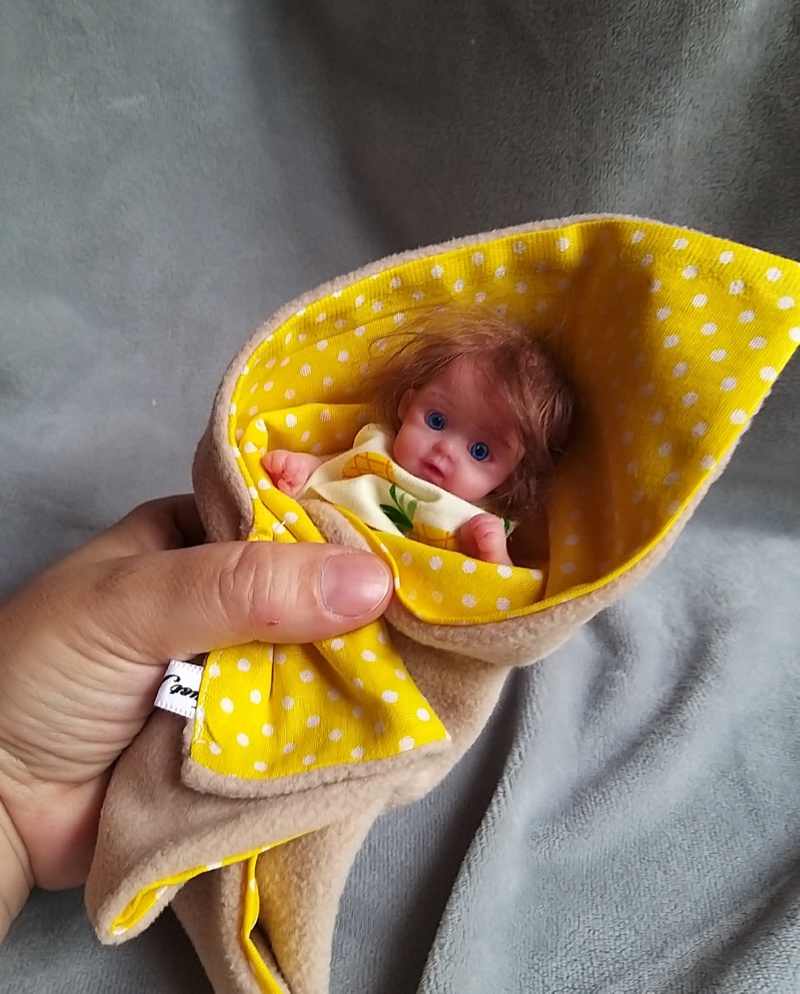 I also have a facebook page, but I'm redirecting my customers to it. I also post my dolls on Instagram, here is my account @natalya_ooak_baby_doll. And my tiny silicone dolls are on the Russian site. All other sites are not allowed to use photos of my silicone mini baby dolls!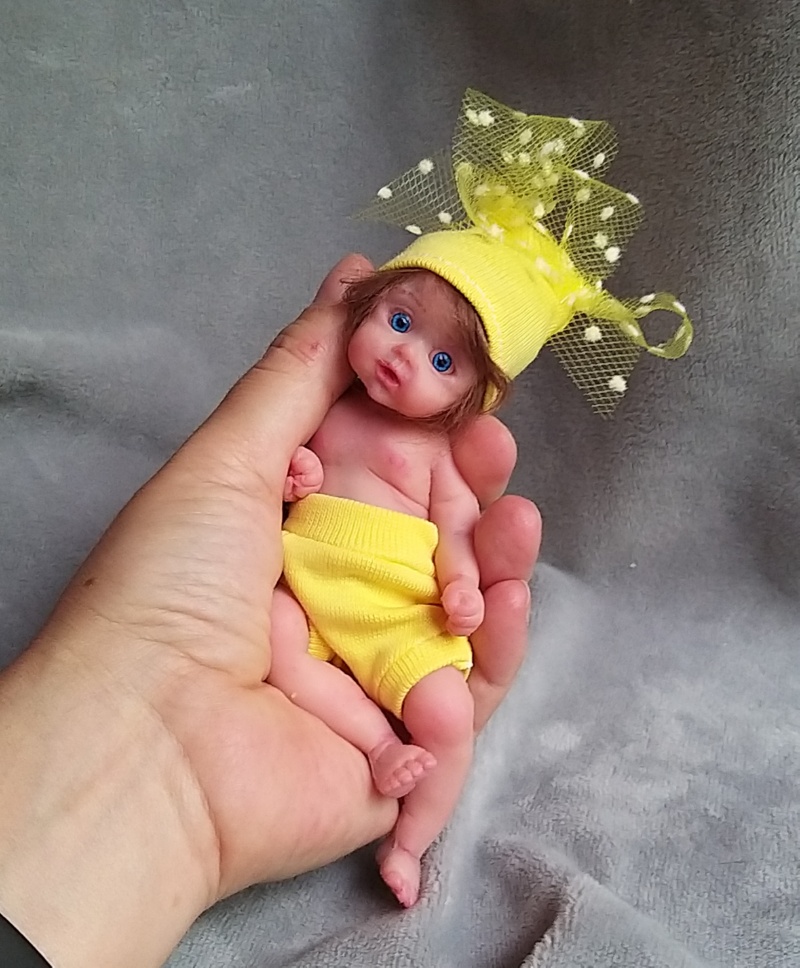 I have been making platinum ecoflex silicone dolls for 2 years. First, I sculpt the master model for a long time, with which I take off my uniform. I don't sell master models, so no one can produce my miniature dolls.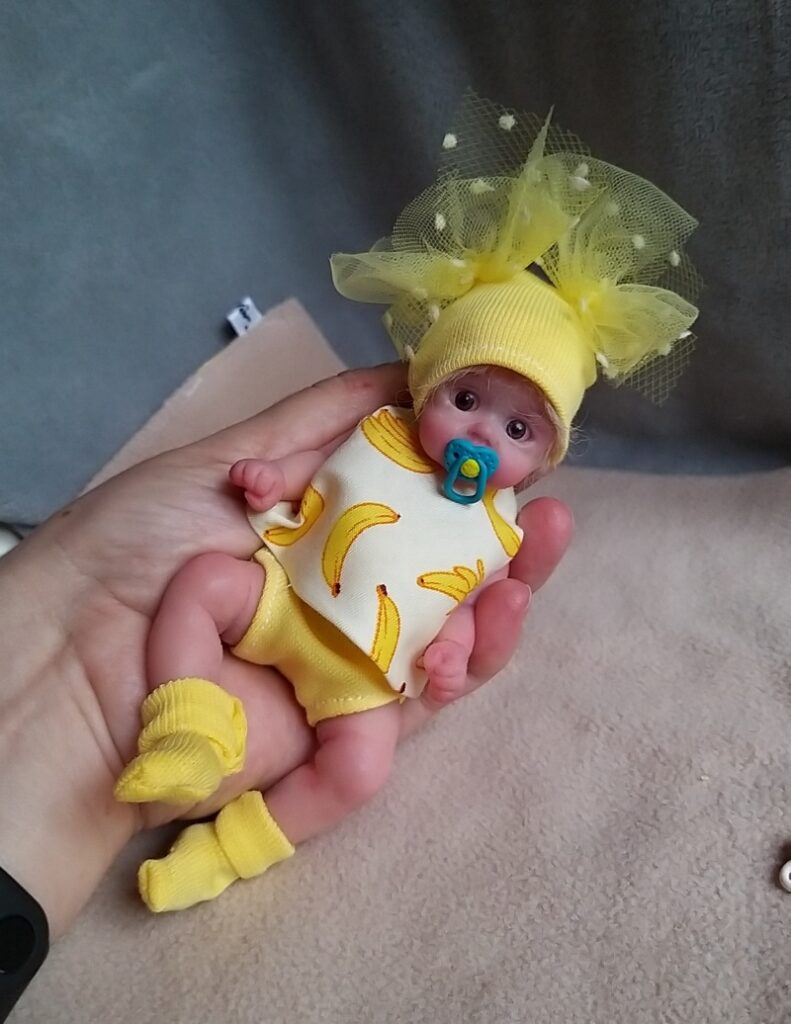 You can buy them only from https://www.etsy.com/shop/Kovalevadoll
I can't really take pictures of my miniature baby dolls, my customers take better photos of my dolls. In reality, the dolls look like real real babies in miniature. My author's dolls have different emotions. It is very difficult to convey the character of a doll in silicone.
All the miniature clothes on my mini baby silicone dolls are also designed and made by me. It is very difficult to make miniature realistic clothes of such a tiny size on my micro reborns from silicone!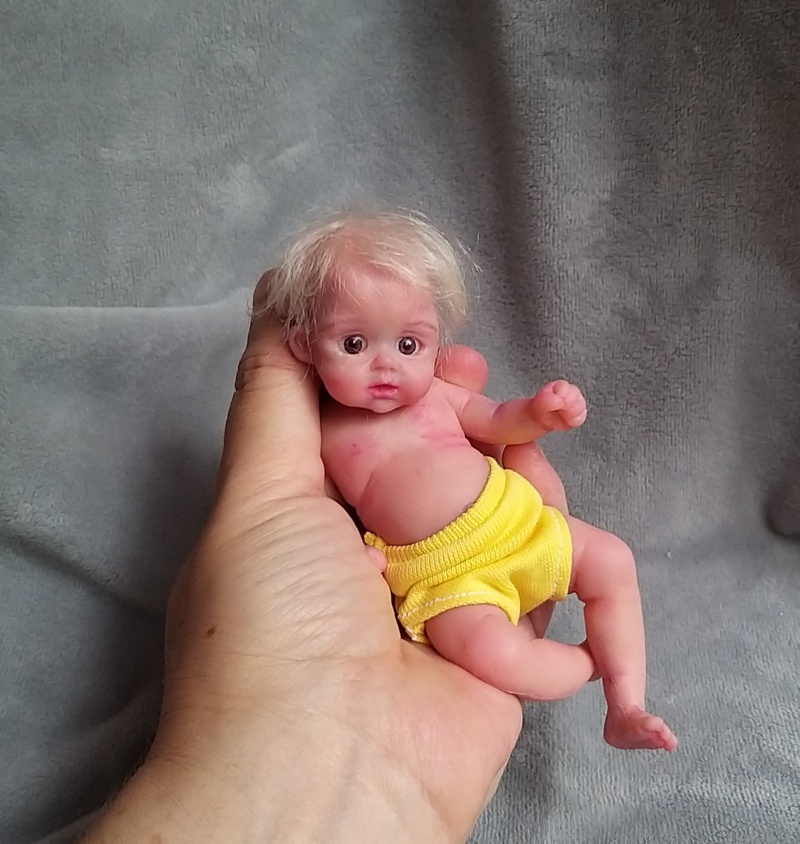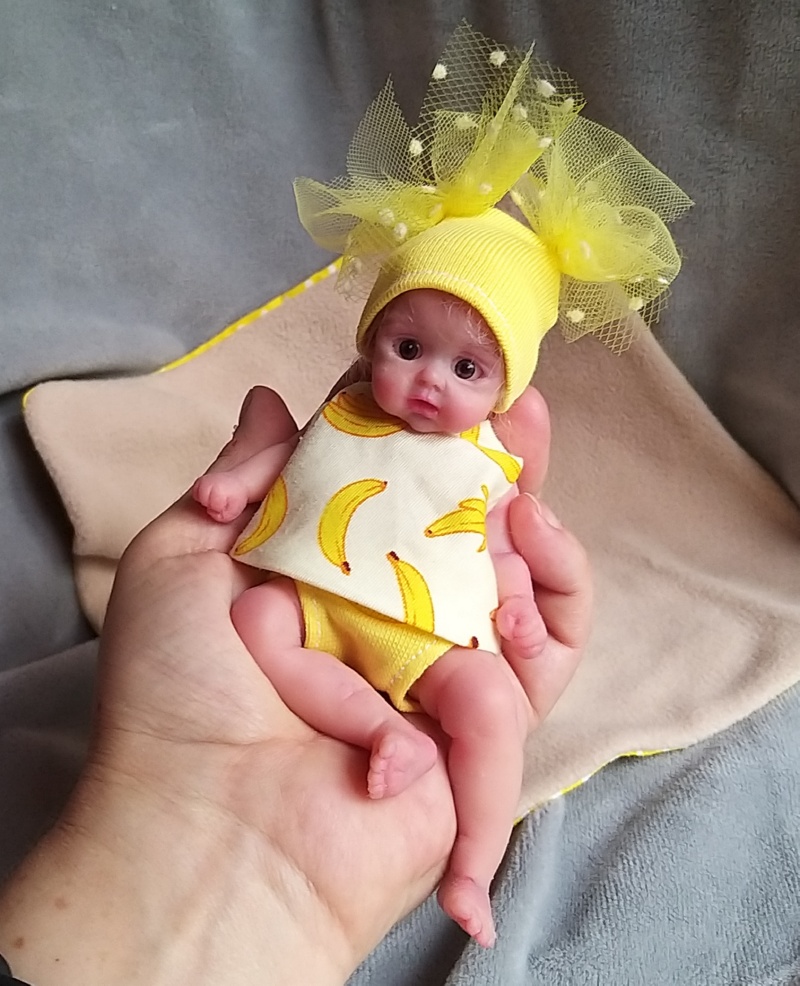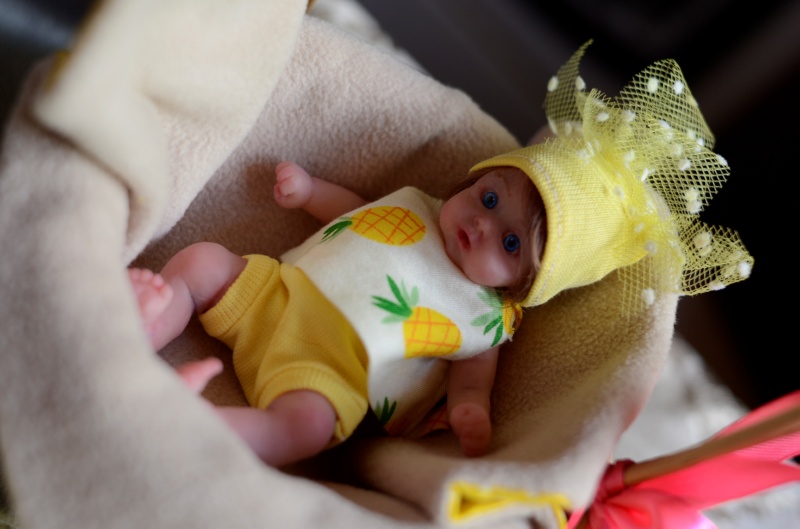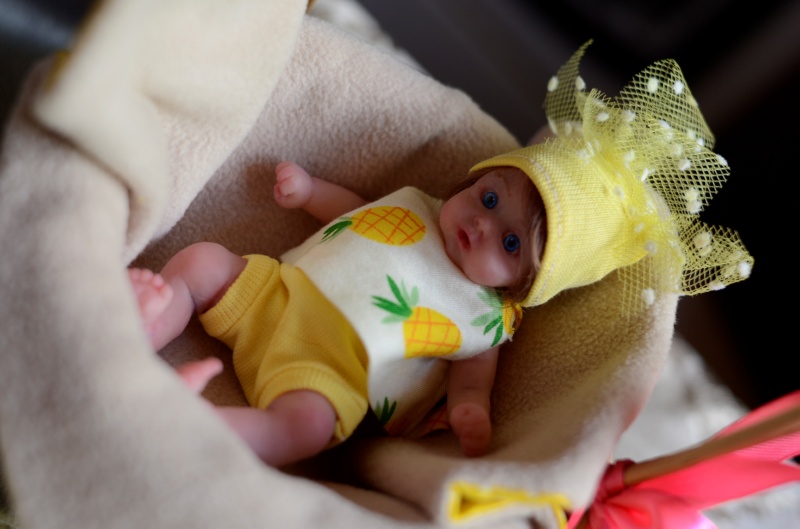 please , look at my mini baby dolls https://kovalevadoll.com/mini-silicone-doll/