Mini silicone baby dolls cheap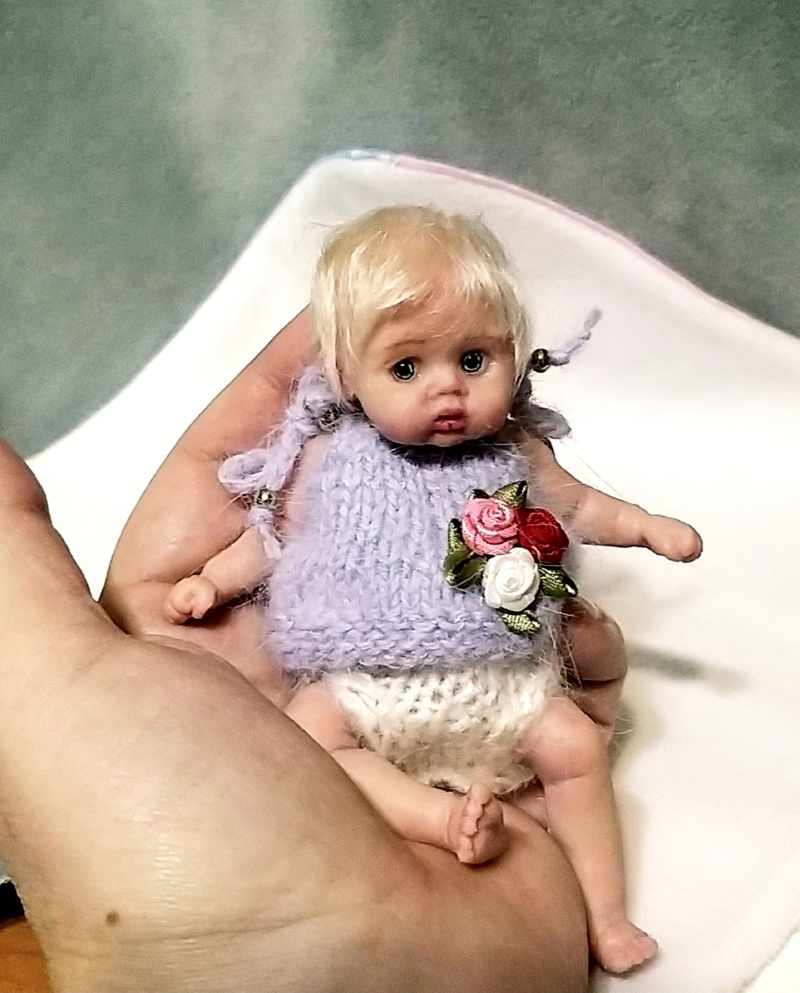 Mini silicone baby dolls cheap.
It happens? Of course not. Every thing has a price.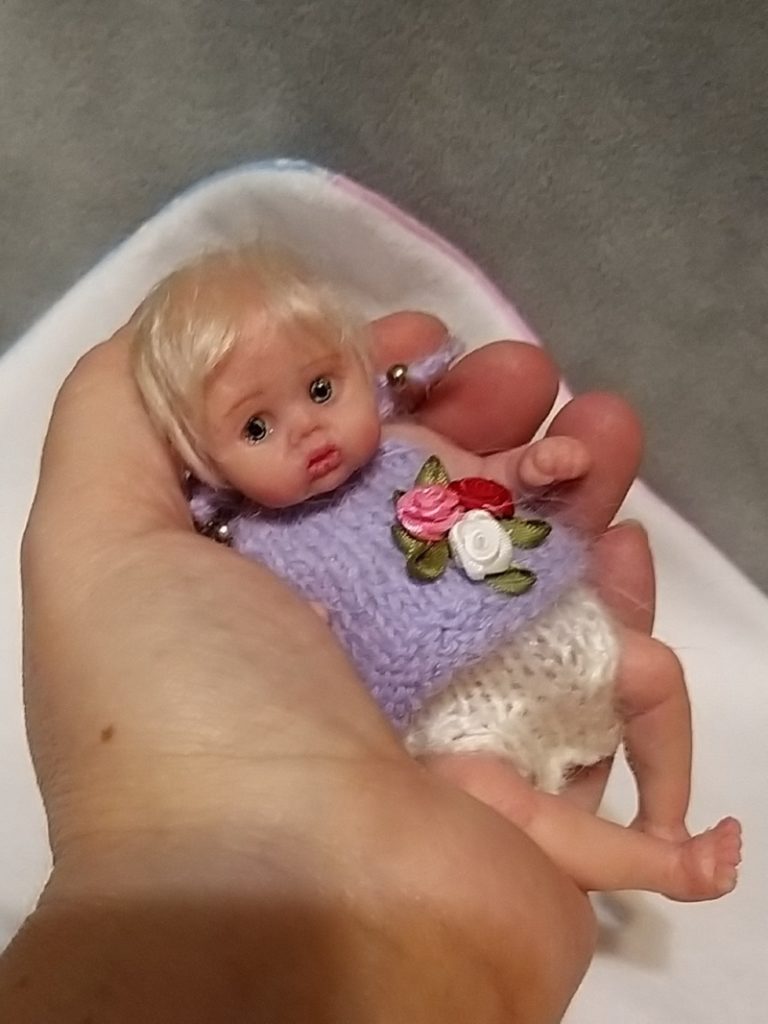 I make my mini silicone baby dolls, according to my sculpture from zero which I worked for a long time. My dolls are more expensive than factory ones, I don't make them much. At the same time, my mini silicone baby are cheaper than the dolls of famous masters.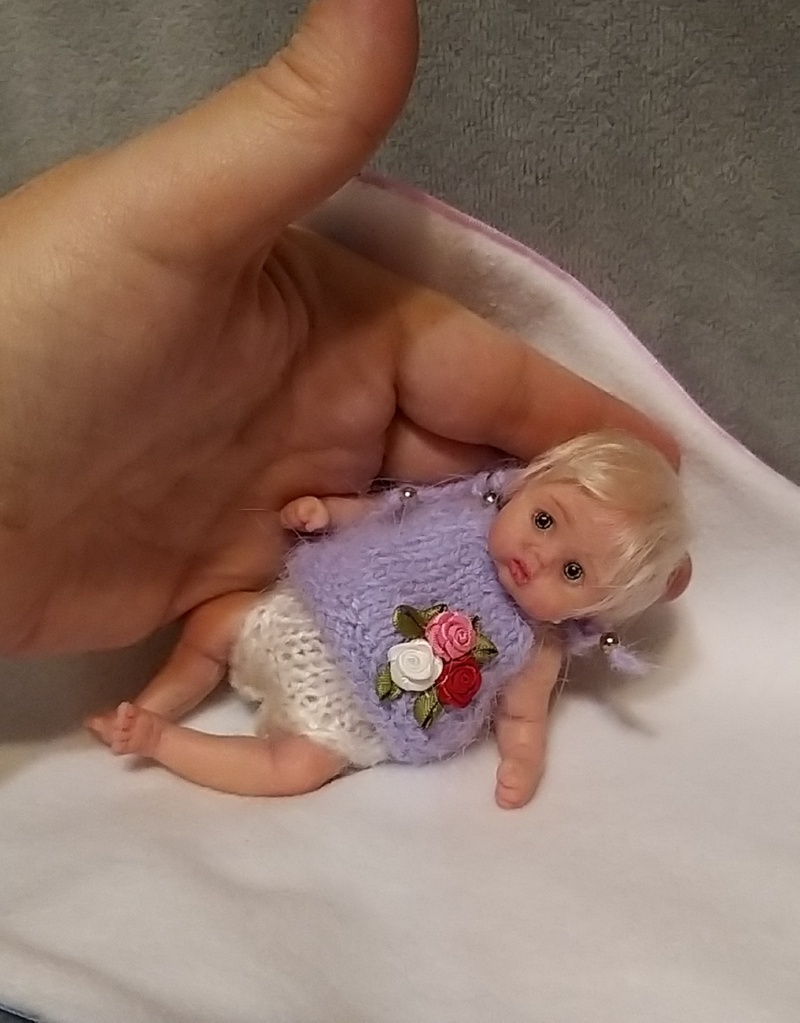 Working on each doll, I enjoy it. I hope that the love of every detail of this doll will delight you. I make my dolls for a long time. I think about what the doll will be wearing, what emotions the doll expresses.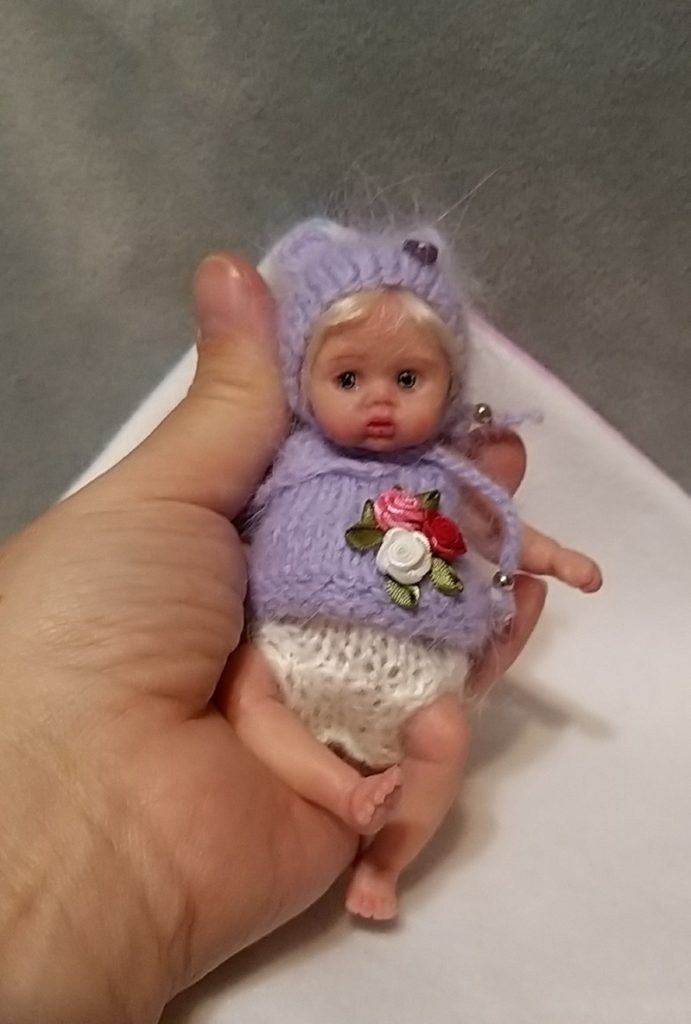 I want you to like the doll. It is very difficult to photograph the doll. Sometimes new parents send me photos of the doll, and I wonder how well my doll turned out in the photo. Mini silicone baby dolls cheap. Limited edition, handmade silicone babies for you.
I hope you like my dolls too. They are soft and realistic in the hands. Look at the photo. Dolls for sale on the site
https://www.etsy.com/shop/Kovalevadoll
Other dolls can be seen here
http://kovalevadoll.com
Please, if you have questions, write to me.
Want to order such a doll? Write to me or make an order on etsy