Mini silicone baby girl 5 inch look real life
Mini silicone baby girl 5 inch look real life, painted, with hair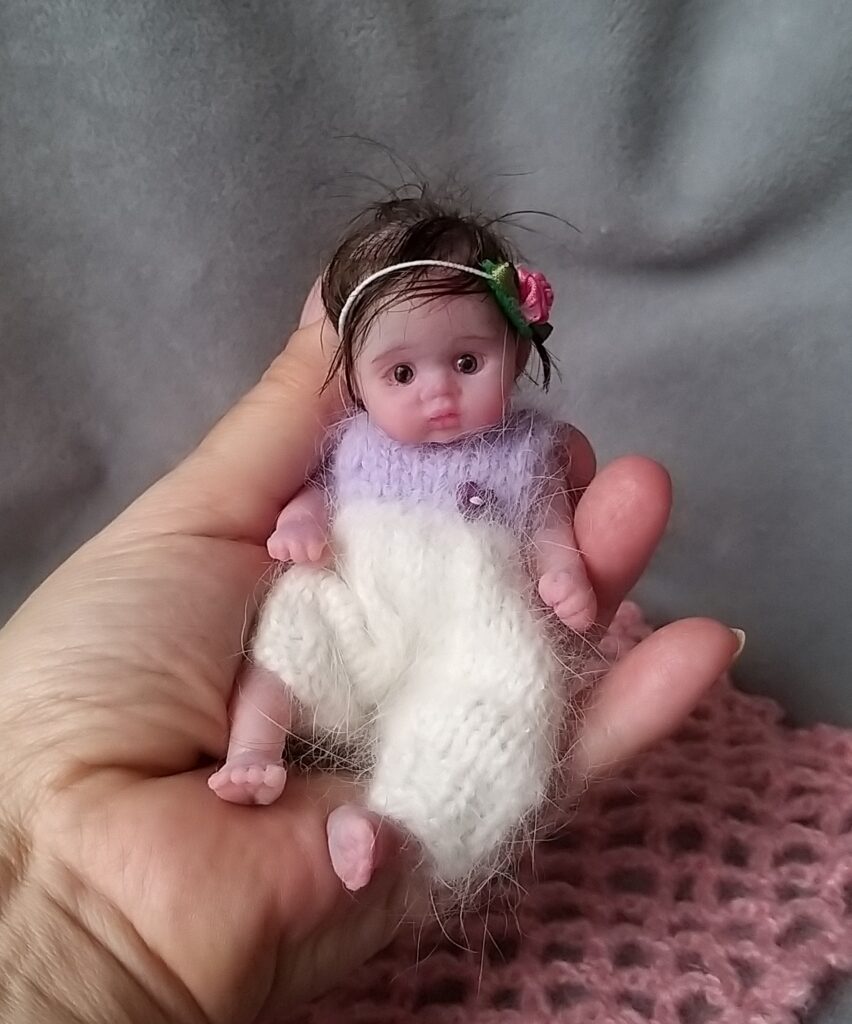 These little silicone dolls look like real kids!
So much work has gone into creating them. full bodied silicone babies are made according to my author's model in a tiny edition.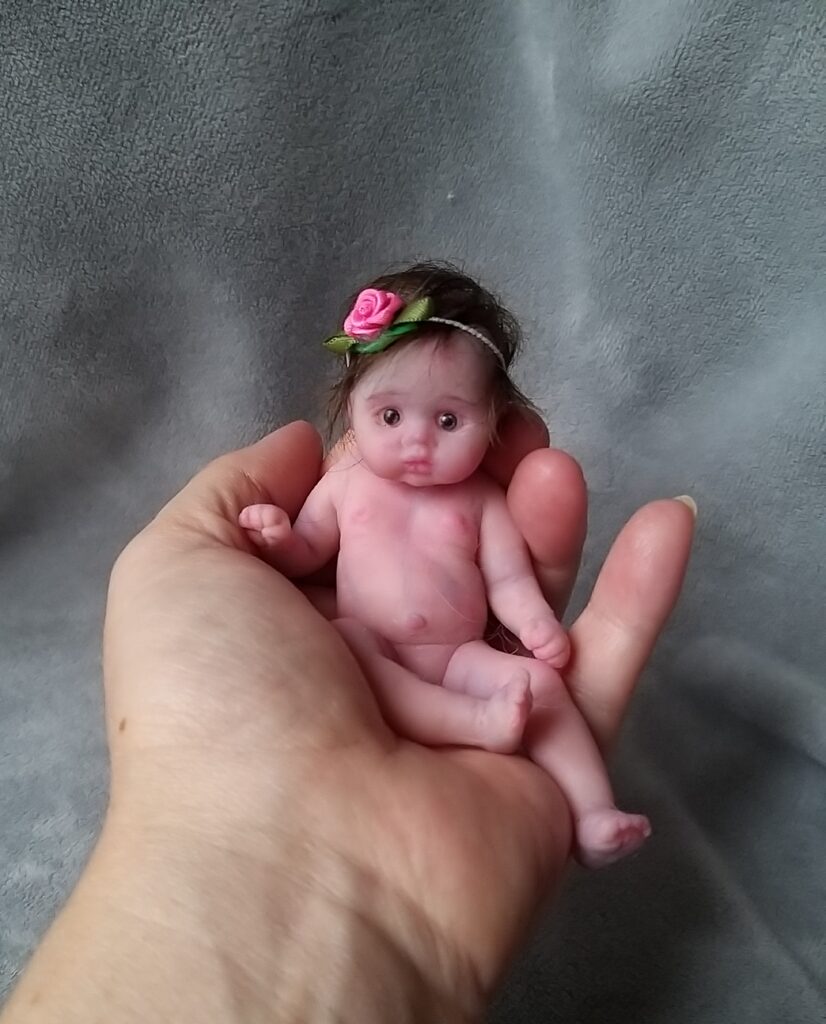 These dolls will remind you of your childhood. Silicone babies fit easily on your hand, they are really soft and you can open your mouth and put a pacifier.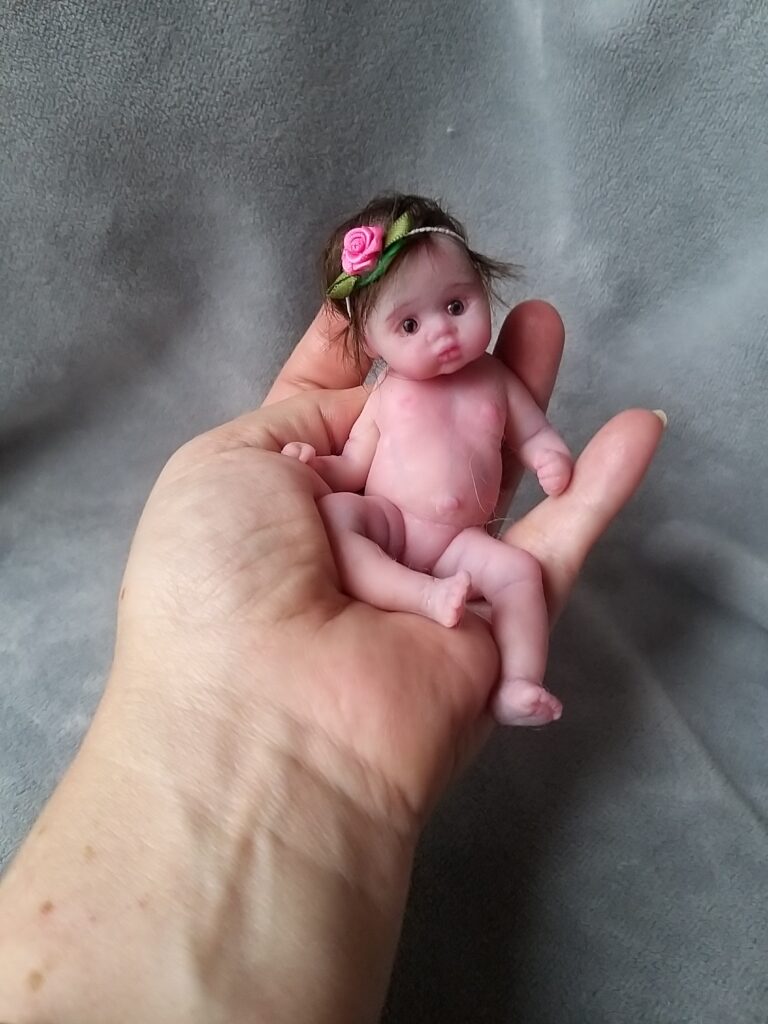 This full bodied silicone baby doll is a wonderful Christmas gift for daughter, granddaughter, girlfriend, colleague, acquaintance. This is a great memorable gift for a collector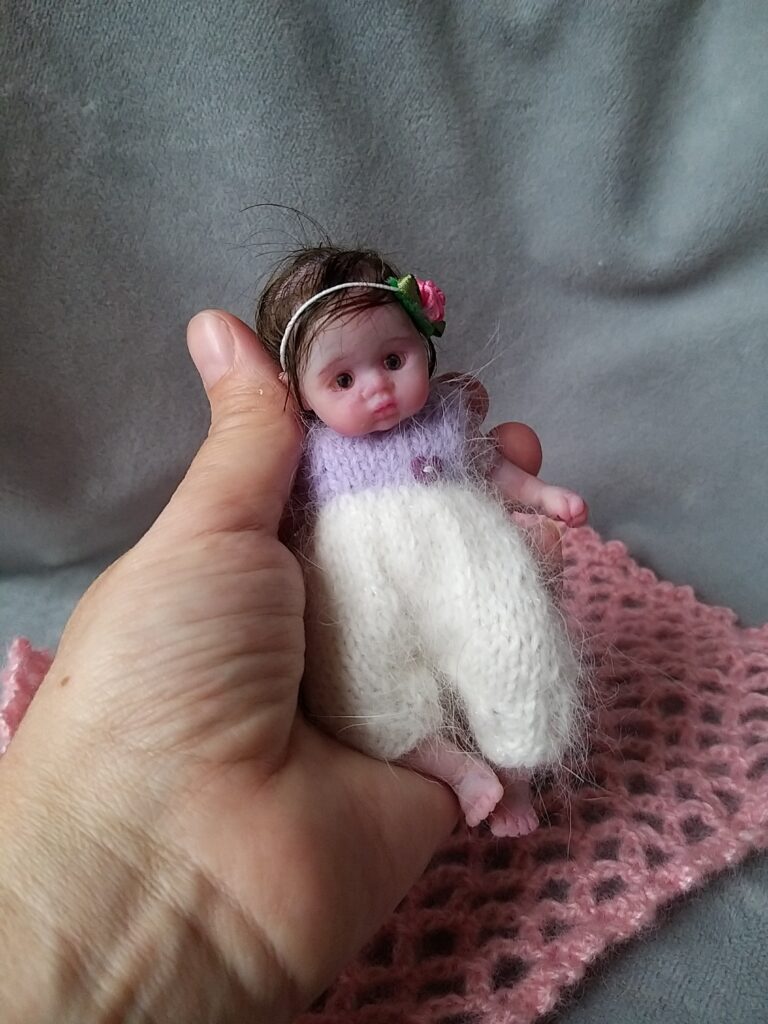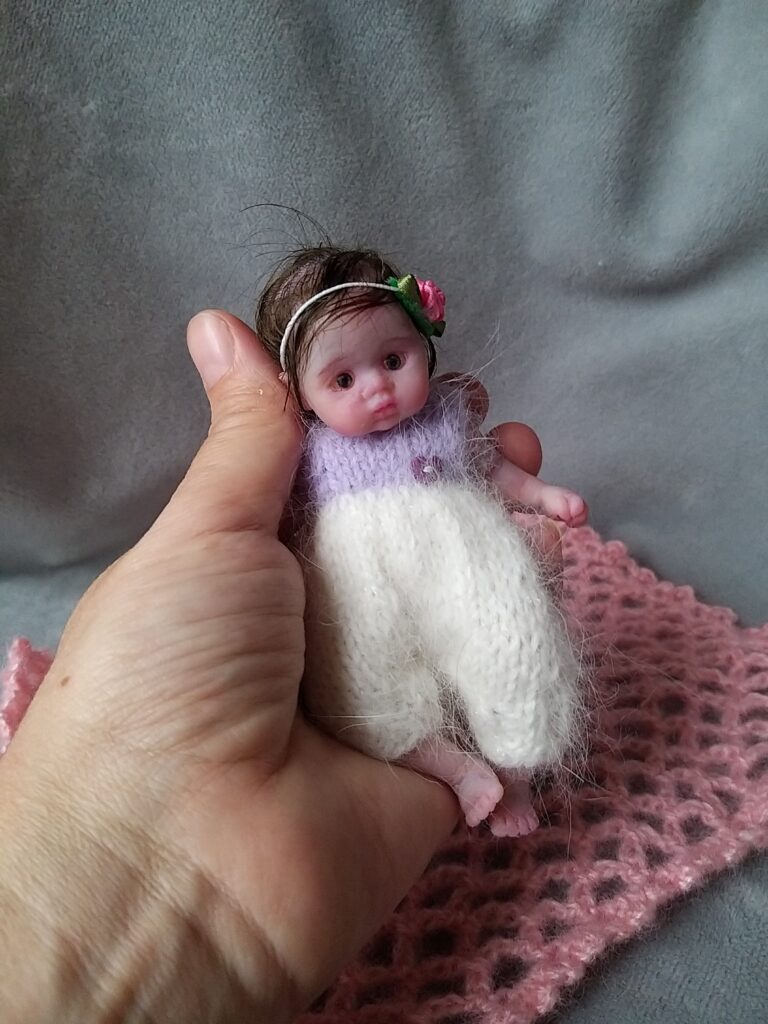 Where can you buy a lovely silicone doll for a gift? where do you get silicone babies?
You can also order extra clothes for the miniature silicone doll – clothes for 5 inch silicone babies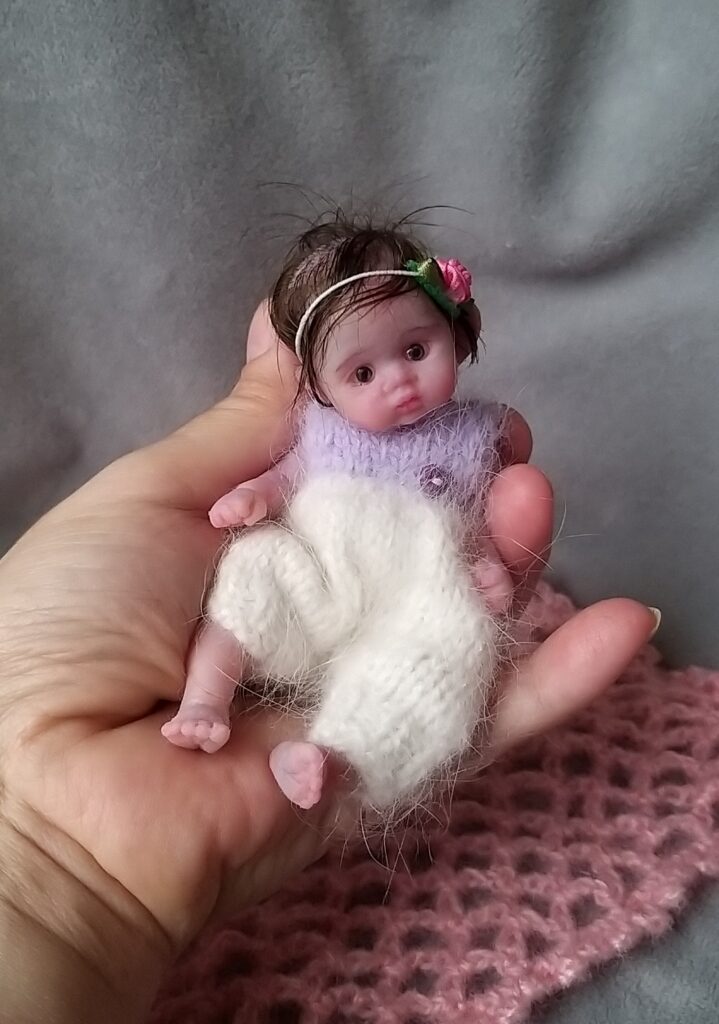 These realistic silicone boys dressed as Christmas gnomes can be gifted for Christmas.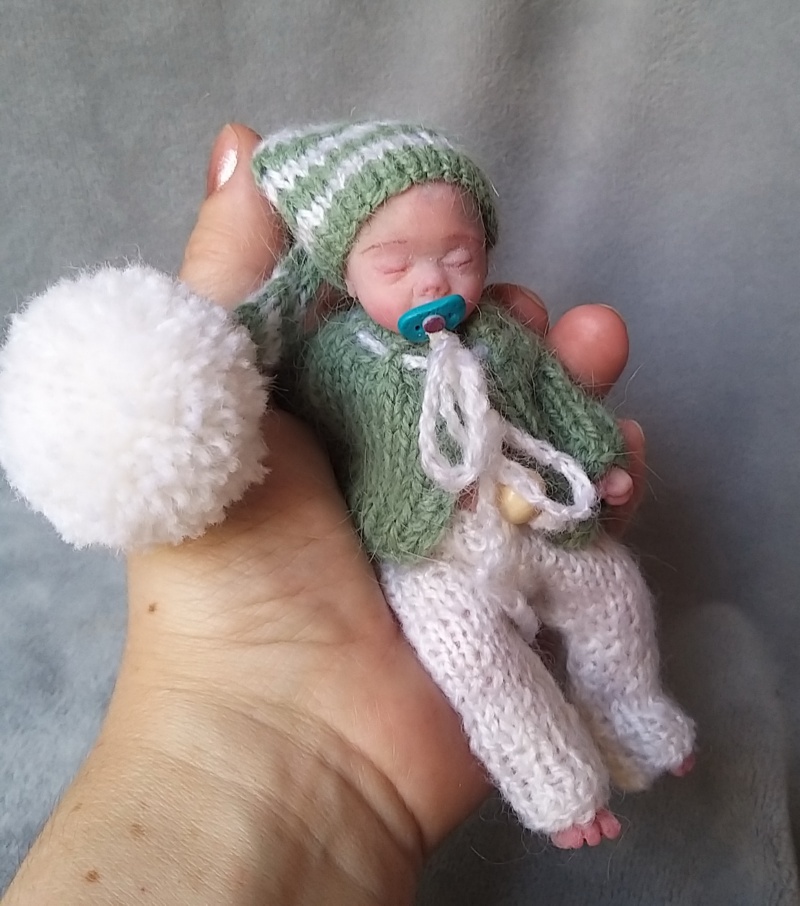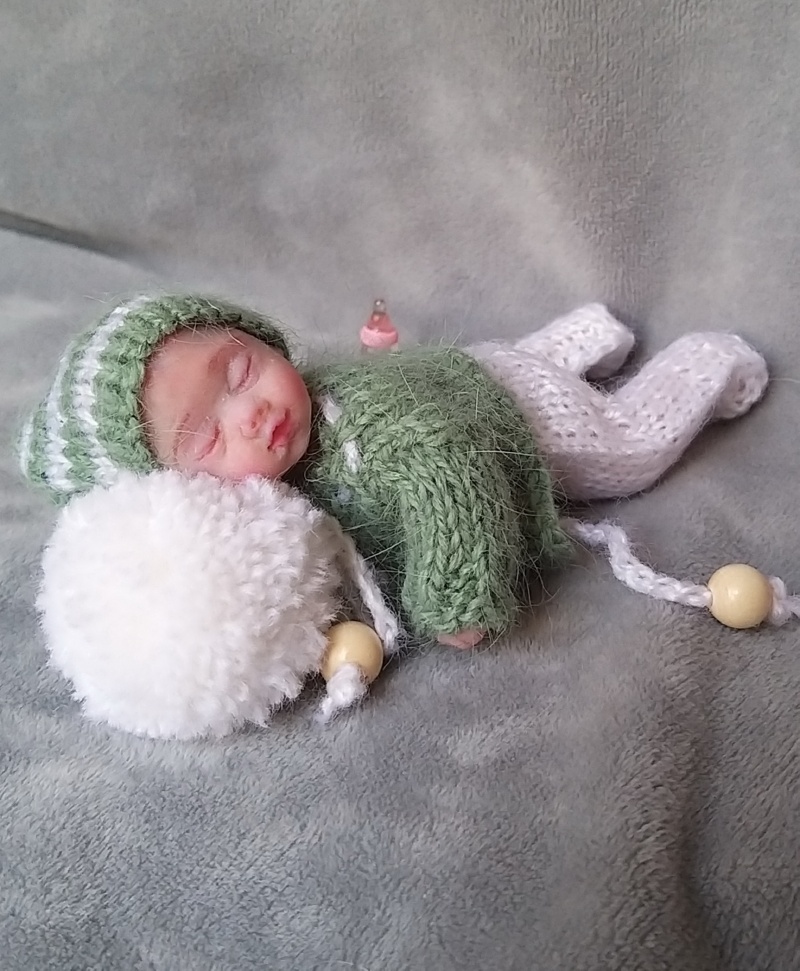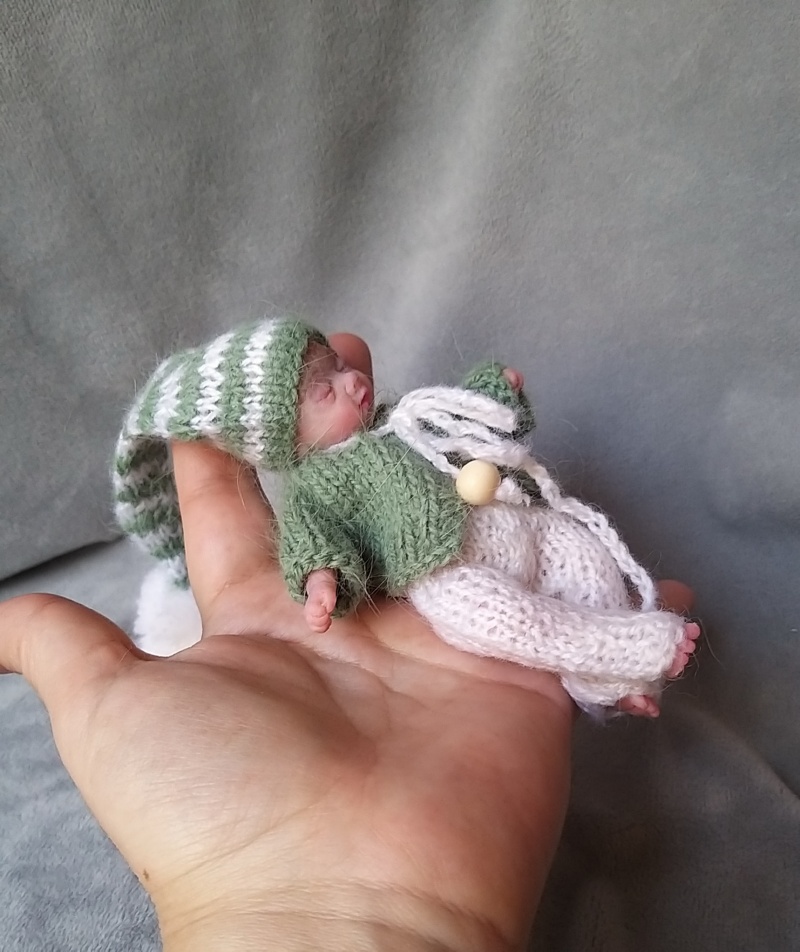 The tiny silicone boy is dressed like a real baby. Tiny beanie, sweater, pants -micro reborn knitted clothes- all made with love and realism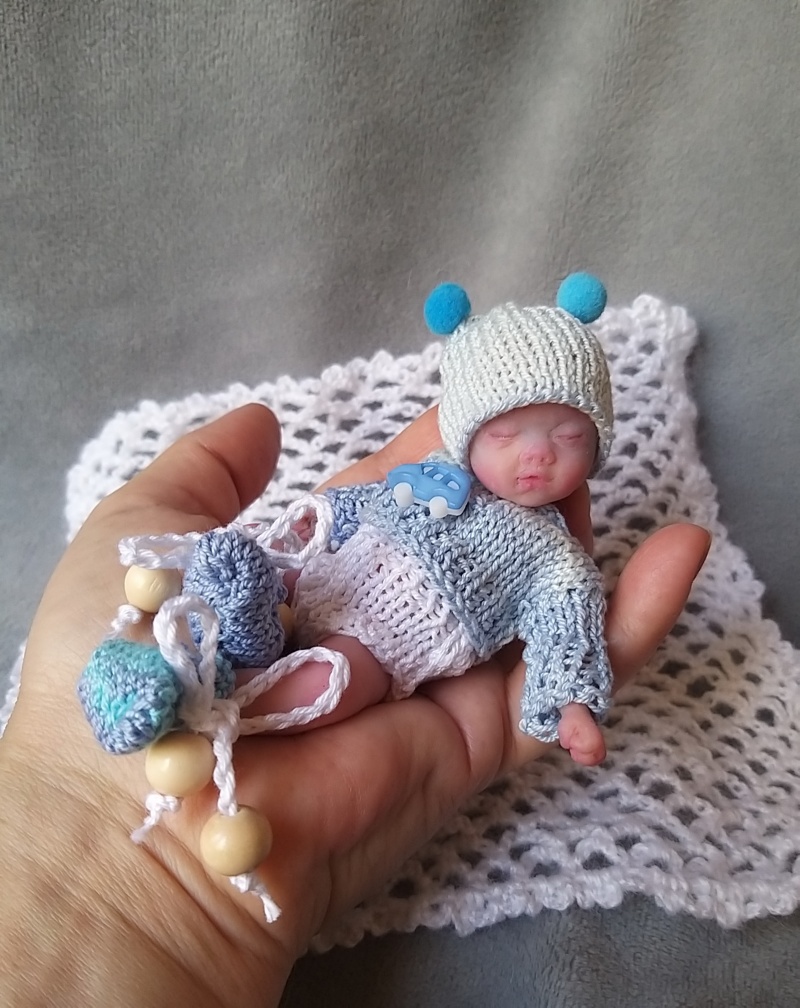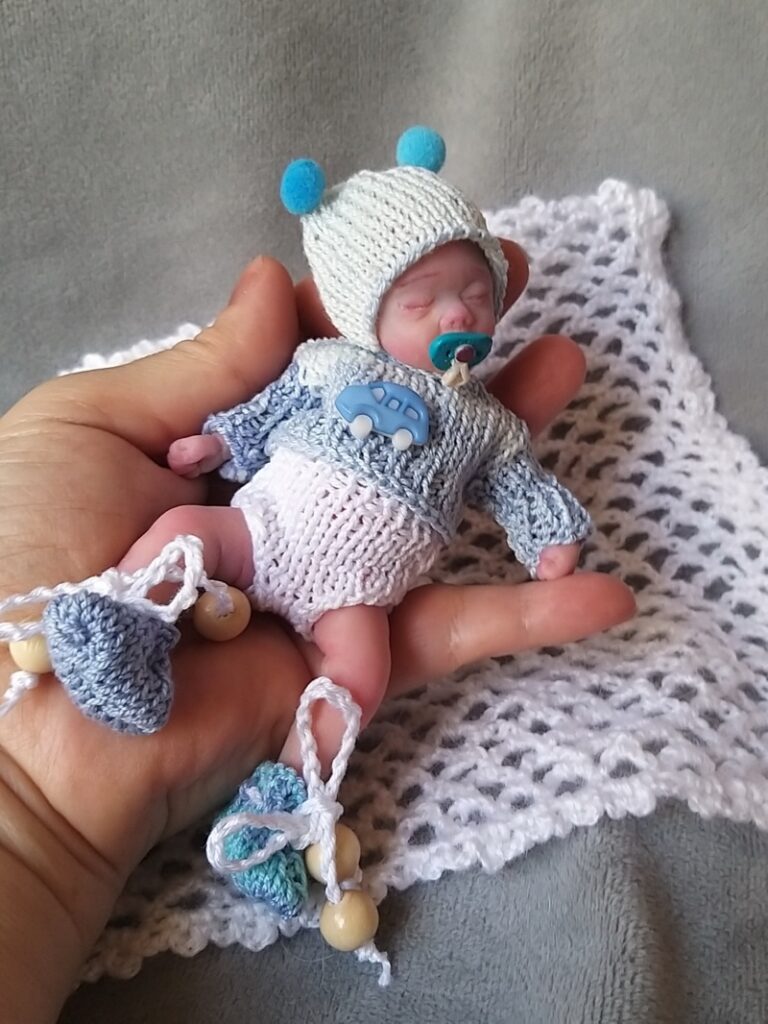 https://kovalevadoll.com/silicone-tiny-baby-girl-6-inch-beautiful-face/
Please, look another dolls http://kovalevadoll.com
on russian http://siliconebaby.ru